Course Correction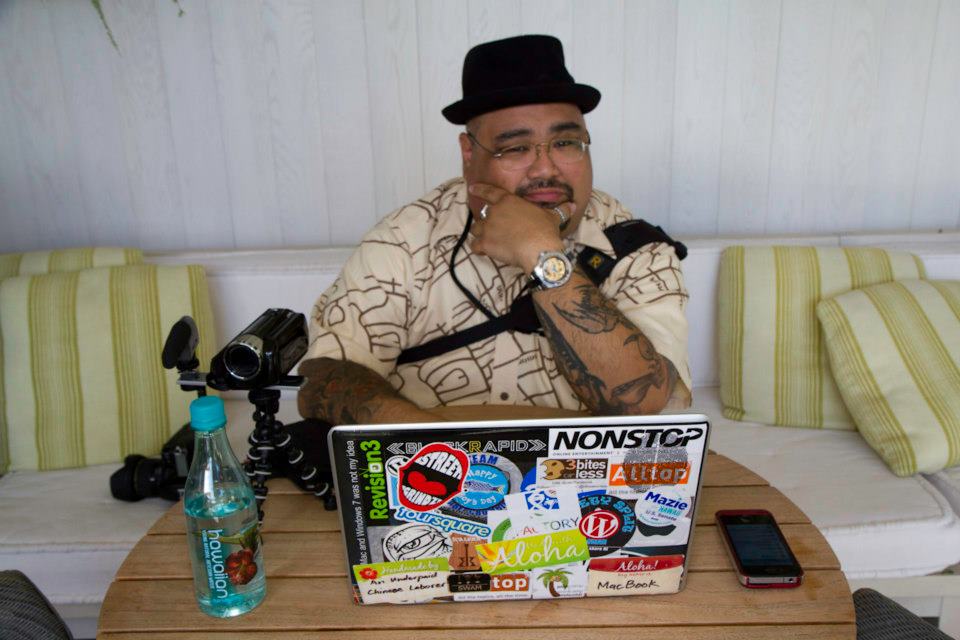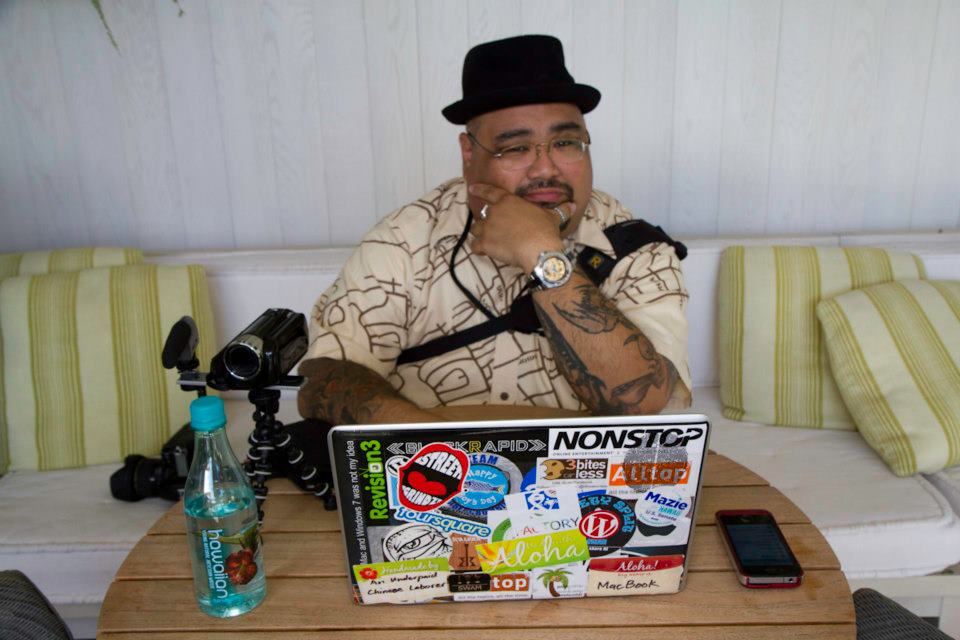 Recently a friend read my palm and observed that my lifeline forked and then merged, indicating that my life had gone off course before returning to its intended path. Not one to believe in palm reading, I nevertheless couldn't help thinking she was right.
In 2009, I was the Pastry Chef at Longhi's Restaurant. My right hand was crushed in a work accident.
No bones were broken, so I expected to be back at work as soon as the swelling went down. Instead I learned that there are far worse injuries than broken bones.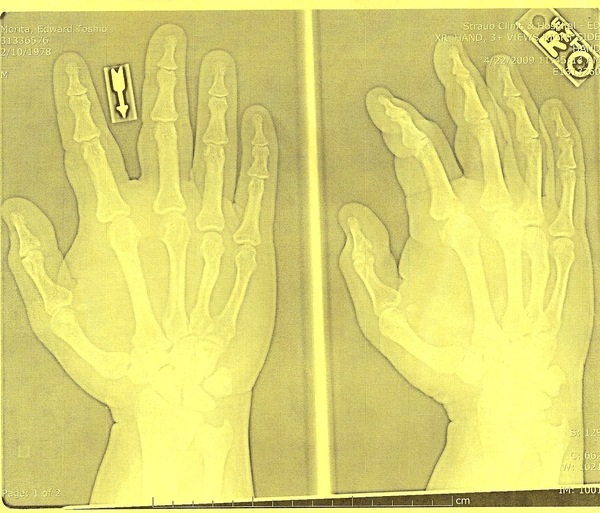 It took two weeks for the swelling in my hand to go down enough for the doctor could get a good look at the severity of my injury and begin to prescribe any real treatment.
As my rehabilitation progressed, it became apparent to the doctors and physical therapists that I had severe nerve damage in my hand. At one point, my therapy began to regress due to the pain from my hand traveling up the nerves in my arm affecting my elbow, shoulder and eventually causing radiculitis in my neck. Despite the funny name, the pain was debilitating and would leave me sprawled out on the floor at home, unable to move.
Fifteen months after my accident, following surgery and painful rehab, I still had not regained much strength or dexterity. One day a thick envelope came in the mail from the insurance company. A line on page 28 read, "Based on the results of the functional capacity evaluation … the employee is unable to return to his usual customary job as a pastry chef."
I was devastated. I had spent 10 years honing my skills in a craft that I loved, and I had no idea what I was going to do with the rest of my life, and spent weeks in despair.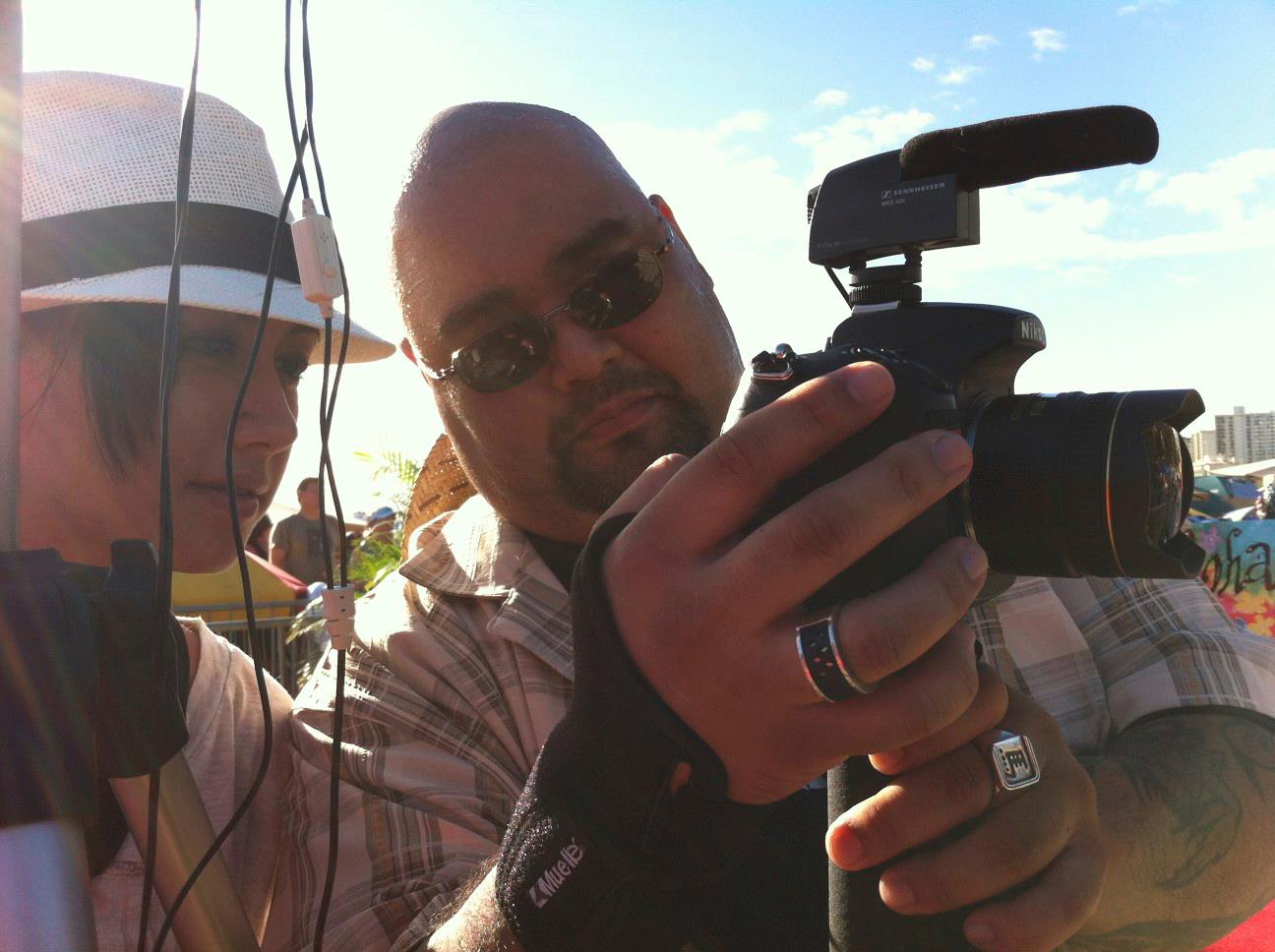 Granted, during my time on worker's compensation, I had begun to transition into photography and professional blogging, however I never intended on an actual career change. These were distractions to keep me occupied while I waited for clearance to return to the kitchen. I wrote about this in a 2011 blog post titled "Identity Crisis."
Now these distractions were my career. Many viewed this as an ideal life. I was paid to eat at the best restaurants, attend events and go to concerts.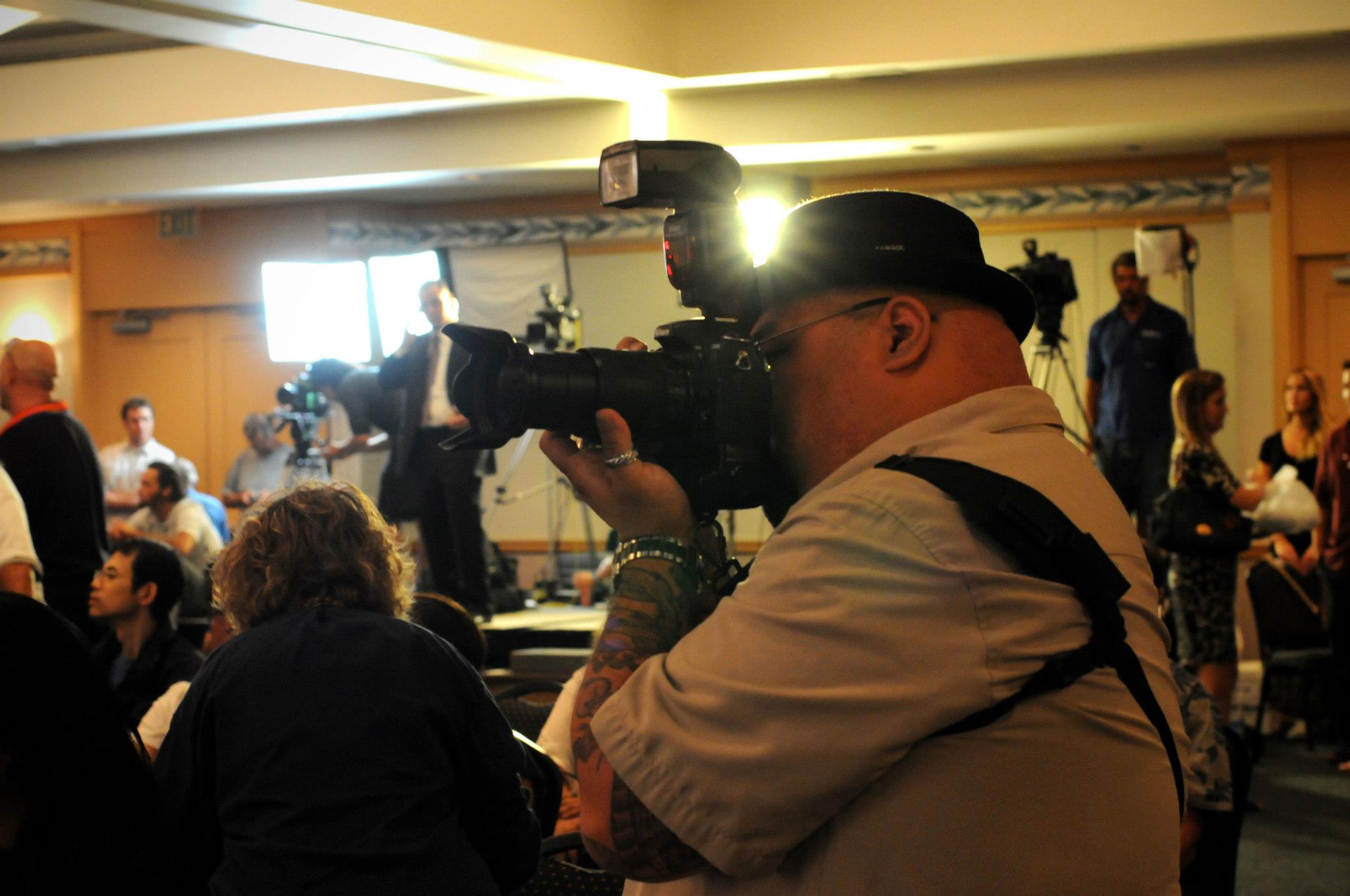 With my camera, I worked behind the scenes helping Gov. Neil Abercrombie, then-Lt. Gov. Brian Schatz, Sen. Mazie Hirono and Mayor Kirk Caldwell get elected. Despite all this, I look back at this period as the least productive of my life.
There came a point when I had to choose between continuing with the Hirono Senate campaign or blogging for the Hawaii Food & Wine Festival. While I made good money working for the campaign, the crossroads made me realize that even though I could no longer work in the food industry, I still wanted to be a part of it.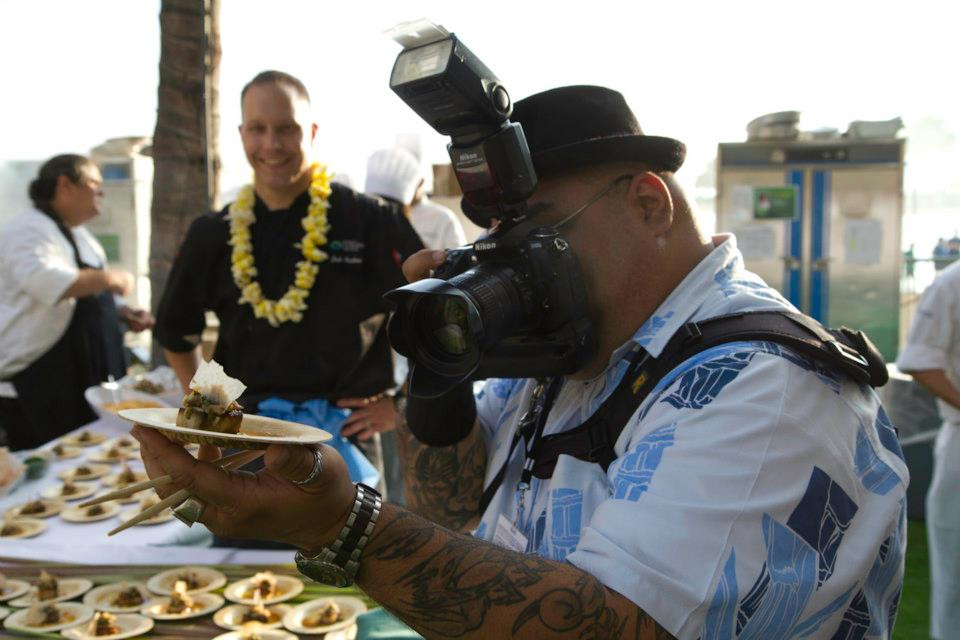 I had convinced myself that covering events was enough. It enabled me to forge relationships with some of the best chefs from Hawaii and around the world. However, as the 2013 Hawaii Food & Wine Festival approached, I realized that instead of connecting me to the industry, my camera disconnected me from what I truly loved. I had the skills to be cooking at the Hawaii Food & Wine Festival, yet I had allowed limiting beliefs like, "I'm not good enough," convince me that it was okay to become a spectator in my own life.
I decided I could no longer use my injured hand as an excuse.
I set a goal—find a way to cook at the Hawaii Food & Wine Festival.