Cougars: a myth?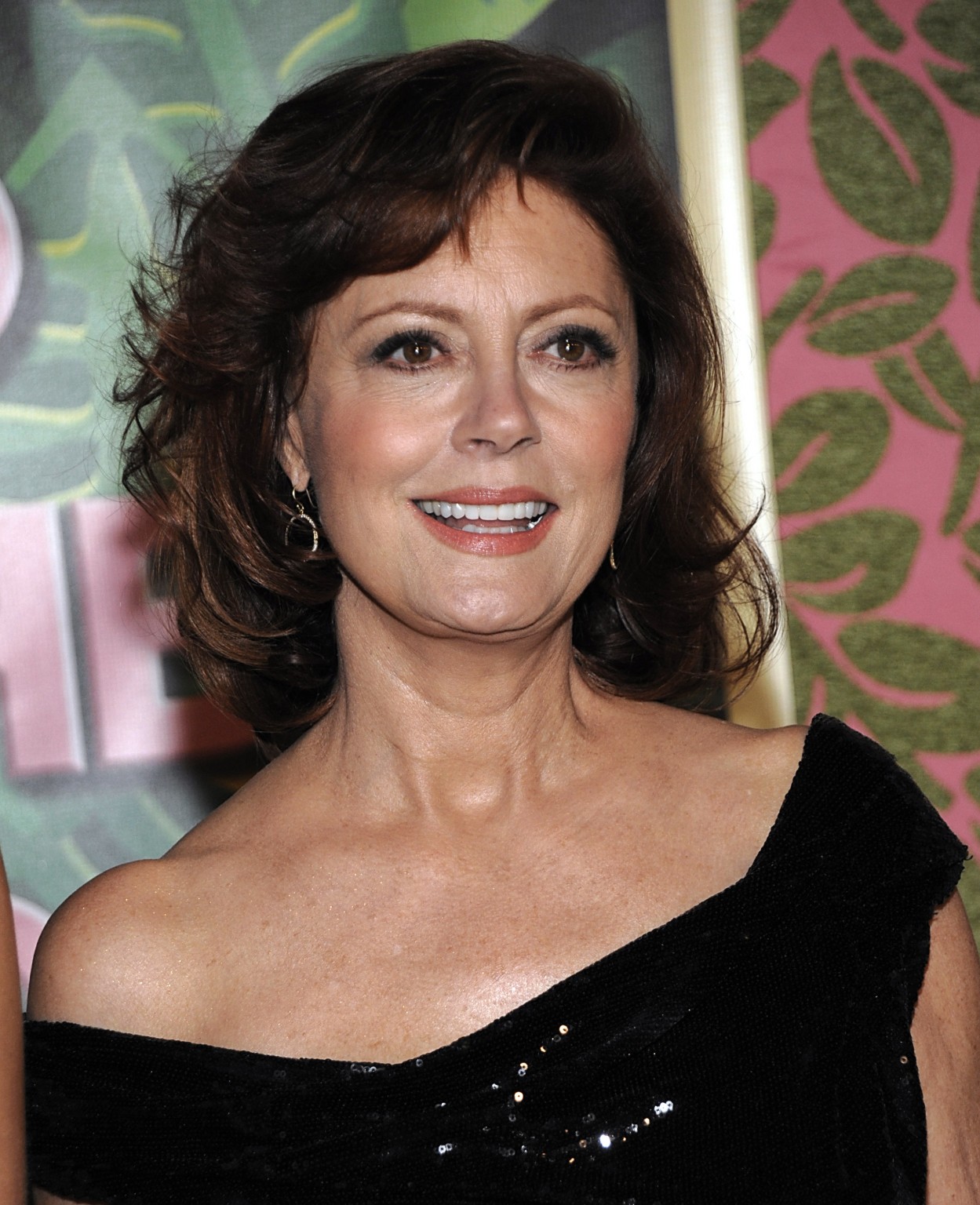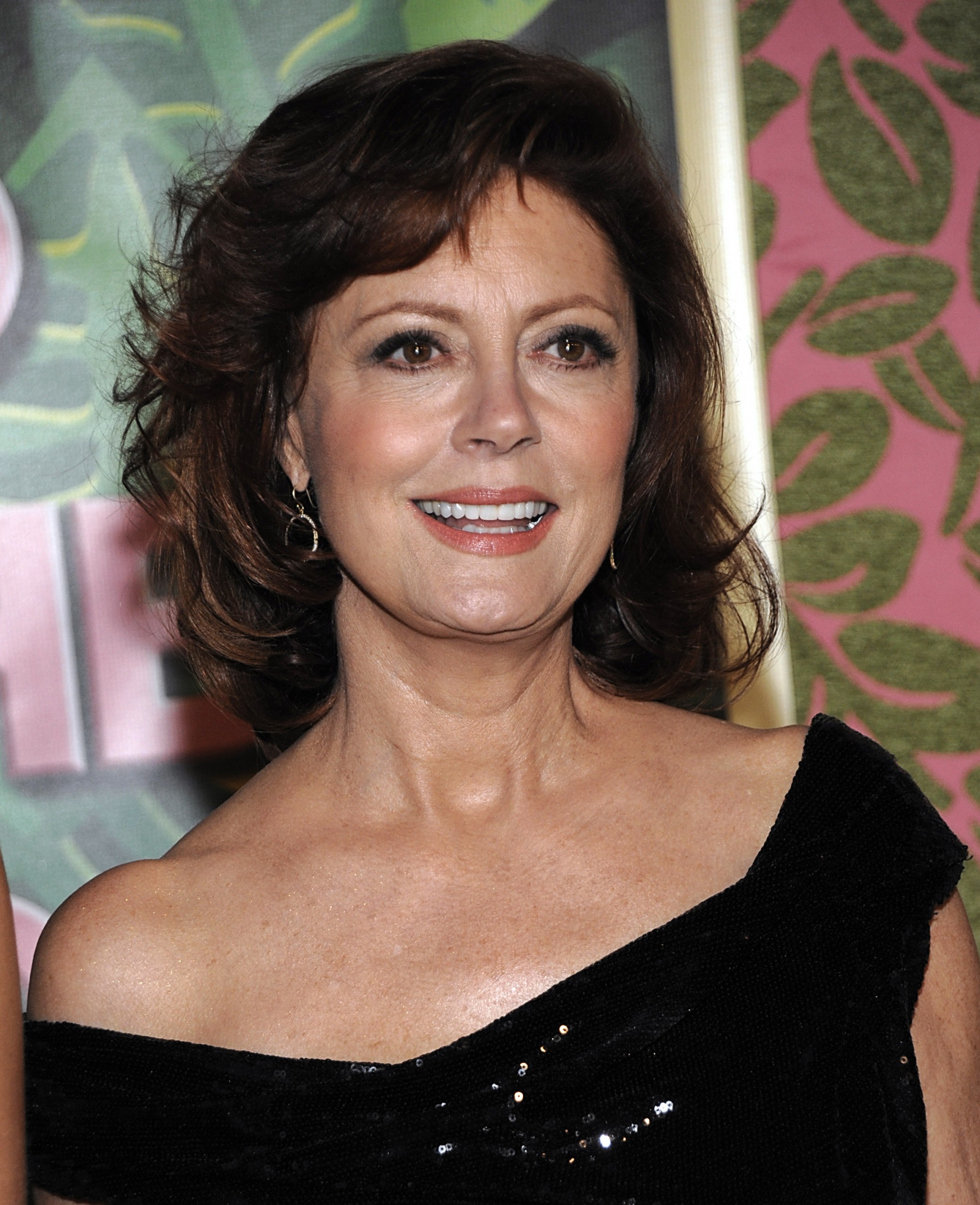 Do cougars really exist? Or are these older women prowling for younger men just a myth, a phenomenon created by the media?
A recent study of age preferences among single women conducted by the University of Wales Institute at Cardiff resulted in the head researcher calling cougars a "media construct."
Yet statistics prove otherwise.
According to a study of 50,000 women daters over 30, conducted by an online dating site in 2007, more than one-third of the subjects showed interest in men at least 5 years younger. And in 2003, an AARP survey revealed 34 percent of 3,500 women (between ages 40 and 69) dated men who are 10 or more years younger than themselves.
Then there are high-profile couples like Susan Sarandon (pictured) and Tim Robbins, who started dating in 1988. She's 12 years older than him.
Or Demi Moore and Ashton Kutcher, married since 2005. She's 16 years older than her hubby. Even Madonna dated younger men, including her former husband, Guy Ritchie, who's 10 years her junior.
But is this more of a trend — a rarity — than commonplace?
I wonder about why women traditionally date older men. It makes no sense when you think about it. Age, like many of us pushing 40 will say, is relative. But dating older men does have limitations. I mean, as we get older, our pool of available (and mobile) men shrink. Why put parameters?
***
To read all of Cat's blogs, visit www.nonstophonolulu.com/thedailydish. Follow Cat on Twitter @thedailydish or send her an e-mail at cat@nonstophonolulu.com.