Cookies for Teri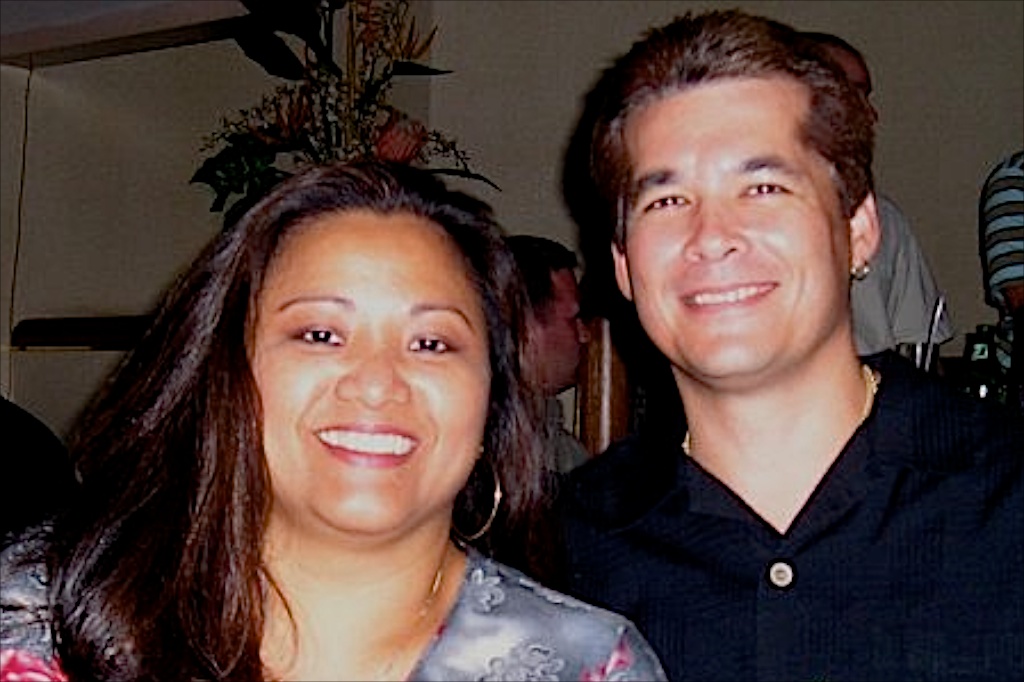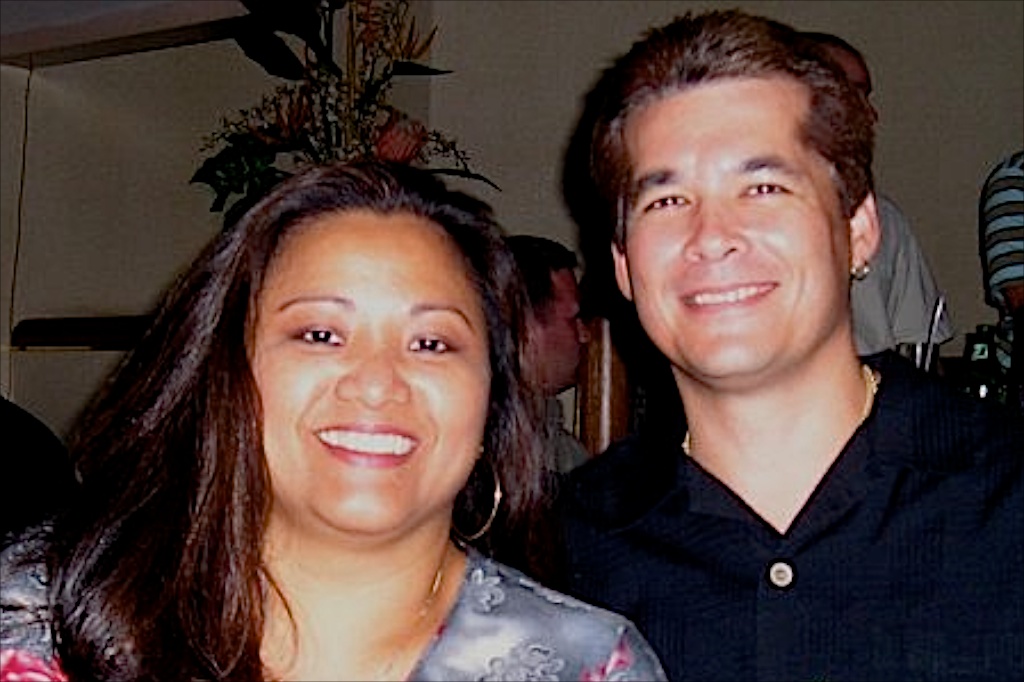 Over the past few weeks, I've been taking orders for a private cookie sale with proceeds going to help my friend Teri pay for her cancer treatments. Unfortunately, one week before the sale, Teri lost her battle with cancer.
Whenever someone I know with a terminal condition passes on, I feel a sense of relief. Of course, there's sadness that comes with death, but it's hard to see someone your care about suffer, so when they pass, I'm glad they're longer in pain. However, in Teri's case, I had the added dilemma of what to do about the fundraiser.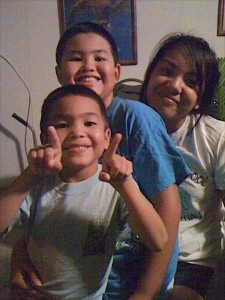 There was no doubt I would go ahead with the sale. I took orders from people, so I knew I had to honor them. I also knew I would give the proceeds to her three children.
There are a few people I have to thank, because without their help, I wouldn't have been able to pull off the sale. First, I want to thank Holly and Moumen Hajji for letting me use his catering kitchen to make the cookies. It would have been impossible for me to fill all the orders without the kitchen. Next, I want to thank Ian and Lianne Kitajima for helping me to reserve the hall at Jodo Mission to use as the cookie pick-up place. But most of all, I have to thank everyone who bought cookies.
Thank you to my Nonstop co-workers Diane, Tracy, Melissa, John, Mari, Cat, Jermel, Ryan O. and Ryan M.; my friends Neenz and Noe, Ricky, Neal, Christine, Jill, and Russ; and most of all, my sister, mother-in-law Marlene and cousins Jamie and Jeana. With your help, I was able to raise $915, which I'll be using to buy savings bonds for Teri's three children, Tiffany, Bryson and Bronson.