Coming up: World Oceans Day Hawaii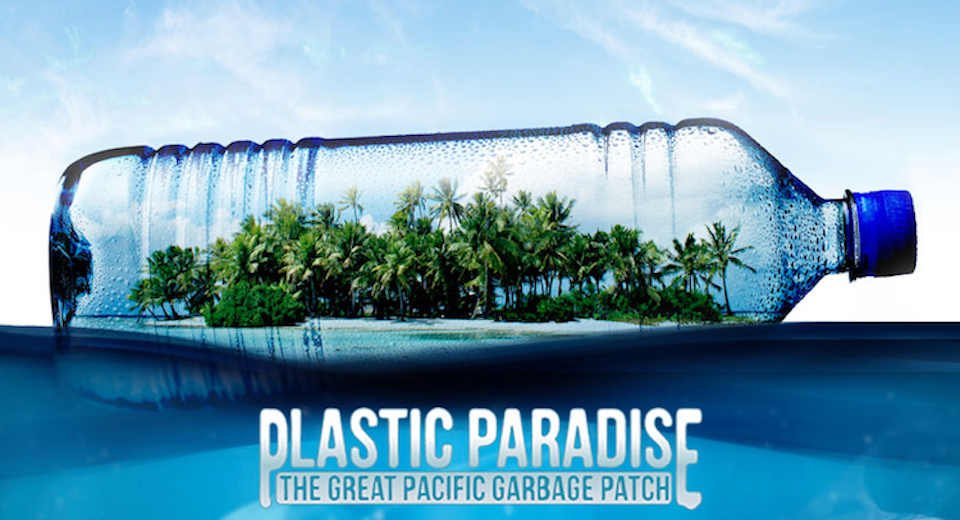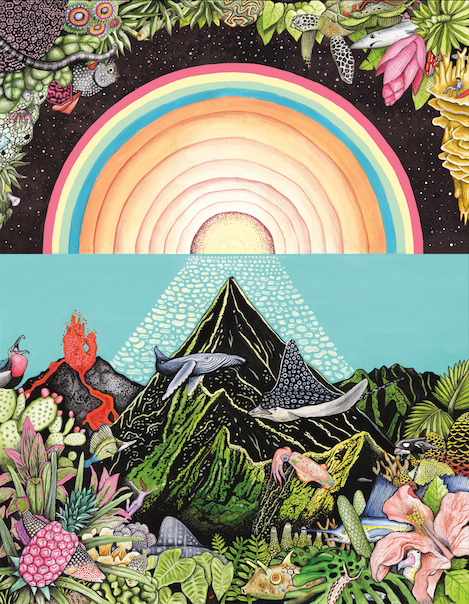 The first annual World Oceans Day Hawaii, a multimedia event that focuses on protecting the local and global ecosystems, comes to Honolulu June 6-12 with an international film festival, art exhibit and more.
Presented by nonprofit PangaSeed and the Honolulu Museum of Art, the event aims to inspire people to rethink how everyday actions impact the marine environment. "If we continue to treat the world's oceans the way we have been, we will end up drowning ourselves," says co-founder Akira Biondo.
World Oceans Day was proposed by Canada at the 1992 Earth Summit and officially recognized in 2008 by the United Nations. The Hawaii event's inaugural art exhibit, "Sleep With the Fishes," displays the work of artists Kozyndan and Olek. The title refers to being drowned or killed in water. Each artist will contribute to two 60-foot murals to be unveiled on June 7. There's also a Sea Fun Keiki Fun Zone on June 8 at 9:30 a.m., with games, films and activities teaching kids about the ocean. Whole Foods is providing snacks and drinks.
The films range from feature length to shorts, and address pressing issues that the world's oceans face. Panel discussions will follow each screening. Here are some films to check out:
"Vanishing Pearls"

June 6-12
Honolulu Museum of Art
900 S. Beretania St.
Honolulu, HI 96814