Coming Saturday: Threadz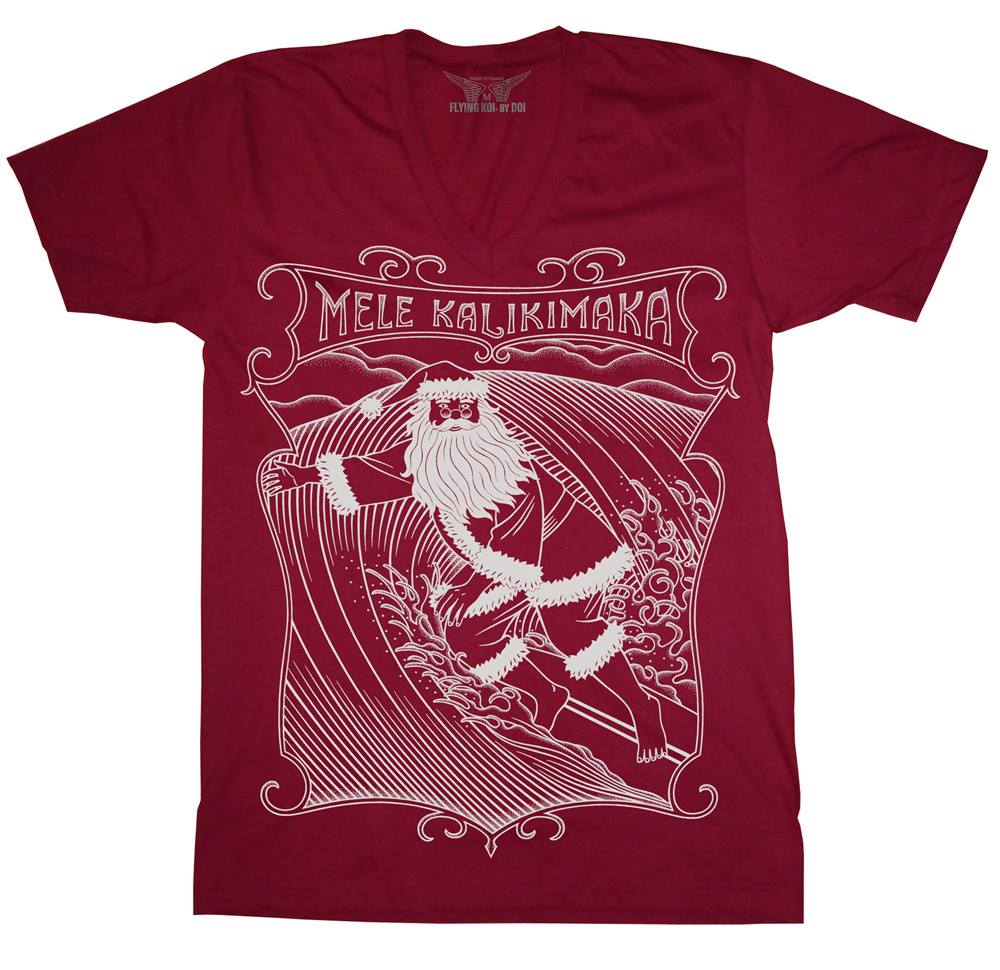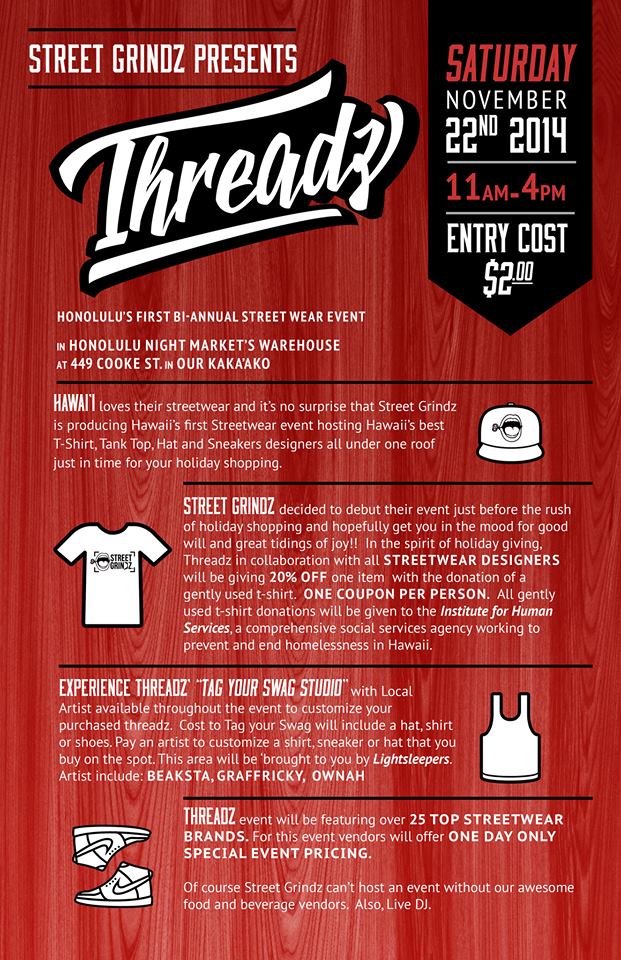 If you're into streetwear, you'll definitely want to save the date for Saturday's Threadz, an inaugural event in Our Kaka'ako organized by Street Grindz. The bi-annual event happens Nov. 22, from 11 a.m. to 4 p.m at Honolulu Night Market's retail warehouse (449 Cooke St.).
Entry is $2, which gets you access to more than 25 of Hawaii's finest streetwear brands, including AlohaKapu, Alucive, Avant Pop, Ecolicious, Flash Flood, HILIFE CLOTHING CO. x Butigroove, HVN Apparel, Kane Clothing Co., Lotus Clothing Co., Monarch Kine Clothing, The Firm: HNL, topia clothing, Crappy Kids, Truestory Textstiles, Diamond Head Clothing, Lightsleepers, Last of a Dying Breed, Red Label Clothing, Big Bad Wolf x Pow Wow and Oahugrown Clothing. Along with special deals and discounts on t-shirts, hats, tanks and shoes, there will be a live DJ, food from Beyond Burgers and drinks by Ulu's Lemonade.
We asked Street Grindz's Christine Gomez for details about this epic event.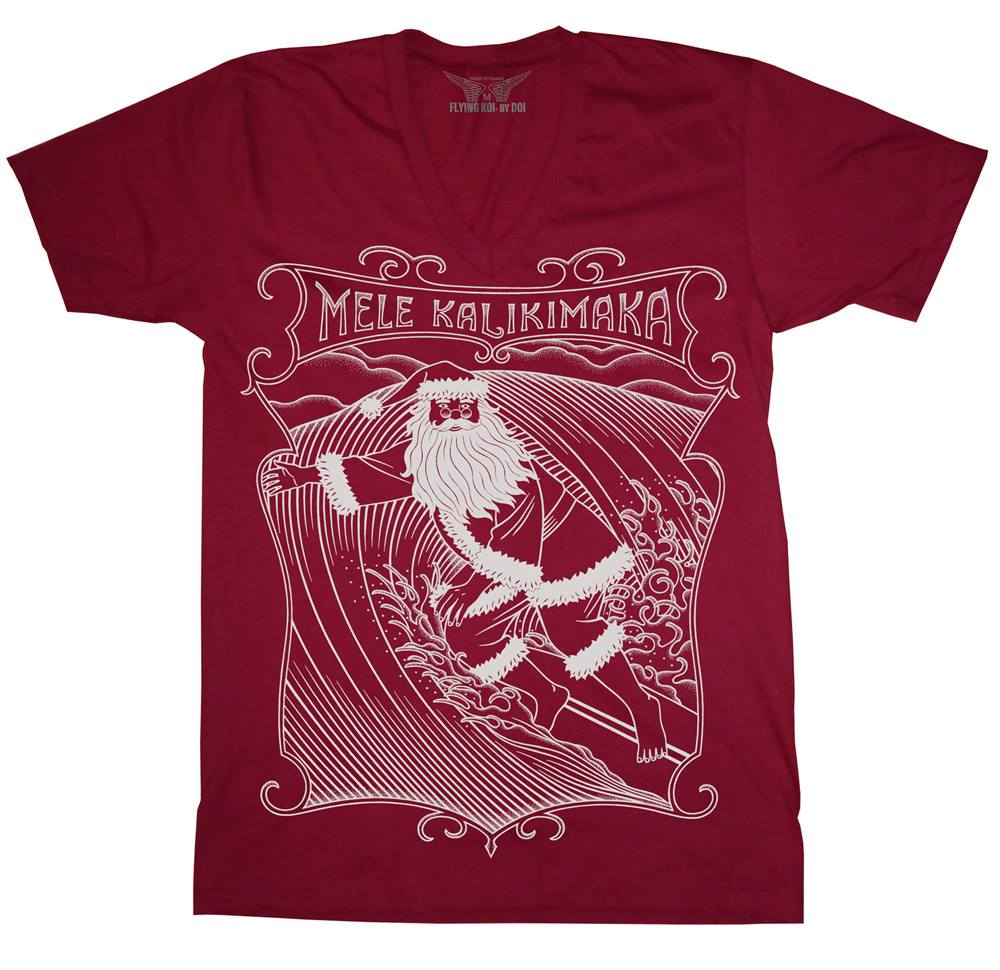 How did Threadz come about?
After years of creating and producing events, Street Grindz realized that the local community loves to support and have access to unique t-shirts, shoes and hats. So we created an event that highlighted Hawaii's finest street-wear vendors under one roof.
Who should come to the event?
Holiday shoppers, the local community, supporters of each brand and street-art enthusiasts. Really, anyone who wants to find unique apparel for great deals.
Will there be any special deals or in-demand items?
Yes, some vendors will be offering exclusive-releases on apparel. There will be one-day special pricing and 20 percent off one item at each booth, with the donation of a gently used t-shirt that will be donated to IHS.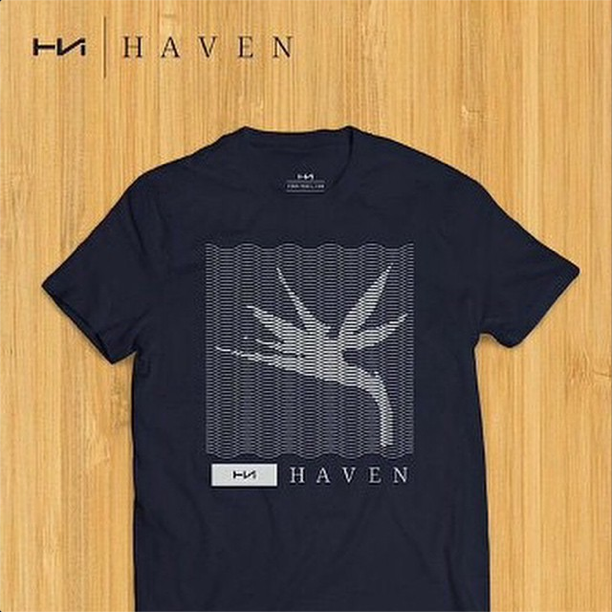 What are you most excited about for this event?
I'm looking forward to seeing what exclusive-release and new collection drops each vendor will have for Threadz.
HVN Apparel will have an exclusive-release t-shirt only available on Saturday, Big Bad Wolf Kids will be debuting their new collection, as will many others.
I'm also excited for Flash Flood's live silk-screening, Pow Wow Hawaii's art giveaway, and also seeing what comes out of the Tag Your Swag Studio.
For more information, visit facebook.com/threadzhawaii and follow them at @threadzhawaii on Twitter and Instagram.