Coming home: "Haumana" star Tui Asau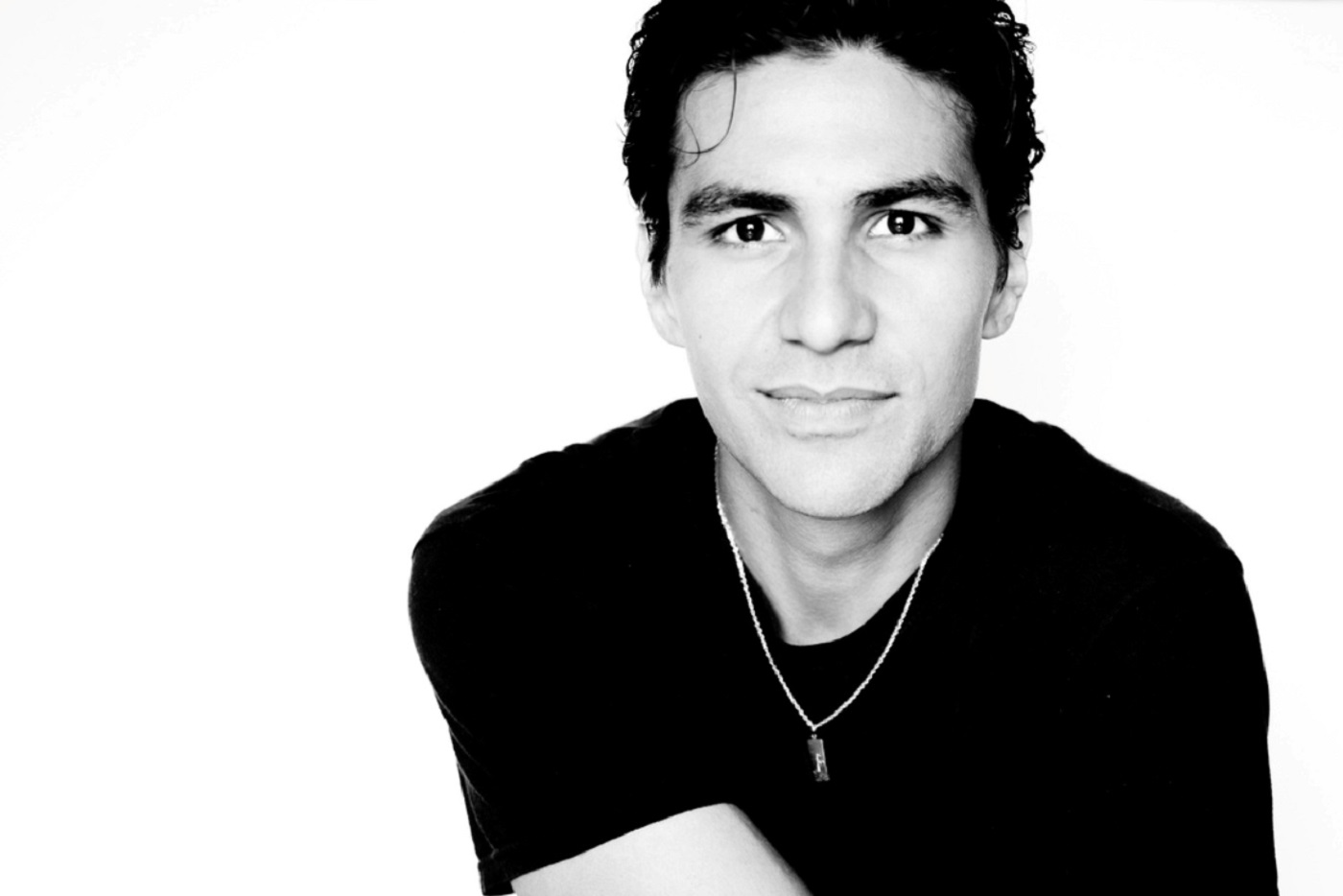 You know when you see an actor early in their career and you just know they're going to be huge one day? I called it when I saw Sandra Bullock in "Love Potion No. 9" and Natalie Portman as a little girl in the very grown-up movie "The Professional." Both have since won Oscars.
Well, it happened again when I saw Tui Asau in "The Haumana." He has a quiet, understated confidence but with a vulnerability and depth that you just can't teach. Asau plays Jonny Kealoha, a Waikiki entertainer who's lost touch with his culture. Kealoha is nonetheless called to lead his old halau, a duty he reluctantly accepts, only to find that the process of returning to his roots leaves him as much to learn as his haumana, or students. "Tui immersed himself in the role, and learned the language and how to dance hula with such authenticity," says Keo Woolford, the movie's writer and director. "I can't imagine anyone else playing the lead."
Also in the movie is Kelly Hu, who provides comic relief as a tita-esque bartender who speaks her mind. "The Haumana" screened at the Hawaii International Film Festival last year and continues to do well on the international film festival circuit. Its DVD release is slated for this summer.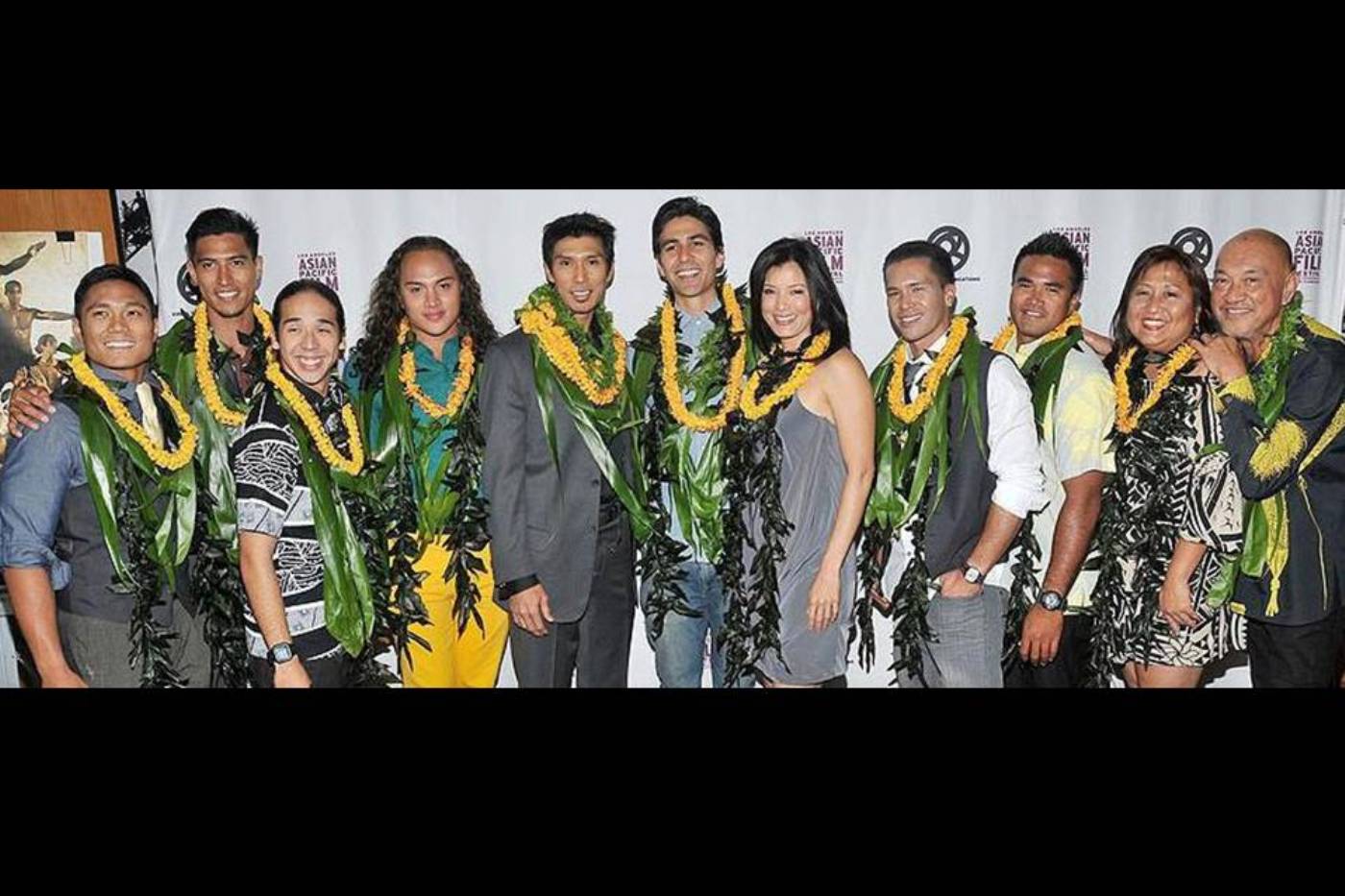 I talked with Asau about the power of Hawaii, the movie, his current project and advice for aspiring artists.
You were born in Montana and traveled throughout the Pacific. What is your earliest memory of Hawaii?
I was born in Helena, Montana and moved to Hawaii when I was one. And then we hopped around the South Pacific. I have honestly never really sat down to think about that, but I guess my first memory is actually of the water. The first time that we moved to Hawaii, my family moved to Honolulu. I remember my Dad putting me on a boogie board and pulling me through the water down at Waikiki.
Why is Hawaii special to you?
It's mana. I hadn't been back to Hawaii in almost eight years prior to the filming of "The Haumana." I remember stepping off of the plane and being hit with this overwhelming sense of spirit. It engulfed me and I started weeping. I have never been to another place that has ever done that to me. It was almost like being embraced by a lover after a long gap.
"The Haumana's" message and popularity seem to resonate for those from Hawaii and beyond. How has the experience shaped you as an actor?
It has helped me to connect to myself more. Because I moved around so much as a child, I was forced to blend in with the new culture and people, school, et cetera. So I always had to put myself aside to a certain extent in order to survive. "The Haumana" gave me the powerful gift of being able to reconnect myself with my roots, spirit, identity. Those things are huge as an actor but also as a human being.
Tell us about "Oh You Pretty Things!", the web series format, your character and the strong fashion presence of the show.
OYPT is a new show set in the East Side of Los Angeles and deals with the fashion, art and music scene there. All of the characters are at different levels of their careers: the newly formed band, the successful musicians and the people that cover them. It is brilliantly created by Brian Canning and Christian Casucci and being produced by We Put Out Ent, Maker Studios and Nylon Magazine. It's directed by Rico Martinez (creator of North Shore for MTV) who is hapa and has strong family ties to the Big Island.
I play Noah Green, the dark, troubled, successful musician who is coming back into town to try to get back with his beautiful journalist-photographer ex-girlfriend (played by Francesca Eastwood). The entire series can be viewed on www.watchoypt.com along with behind-the-scenes footage, interviews and fashion tutorials. The fashion is all from L.A. The stylists have done a brilliant job of capturing the vibe of not only each character, but also the entire L.A. indie music scene.
What message could you share with Hawaii youth who wish to follow in your footsteps and pursue a career in the arts?
Do it. That is the only advice that I can give. Do everything and anything that you can to dive into the craft and to pursue your dreams. Do not allow anyone tell you that you can't. There will be a lot of crabs in the bucket, trying to pull you back inside as you try to crawl out. But don't let them. Do it and enjoy the work and the journey.
Eddie would go … and so should you.