Cocktail Week: Sous vide seminar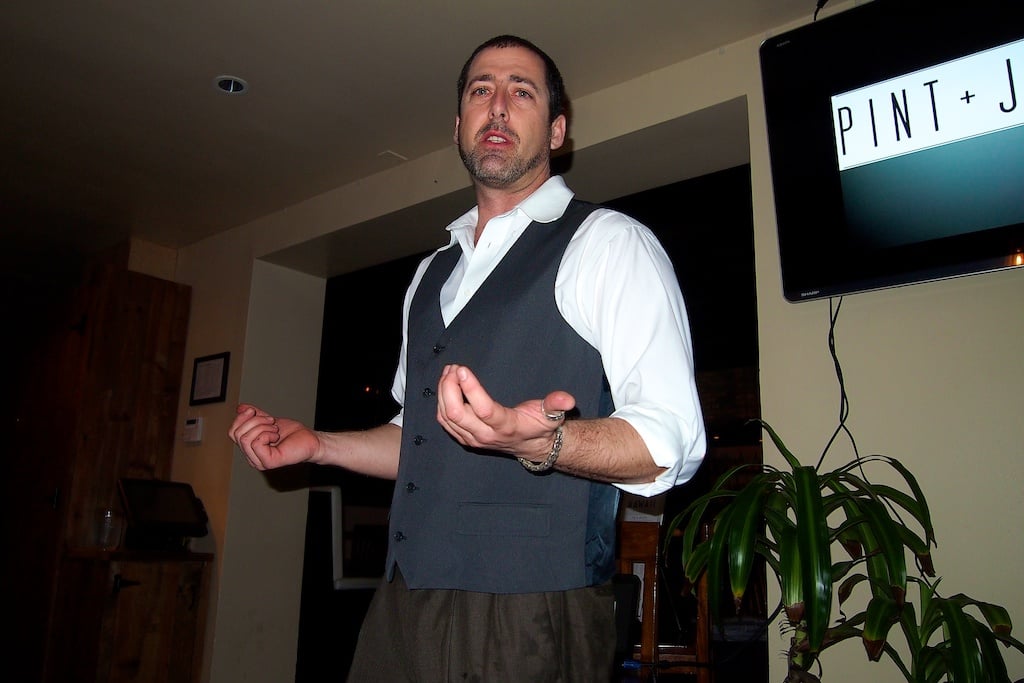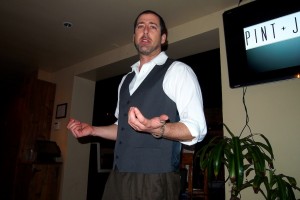 To paraphrase Shakespeare's "Hamlet," to sous vide or not to sous vide? That's the question posed by mixologist Dave Newman during his Hawaii Cocktail Week seminar held at Pint + Jigger.
A recent trend in mixology has been barrel-aged cocktails. This involves mixing cocktails and storing them in oak casks for several weeks to allow the flavors to meld and add a wood character to the drink.
Barrel aging has added a whole new dimension to a mixologist's bag of tricks, however, there is a drawback. Choosing to barrel-age cocktails means that a bar has to sit on potentially thousands of dollars of inventory. This motivated Newman to start experimenting with ways to achieve that barrel-aged characteristic without having to sit on inventory for weeks and months at a time. Newman eventually looked to a cooking technique that has become a standard in the food industry — sous vide.
Sous vide cocktails
Picture 1 of 9
During the seminar, Newman explained how "cooking" cocktails sealed in airtight mason jars with toasted wood chips could replicate the effect of barrel aging.
Newman found that the sous vide process can reduce the aging time from weeks to days or even hours.
Photo by Ed Morita