Cocktail videos: Top mixologists shake up Something New with Ocean Vodka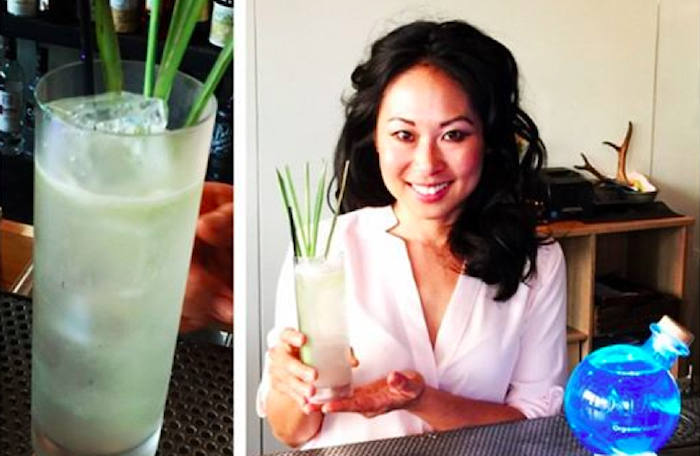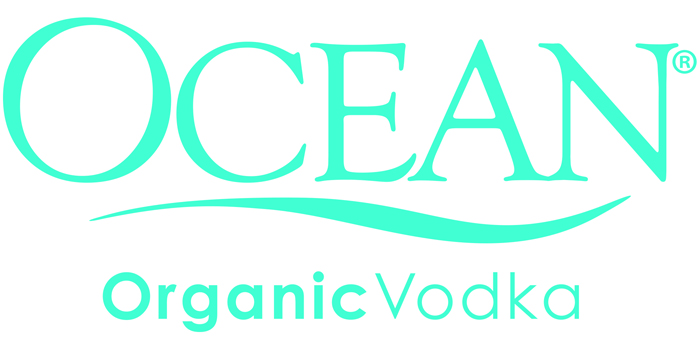 What happens when you give two of this town's top mixologists Maui's own organic Ocean Vodka and Deep Island Hawaiian Rum?
Livestock Tavern's Alicia Yamachika and the Pig & the Lady's Nick Gray took the spirits and ran in totally different directions, creating new cocktails for tomorrow's Something New event.
Oh yes. Didn't we mention? It's not just about top chefs serving up food with a twist. You'll see new spirits, new beers from the debut of Lanikai Brewing Co., and these.
Here's Yamachika mixing up her Organic Montoya, refreshing and topped with fragrant lemongrass.
Now watch Gray make his Wave Jammer, a cocktail with a kick that uses Hawaiian Bitters and the Pig & the Lady's housemade ginger beer.
Thirsty? You have one more day to get tickets.
Something New
A food fest with a twist
Wednesday, March 25
6 to 8:30 p.m.
M Nightclub @ Restaurant Row