Classic horror takes over Kaimuki Movie Museum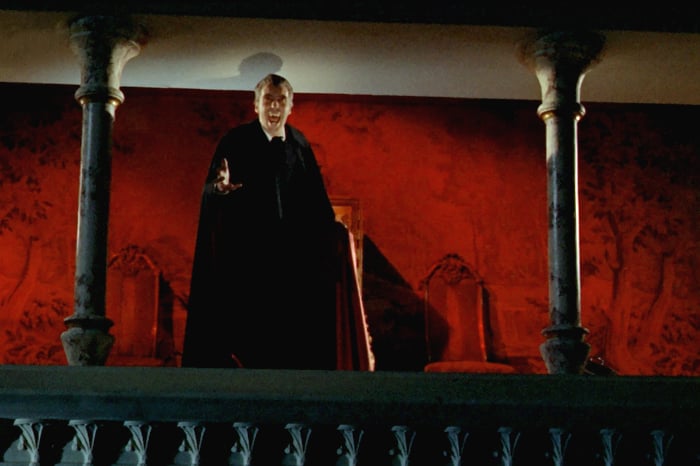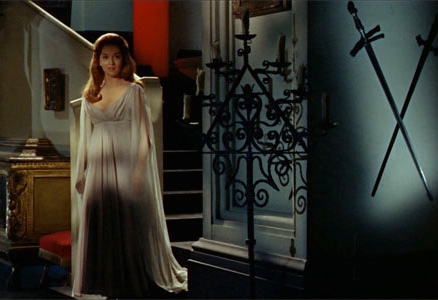 If you're a classic horror movie fan, here's something you don't want to miss: For five days a week, Thursday through Monday for the rest of October, the Kaimuki Movie Museum is playing classic horror movies. Like what? The iconic 1958 Hammer restored version of "Dracula" and its 1966 sequel, "Dracula: Prince of Darkness," plus Hammer's 1967 British science fiction horror film "Quatermass and the Pit," the campy 1970 Japanese "Black Cat's Revenge," 1968 Japanese samurai/ghost story "Ghost Cat of the Cursed Swamp," 2013 Spanish murder mystery "Thesis on a Homicide" and the original 1967 version of "The Wicker Man" (not the one starring Nicholas Cage and his amazing freakouts).
Never been to the Kaimuki Movie Museum? Imagine a little independent theater that resembles the kind of private home theater you'd find in a mansion, tucked away at the upper right corner of the 11th Avenue public parking lot. Run and frequented by die-hard film buffs, the 18- to 23-seat theater plays an eclectic mix of independent films, recent mainstream films and foreign films for just $5 a pop.
Bring your own drinks and food (limited drinks are available for purchase at the front counter) and sink into one of the posh, comfy leather recliners (you're not only encouraged but required to put your feet up and recline) to enjoy the movie. Calling for reservations is definitely recommended. You'll be assigned a seat, but don't have to pay until you get there.
Kaimuki Movie Museum
Open Thursdays through Mondays noon to 8 p.m., closed Tuesdays and Wednesdays
3566 Harding Ave. Suite #4
808-735-8771
$5 per movie, cash only, please!
BYOB and food
www.kaimukihawaii.com/d/c/movie-museu0m
Want to get into the Halloween spirit with a classic spooky movie? Here's a few of our picks playing at the Movie Museum:
"Dracula" (1958) and "Dracula: Prince of Darkness" (1966)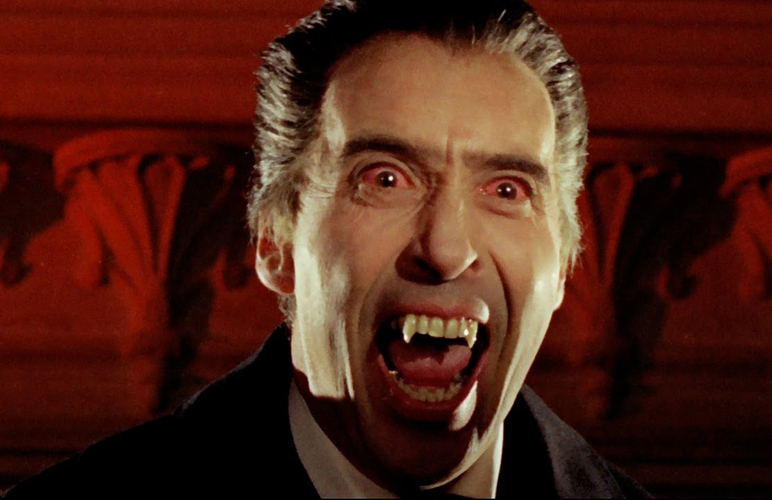 Often hailed as the best classic Dracula movie series, Hammer Horror's version deviates from Bram Stoker's story, but delivers in other mesmerizing ways.
Starring the prolific, legendary Sir Christopher Lee as an unforgettable Dracula, the Hammer series was largely a critical and commercial success upon release, and to this day is held in high esteem by fans of horror lore.
"Dracula: Prince of Darkness": Friday, Oct. 23 at 1 p.m. & 6:45 p.m.; Thursday, Oct. 29 at 1:30 p.m. & 7 p.m.
"Ghost Cat of the Cursed Swamp," aka "Bakeneko: A Vengeful Spirit" (1968)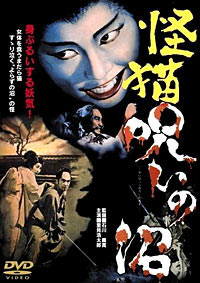 In this 1968 black-and-white classic, a samurai murders his lord to gain power and steal the lord's wife. To avoid her fate, Lady Takafusa drowns herself along with her cat in a nearby marsh. A decade later, a curse is triggered on the murderer when another woman commits suicide at the same marsh and brings the past back to haunt him, literally. Believable special effects and fight scenes make this one of the better films in this genre. Japanese with English subtitles.
Thursday, Oct. 22 at noon, 3, 6 & 9 p.m.; Friday, Oct. 30 at 12:30 p.m. & 5:15 p.m.
"Quatermass and the Pit" aka "Five Million Years to Earth" (1967)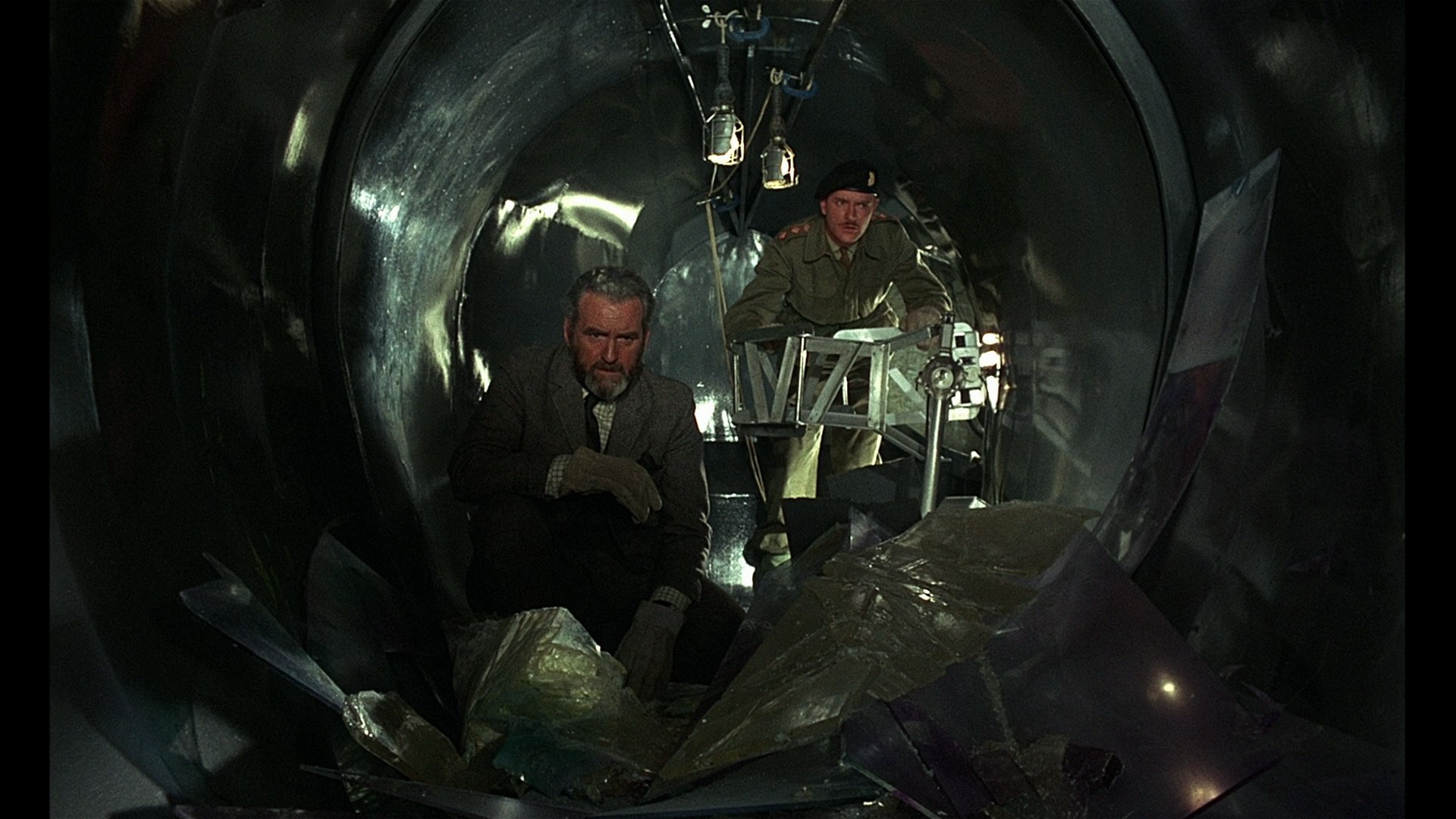 In Hammer's sci-fi horror film, a mysterious artifact is unearthed in London, and famous scientist Bernard Quatermass must divine its origins and explain its strange effects. Starring Andrew Keir as Professor Quatermass. Dangerous missiles, cheesy effects and hostile aliens make this a cult classic.
Sunday, Oct. 25 at 1:45 & 5:15; Monday, Oct. 26 at 11:30 a.m., 3:15 p.m. & 7 p.m.
"The Wicker Man" (1973)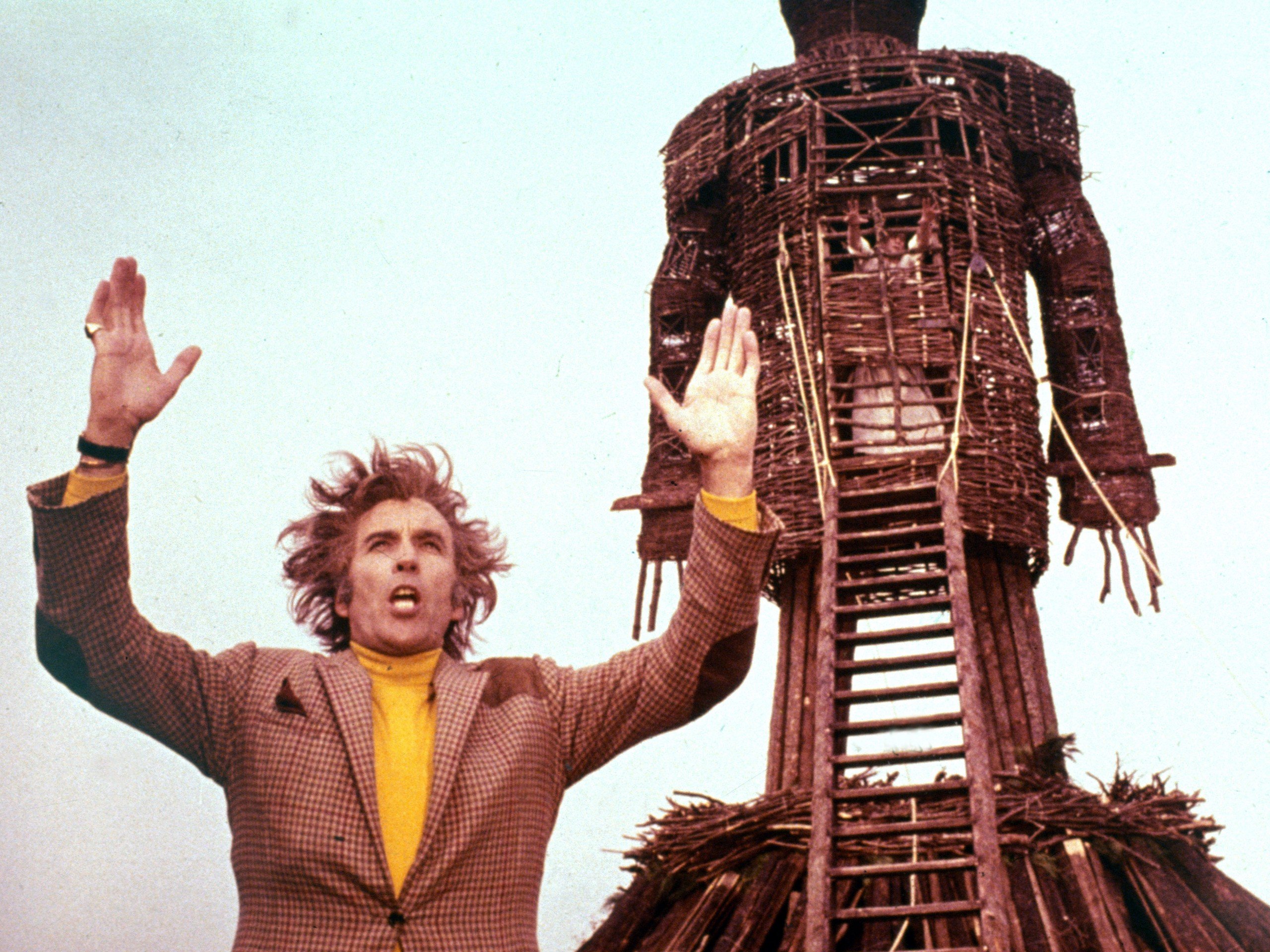 While many are familiar with the 2006 Nicholas Cage version of "The Wicker Man" (Oh God, not the bees! Not the bees!), let us not forget the original. It stars Edward Woodward as a police sergeant who is sent to a Scottish island village in search of a missing girl whom the townsfolk claim never existed. The incomparable Sir Christopher Lee makes an appearance as Lord Summerisle, owner of the island and advocate of the strange rites taking place there. This version is known for its masterful use of atmosphere and astonishing climax.
Thursday, Oct. 29 at 3:15 & 8:45 p.m.; Friday, Oct. 30 at 2 p.m. & 6:45 p.m.