Cirque du Soleil's Michael Jackson tribute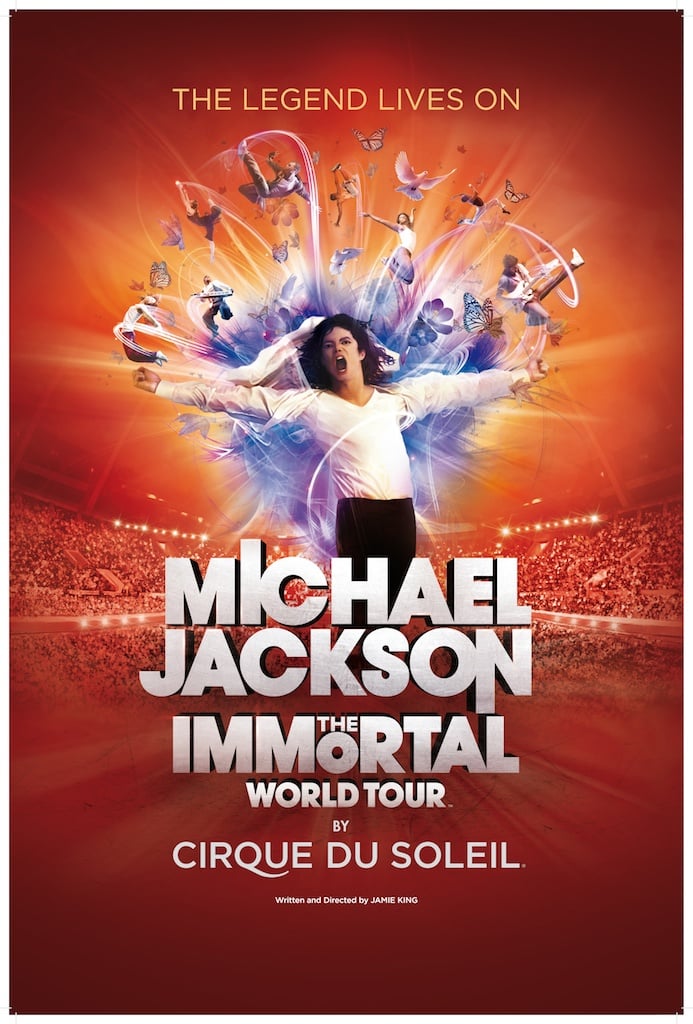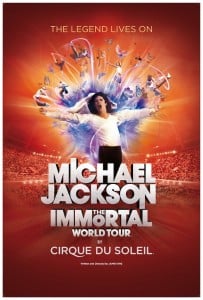 While in Vegas this week, I attended Cirque du Soleil's tribute show, "Michael Jackson The Immortal World Tour." As I exited the Mandalay Bay arena on closing night, I contemplated which tribute show — "Beatles LOVE," "Viva Elvis" or "Michael Jackson The Immortal World Tour" — I liked best. With Cirque's announcement that it was to close at the end of 2012, "Viva Elvis" wasn't in the running, so it came down to The Beatles vs. Michael Jackson.
Both "LOVE" and "Immortal" are phenomenal shows, arguably among the best of Cirque's entire repertoire. But after some thought, I believe "LOVE" is the better show. It's a bigger production, the performers are more polished, and lets not forget the state-of-the-art, 360-degree theater. I could go on and on about the merits of "LOVE," but the truth is, I liked "Immortal" better.
It's probably a generational thing. I love The Beatles, but I didn't really start to appreciate their music until I was in college. By the time I was born, they had long broken up, and John Lennon died when I was 2.
On the other hand, I grew up listening to Michael Jackson songs. I can recall sitting in my grandmother's living room with my cousins, watching the world premiere of the "Thriller" video. The first cassette tape I ever bought was Jackson's, "Off the Wall." (For you young'uns out there, yes, you used to have to physically go into stores to buy music. For the really young people, cassette tapes were what music came on before CDs.)
Because I grew up listening to Jackson's music, I was emotionally tied to every song in the Cirque performance, and they all triggered memories of the first time I heard each song. I vividly remembered, for instance, sitting in a movie theater listening to "Will You Be There" for the first time at the end of "Free Willy."
Like "LOVE" and "Viva Elvis," "Immortal" features a remixed, remastered soundtrack of hit songs. Of the 32 Jackson songs used to score the show, the one that blew me away was a remix of "I Just Can't Stop Loving You," which spliced in Spanish language tracks. True magic was achieved when that music was paired with the tandem straps routine, featuring a man and woman portraying black and white swans.
For any Jackson fan, the "Immortal World Tour" is an absolutely phenomenal show that shouldn't be missed. Unfortunately, "Immortal" is a traveling show, and Hawaii is currently not on the tour schedule. But if you happen to be in a city where "Immortal" is showing, go see it. You won't regret it.