Chuggy Bear reveals his hidden gems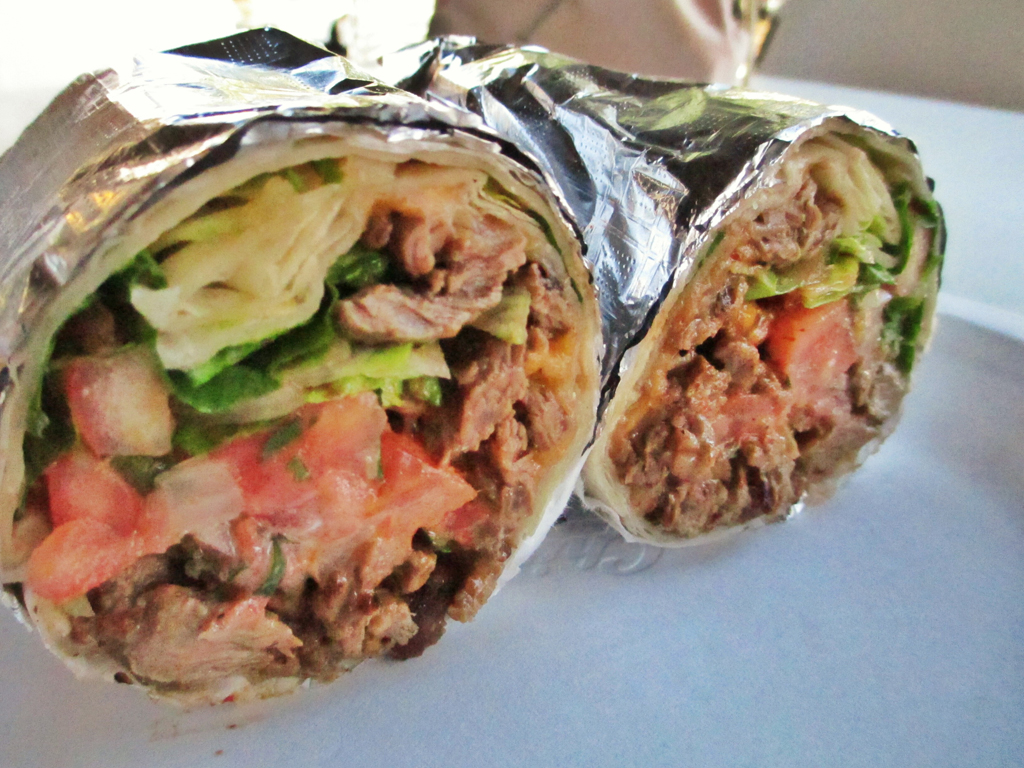 I'm always on the hunt for the greatest places to eat around the island, and I'll taste the entire menu to uncover new and delicious dishes, whether it's at established restaurants, buzzed-about new spots or even hole-in-the-wall joints that are often overlooked.
Here are some of my favorite hidden gems both in town and on the outskirts. Check them out before they get too crowded as others discover their excellent eats.
Taco Kabana
Picture 1 of 6
Recently reopened, Taco Kabana is a taco truck located in the parking lot across the street from 24 Hour Fitness Kapiolani. The menu is simply tacos ($2), burritos ($8) or quesadillas ($10), with your pick of carne asada or chicken.
I highly recommend the carne asada burrito stuffed with perfectly seasoned steak, lettuce and tomato wrapped up tight in foil for an easy meal on the go. You can't go wrong with any menu item and in this case, keeping it simple is the recipe for success.
Taco Kabana
1837 Kapiolani Boulevard
808-364-4729