Chinee Like Me: Dinner at Tim Ho Wan Waikīkī
The Michelin-starred Hong Kong dim sum eatery's latest outpost opens at Royal Hawaiian Center.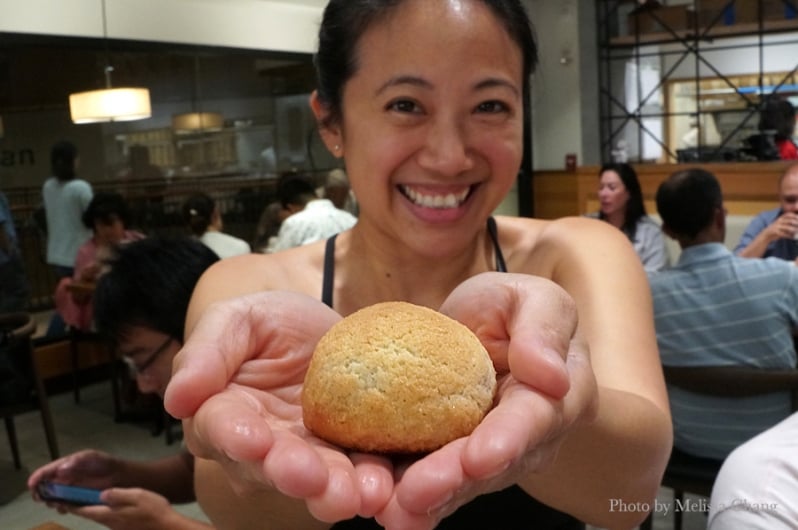 Non-Chinese readers may not know this, but when Chinese people criticize you, they're not doing it to bring you down, but because they want you to succeed. Why do you think the Tiger Mom exists? They're pushing their kids to be hyper-achieving, musically talented professionals that they can be proud of.
Thus when Will Chen yells at me that I'm the "worst Chinese ever," I know he's lovingly encouraging me to learn my culture and Mandarin beyond "delicious" and "I have no friends."
Keep this in mind when I talk about the newest dim sum restaurant on the scene, Tim Ho Wan, which opened in Waikīkī last week in Royal Hawaiian Center. This is the 46th restaurant in the dim sum empire, which originated in Hong Kong as "the world's cheapest Michelin-star restaurant."
I had gone on grand opening day, which featured the original chefs, Mak Kwai Pui and Leung Fai Keung, so of course the dumplings were cooked to perfection with thin, delicate skins and fillings that popped with freshness. Now the challenge begins, as the restaurant waits for their look fun machine and the kitchen strives to replicate Mak and Leung's work.
Like the other restaurants, you can't make reservations, so be prepared to stand in line. Tip: Go for dinner, as the line seems to be much quicker then. Most people associate dim sum with lunch, so that's when you'll find a longer wait.
I returned with the Hawai'i Chinese Dinner Society to taste as much as we could. Being Chinese, we went in knowing we'd be picking things apart, but being reasonable, we understood that the restaurant has only been open a week and is still short-staffed. Here are a few things we ate, and we tried almost everything but the chow mein and the jook (and the look fun and mochi rice, since those aren't available yet).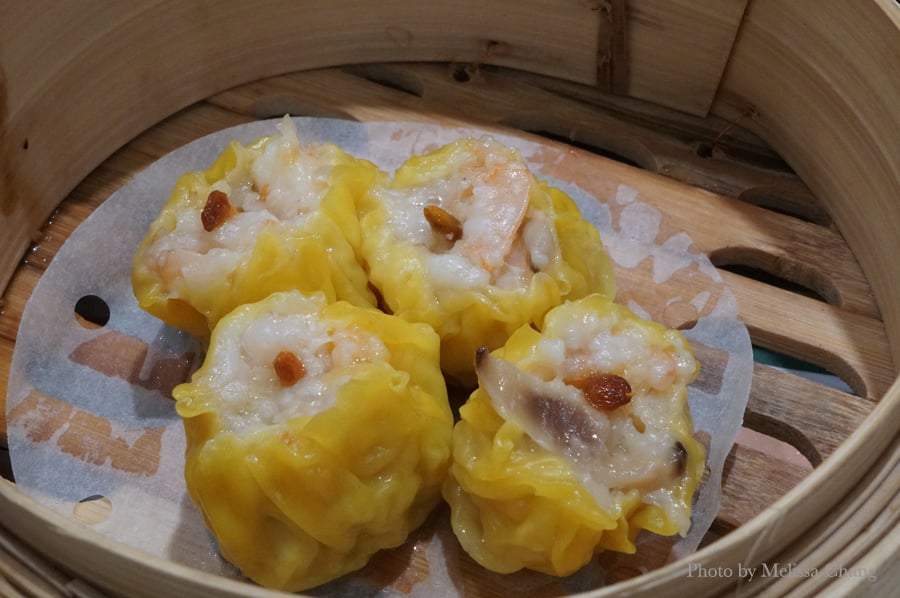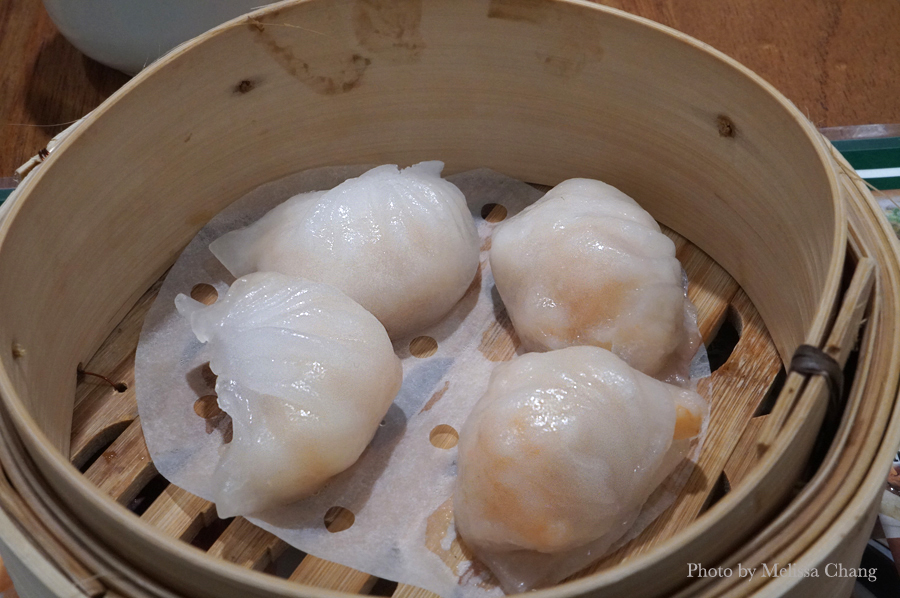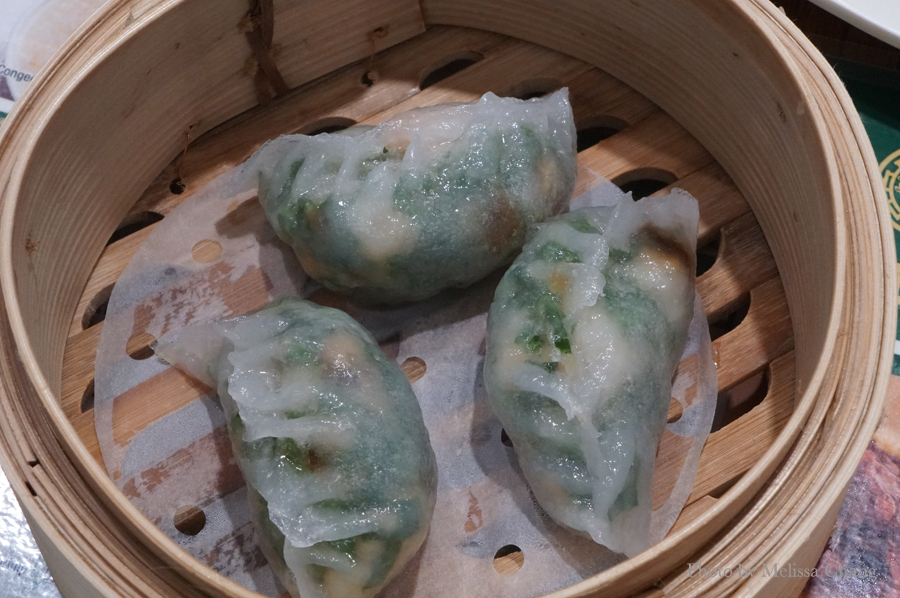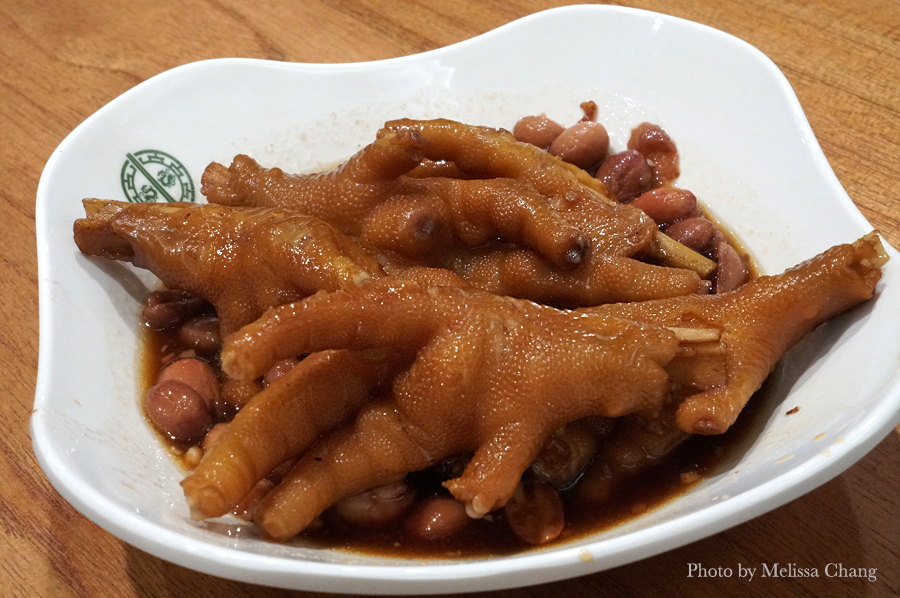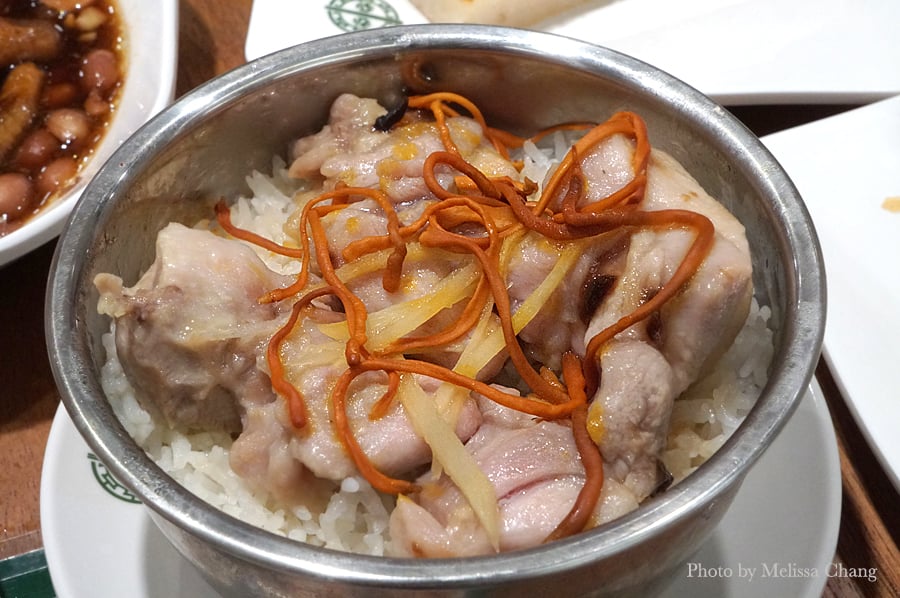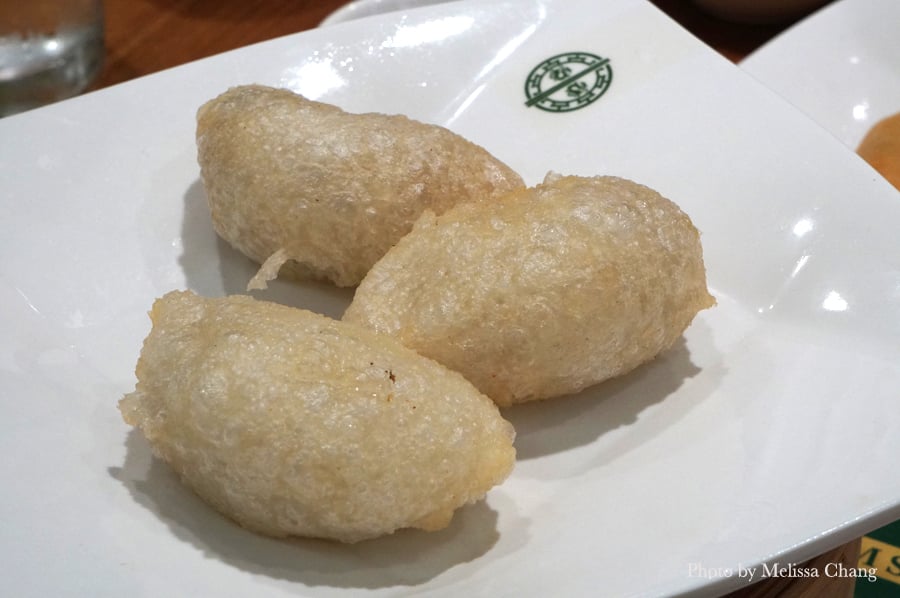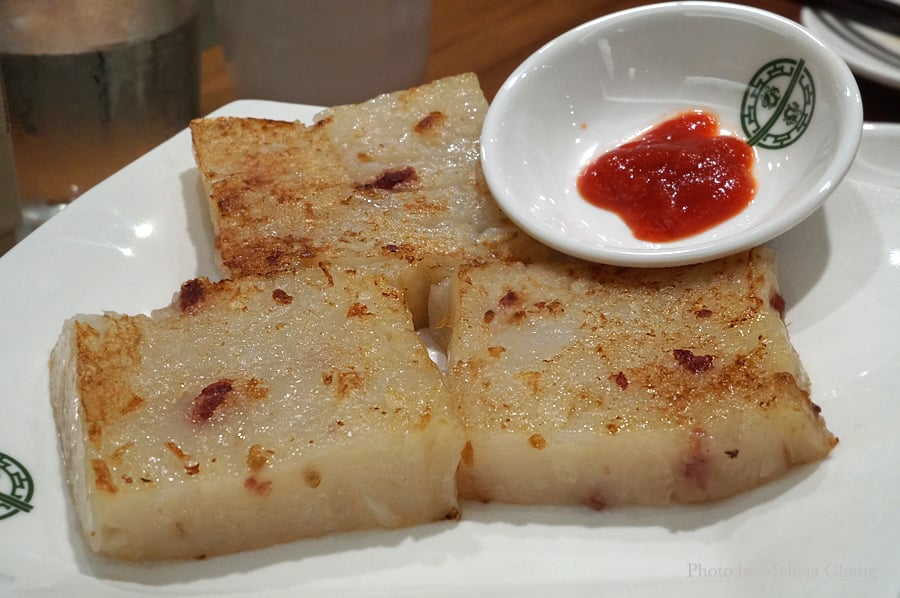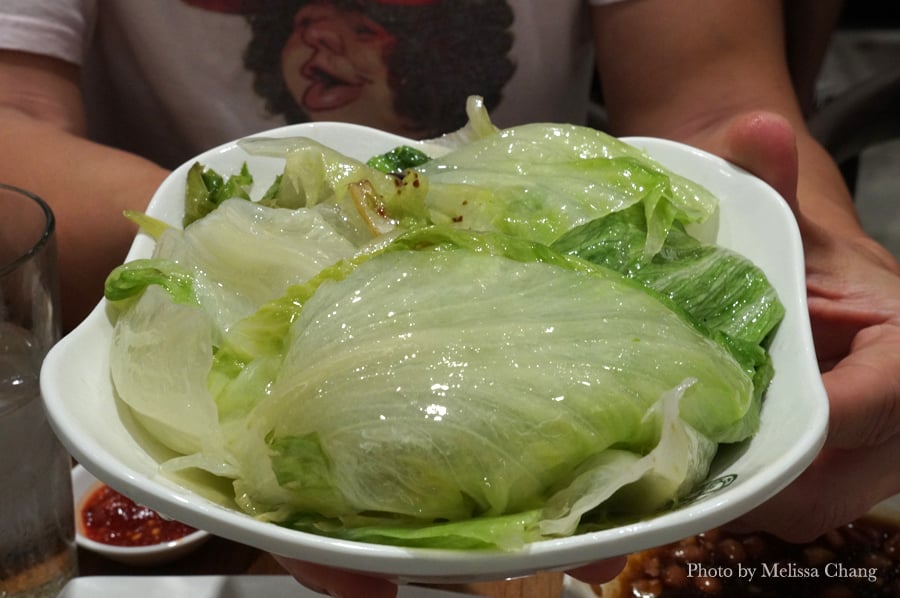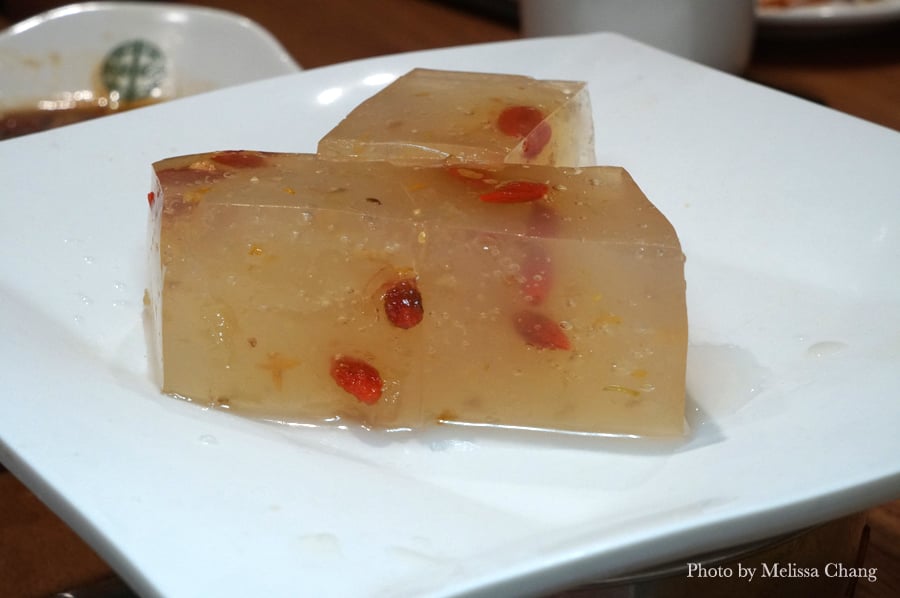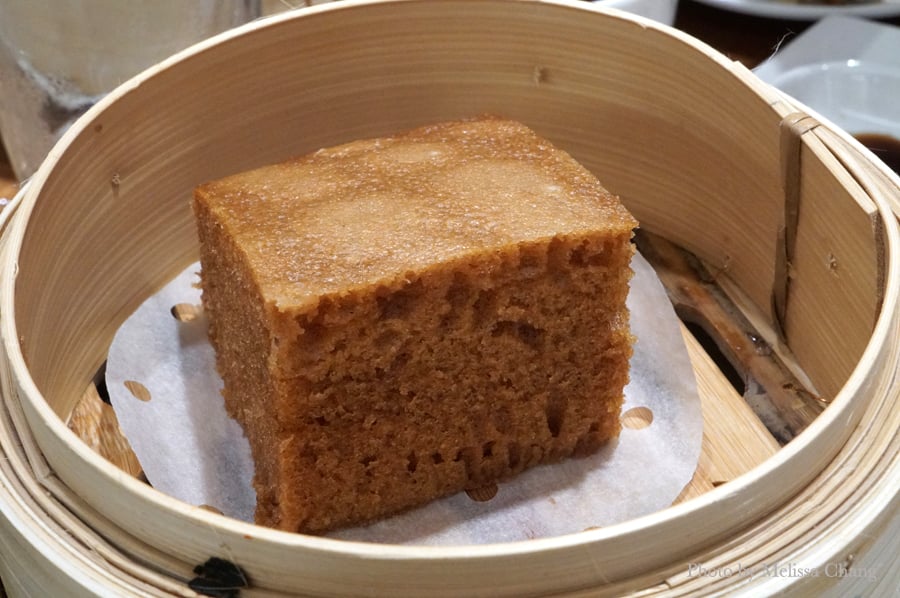 Across the board, we agreed that the flavors and textures weren't bold like the Chinese food we are used to — they were soft, almost too delicate, as if to cater to Japanese tastes. When the flavor was more pronounced, it tended to be sweet, which is often more for Western tastes. But being located in Waikīkī, they're not catering to Chinese people, but to tourists and the occasional local. If you're Chinese and looking for Chinese food, you naturally go to Chinatown. If you're Chinese and you happen to be in Waikīkī, you might go to Tim Ho Wan. Wilbur Wong, the only one of us to have eaten at the original Tim Ho Wan, noted that the style at this Waikīkī spot was a little closer to Hong Kong quality than the kind of dim sum we're used to, which is something to consider.
You know this because there's no English yellow mustard offered as a condiment. You can use the chile sauce and the house-made shoyu instead, and that shoyu is actually really good, even without a spicy partner.
The prices are higher than dim sum in Chinatown, but considering the Waikīkī premium, they aren't that bad. We paid $33 per person, and part of that was buying pots of premium chrysanthemum tea ($5.50 each), which is something we did balk at even though it admittedly was good. The service was also good, and even better if you speak Chinese. The consensus was that no one's mind was blown, but the food was adequate enough that we'd all be willing to go back to try it again once all the menu items are available, and the kinks are worked out. We hope they succeed.
2233 Kalākaua Ave, Suite B303, (808) 888-6088, @timhowanwaikiki