Chinee like me: Dining at Lobster King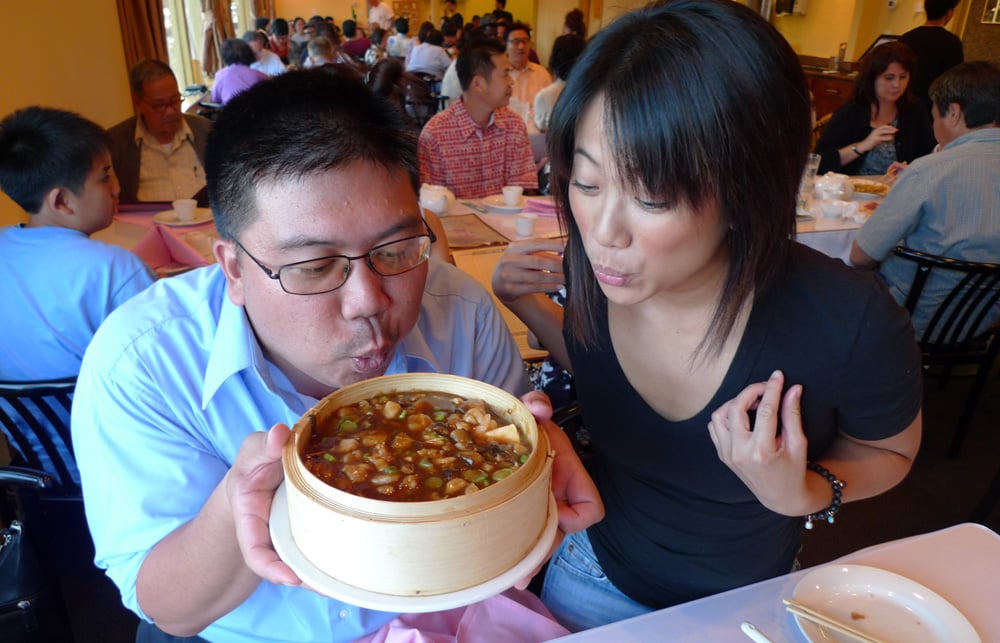 I think it's safe to say that I've been Chinese all my life. So if I review Chinese food, it's also safe to say I know a little about it. I was a little surprised at the revelation that came about when I ate at Lobster King, which you will see on today's food gallery.
A non-Chinese friend pointed out that I am laid back when reviewing most food, but when it comes to Chinese restaurants, I'm extra harsh. In a way, it's true — not just of me but of many Chinese people. When we walk into a Chinese restaurant, we're looking to the staff to wow us, show us what they've got. Can you make the pork hash better than my mom? Is your XO sauce going to be as good as the one I had when I visited the motherland? And most importantly, is your food going to be better than my favorite Chinese restaurant?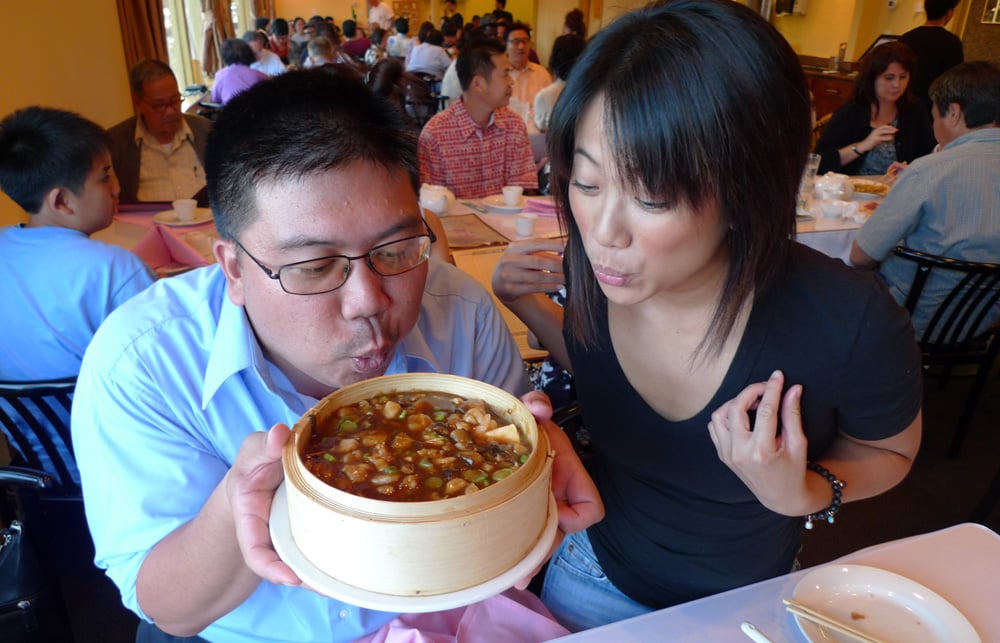 We sound critical, but in true Chinese fashion, that's our way of pushing the restaurant to do better, challenge them to succeed. When we are blunt (and yes, maybe critical), it's not because we don't like them — it's because we're really on their side. Any of you out there with a Chinese mother knows how that goes. On the flip side, we'll gush if they do a good job, like they did with the tofu in a basket.
I hope that comes through with my review of Lobster King. I thought I was a little hard on them about the e-mein, but you have to understand, I love e-mein. I want to go back and have more of that lobster in XO sauce, but with long, airy strands that are cooked just right. Hopefully soon.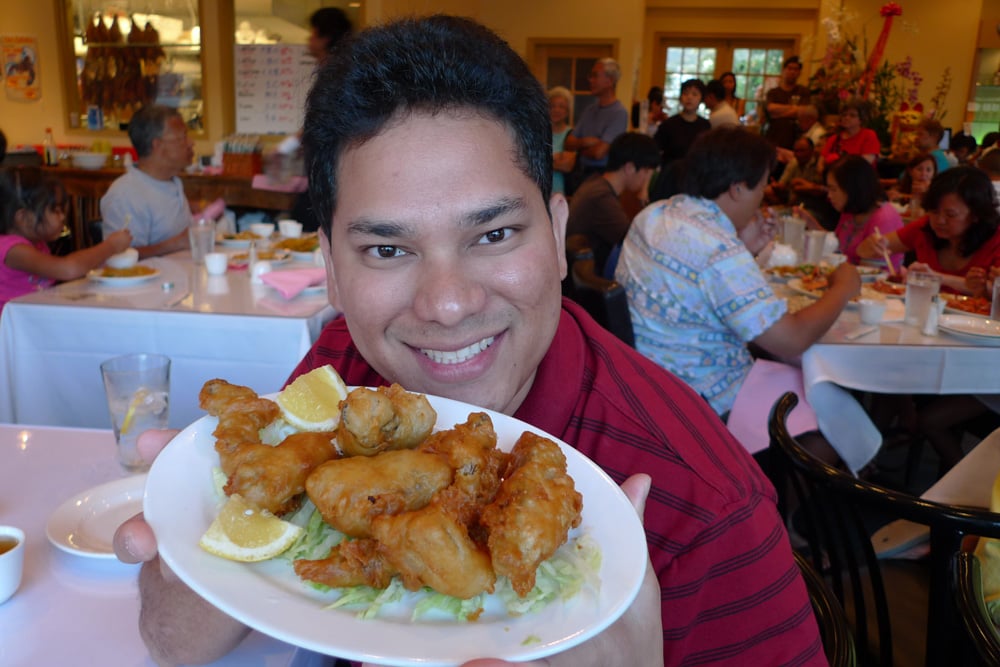 Oh! One last thing. I went with Chinese friends to Lobster King — Bixby Ho, Jennifer Lieu and Capsun Poe. Rule #1 when eating at a Chinese restaurant: try to go with at least one Chinese-speaking person. With the exception of the cranky waitresses at Tai Pan, the language proficiency puts the staff on alert that you know what you're talking about and expedites the ordering process. Sometimes it helps you in ordering items not on the menu, or in making special requests, like, "I told you I wanted head-on shrimp!" Other times, as with my Uncle Kenneth, it helps you sweet-talk the waitresses so you end up with an extra order of dan tat (custard tarts), comped.
Try this the next time you eat at a Chinese restaurant and remember this blog. You'll probably eat Chinese food with a whole new perspective.
========
You can read all of Melissa's blogs at www.nonstophonolulu.com/urbanmixplate. Follow Melissa on Twitter @Melissa808, on Foursquare as Melissa808, or email at Melissa@nonstophonolulu.com.