Chinee like me: Aloha Taipei!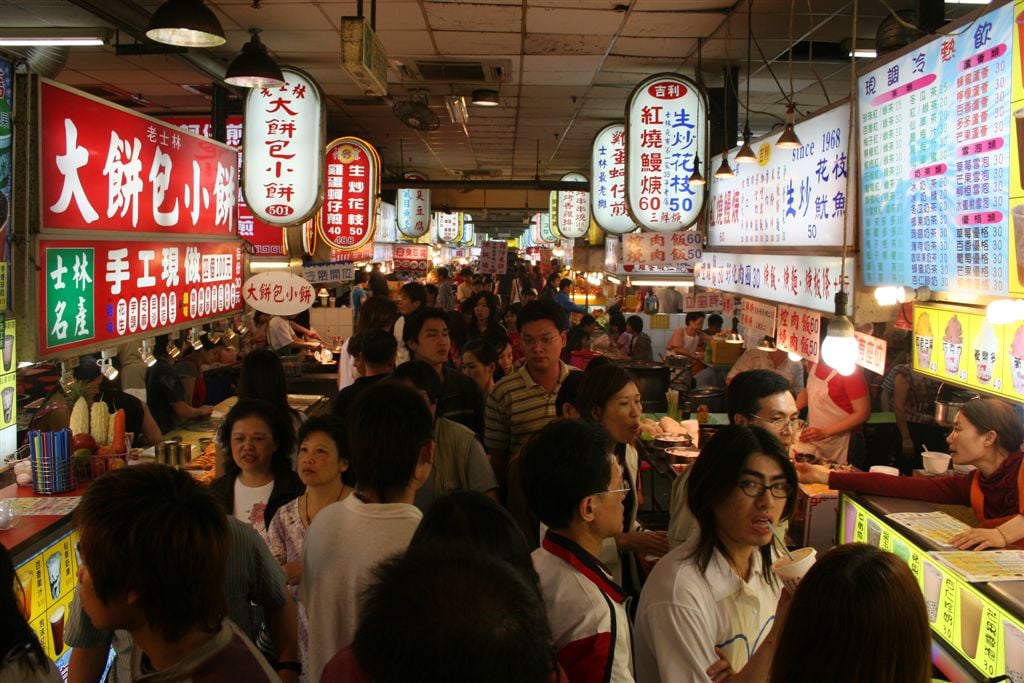 Actually, the above title may not be appropriate, since Taiwanese people do not want to be known as part of China. The true PC way to refer to Taiwan and its people is "Taiwanese," keeping their nationality distinctly separate from the Chinese. Still, the cultures, food and bloodline are too similar to ignore, not to mention the proximity in geography … but you get the point.
I'm headed to Taiwan on Hawaiian Airlines' inaugural flight there next week, July 9. As with other inaugural flights, we'll be meeting people, eating the food, shopping, and taking in the culture that this island nation has to offer. We're definitely taking in the night markets, especially Shiling, the biggest one, to try the many foods sold there. Din Tai Fung is a famous xiao long bao (Shanghai dumpling) spot, so we'll be hitting that up, as well. Knowing that I like bizarre foods, I plan to visit Snake Alley to see what I come up with. Hopefully we can make it to Taipei 101 (the city's tallest building), the National Museum, and Yang Ming San (a notable mountain).
It's only a week away, but my cousin Dennis Chew (a retired Hawaiian Airline pilot) is planning to jump on one of the flights to meet me there. This should be interesting, as he and I travel and eat in similar patterns, but have never been in the same destination at the same time. Even better, we'll be checking out foods that are near and dear to us.
You also know that the tag "Made in Taiwan" is often synonymous with inexpensive goods, so I want to get some shopping in, as well. I'm not sure that I'll be buying any books, but everyone says the 24-hour bookstore Eslite is something to behold. Hopefully I don't go crazy on a retail binge, but this music video by Dawen, an ABC (American Born Chinese) from California now living in Taipei, got me super amped for the trip.
If you have any tips, leave them here! Otherwise, follow the #AlohaTaipei hashtag as Catherine Toth and I go on another international adventure.
On July 15, Cat leaves me to return to Honolulu and I go on to Shanghai to visit my niece Cymri, who is working there. I hope I can get online there without problems! I'm still looking for wifi solutions for the city so I can post instagrams, at least.
Big mahao to Brian Yang (@Briflys), Wendy Lo (@Wwjlo), Jennifer Lieu (@Jlieu) and Viv Wang (@Vivowang) for all the Taiwan and Shanghai tips!