Chef Ed Kenney impresses at APEC dinner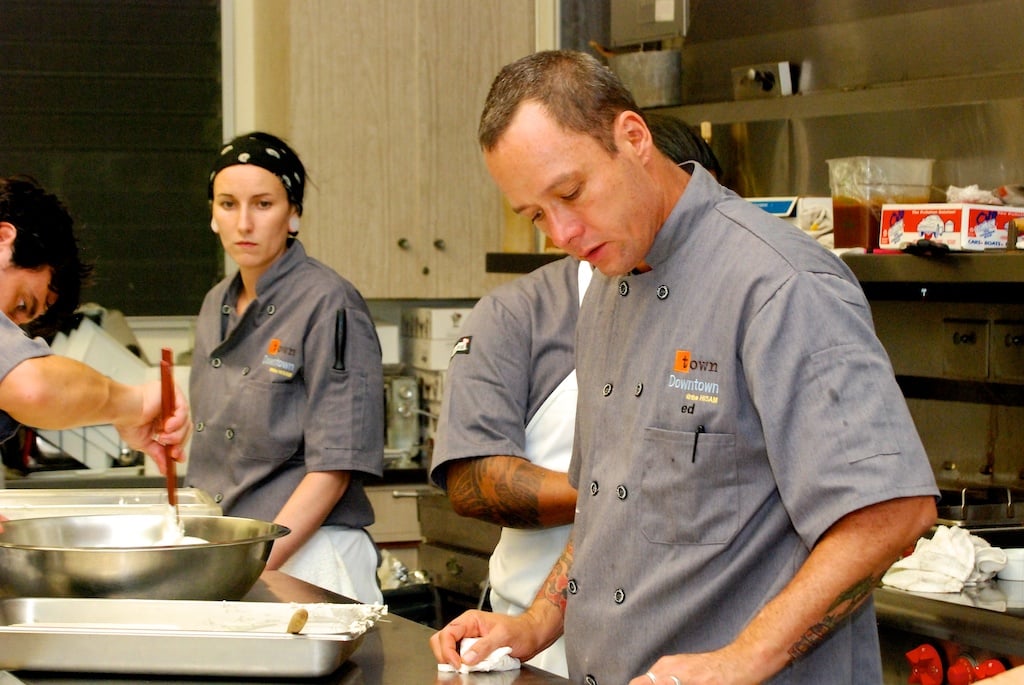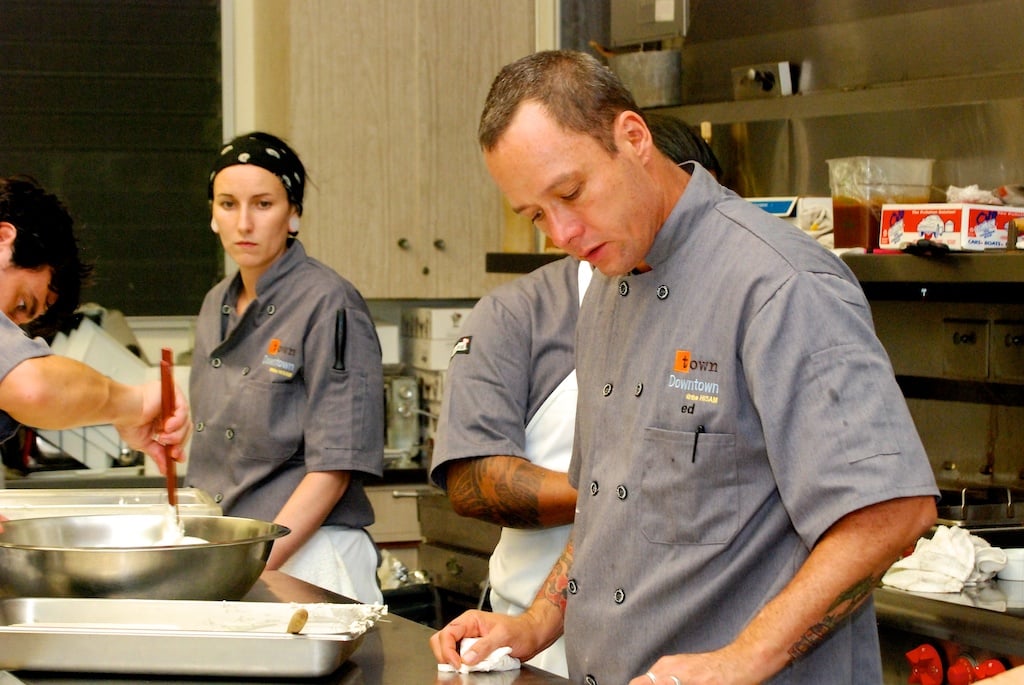 One of the things APEC's organizing committee has tried to do is emphasize local products like Hawaiian Host Chocolates, Honolulu Cookie Company, Hawaiian Springs water, Aloha Made drinks and locally grown produce. Thus, it wasn't surprising that Chef Ed Kenney of Town Restaurant and Downtown @ the HiSAM was selected to cater the Senior Officials dinner Tuesday night at Washington Place.
Kenney — a favorite of Gov. Abercrombie and his wife, Nancy — is no stranger to Washington Place, having catered several prior events at the governor's mansion. Known for his commitment to using fresh, locally grown products in his restaurants, Kenney is definitely a leader in Hawaii's food sustainability movement.
For Tuesday's dinner, Kenney not only used locally grown produce, but produce that was grown on the grounds of Washington Place, including breadfruit, arugula from the governor's garden at Hale Kia'aina and tamarind from the century-old tree in the front lawn.
Here's a look behind the scenes at Tuesday's dinner: