Central YMCA's indoor triathlon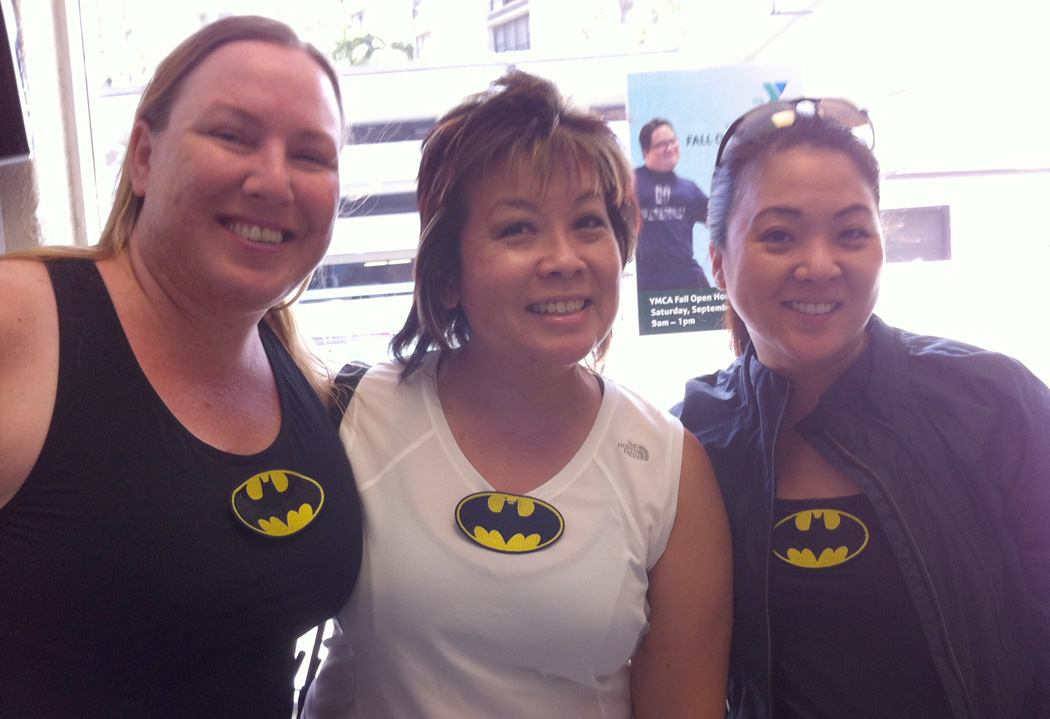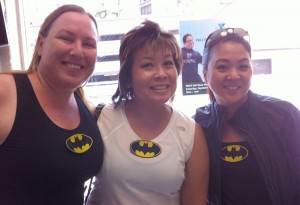 Yesterday, I participated in my second indoor triathlon. You read that right: indoor. Last March, Earl Solidum at Central YMCA came up with the brilliant idea to create a fun event that would showcase the Y's facilities while challenging people's fitness levels in a controlled environment. It was so well-received, he decided to do it again, and got twice as many participants. (Click here to see @StarletShay's video of the last event.)
It also drew attention from friends who aren't members of the Y. Although you can do the whole triathlon yourself, you can also form a team, as I did. Andrea Hamblin (@Pandiorama) did the swim, Brooke Nakamura did the bike, and I did the run. We didn't place, but we had a great time, and best of all, we got our workout out of the way for the day!
Here are some photos from the event. If you want to see the whole album, click here.
Central YMCA's indoor triathlon
I also put together a little video so you can see us and the other participants in action. One of the neat things about this event is the range of fitness levels and training. We don't encourage you to enter if you've never trained for the event — you can still do it, but you'll be hurting! I hope to see you all at the next one.