Celebrity chef pop ups are going to be a thing at Ward Village
Culinary stars will do collab dinners with Chris Kajioka — we just don't know when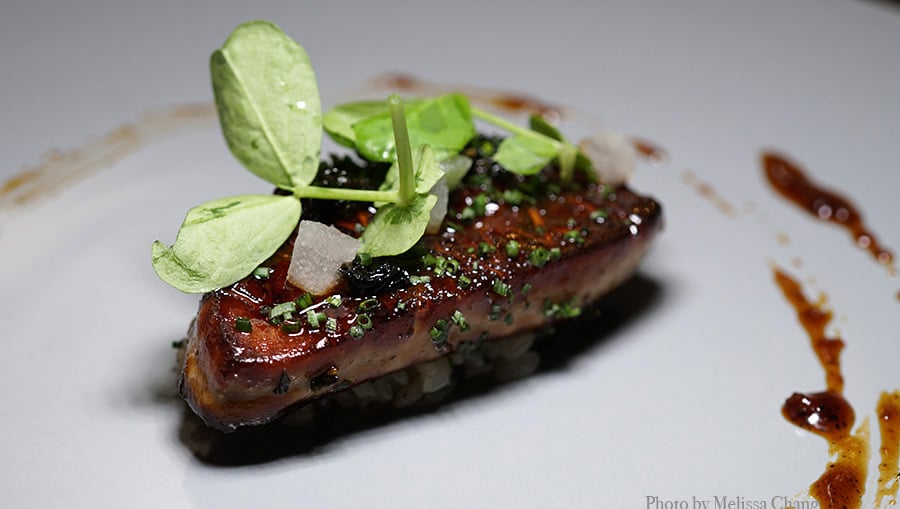 We don't usually write about dinners after the fact, but this one is different — it was an amazing dining experience that you'll get to have in a similar way, sometime in the future.
Ward Village recently named Senia restaurant's Chris Kajioka its resident chef, a position that will elevate the level of dining options as Howard Hughes Corporation expands its development of the area. Kajioka's role will range from providing leasing direction for new restaurants, to pulling together dining experiences like their new pop up program, The Pacific Plate. At the moment, there's no schedule for the next pop ups, but the first one did so well that they hope to have more … so stay tuned.
The acclaimed chefs collaborating with Kajioka in Scratch Kitchen & Meatery at the first Pacific Plate pop up were Jon Yao of Kato, Los Angeles; Mei Lin of Nightshade, Los Angeles; and Matt Lambert, of The Musket Room, New York. They served 13 items in courses, but I'm just going to show you some of the highlights so you get an idea of the decadent dishes they created.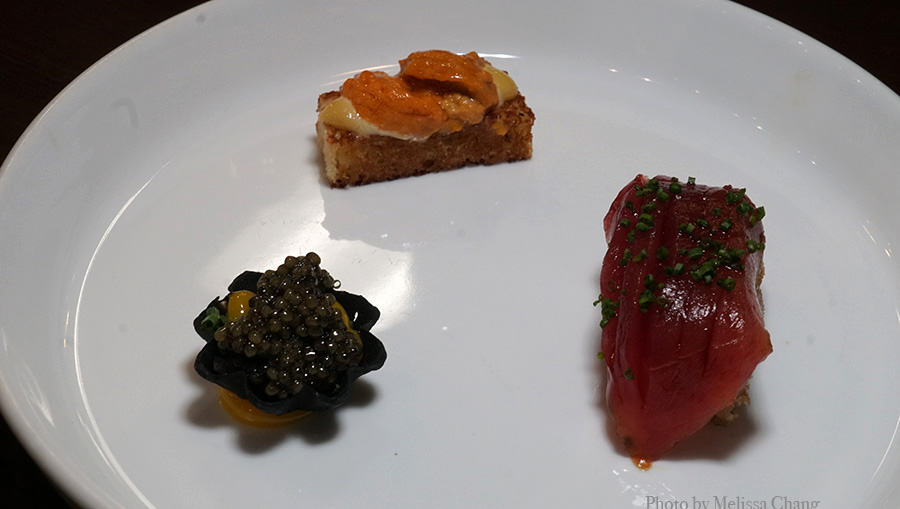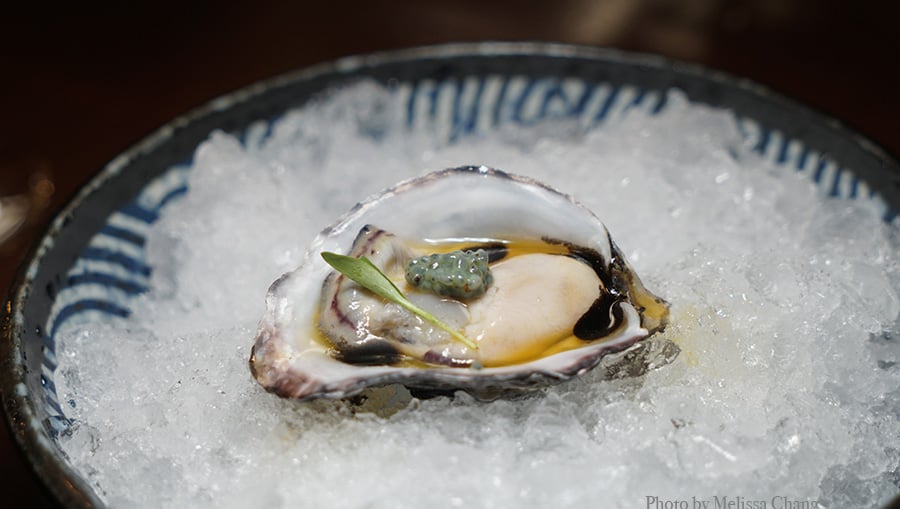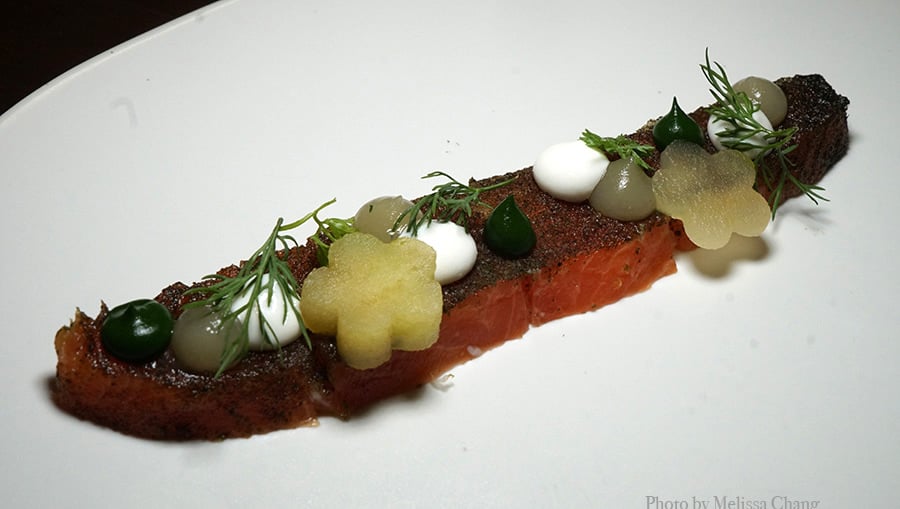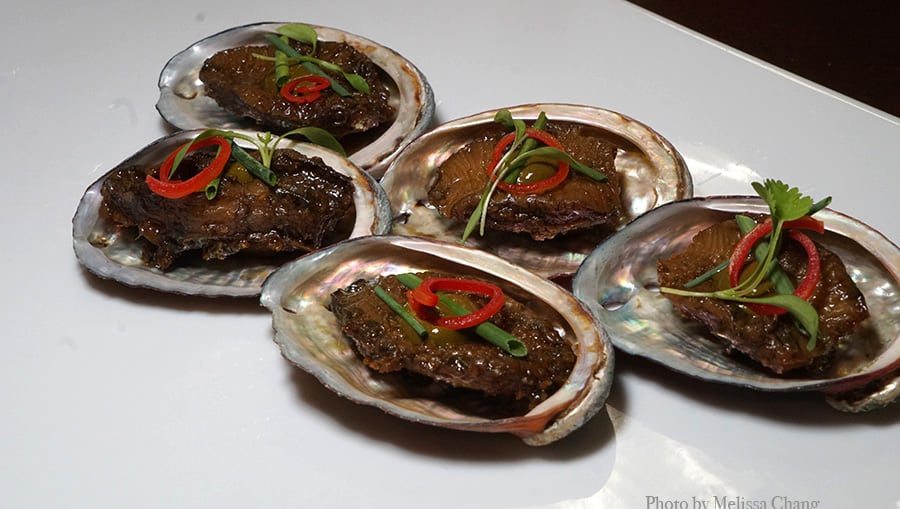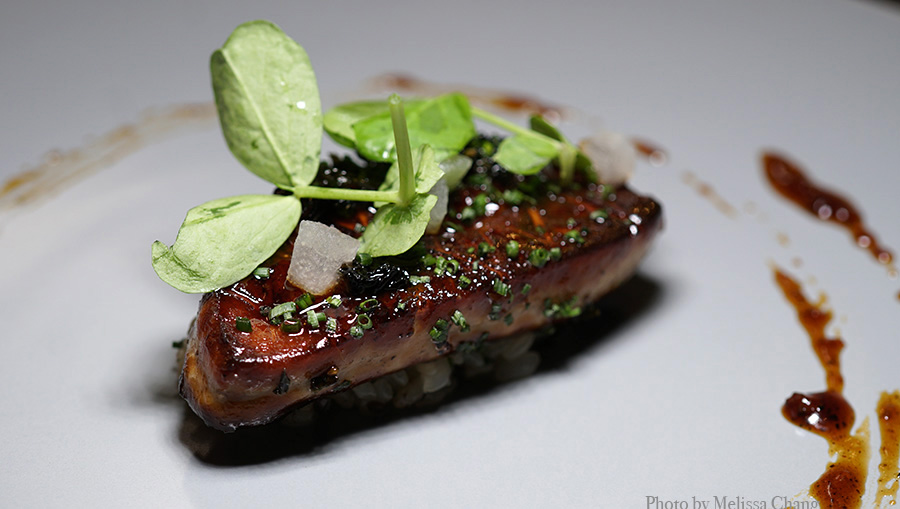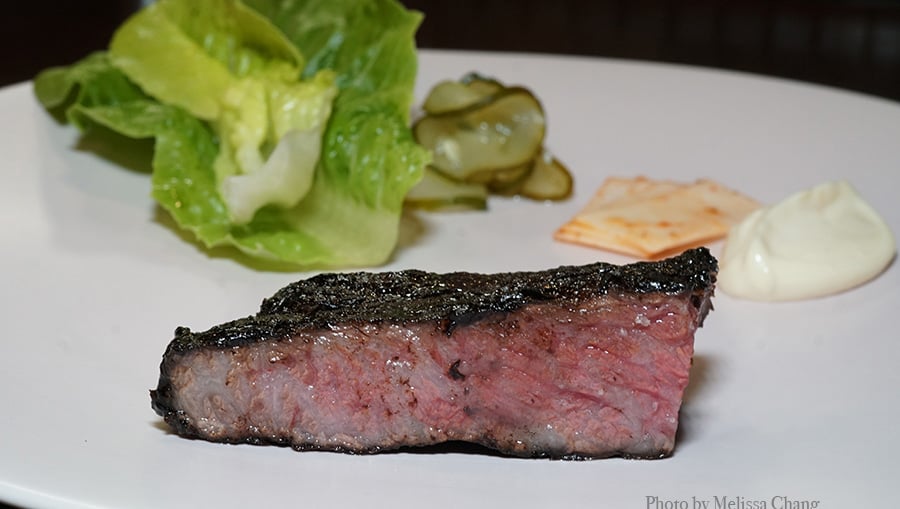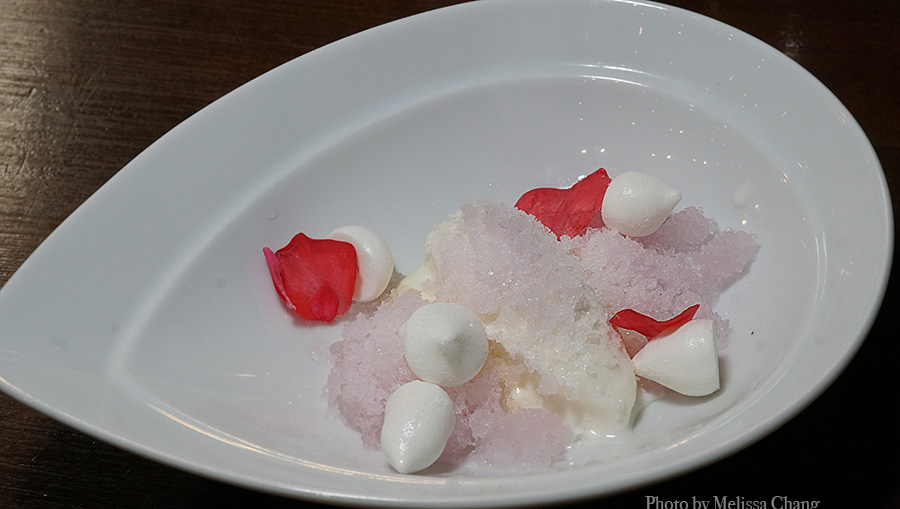 I don't always, um, express myself out loud when I eat, but at this dinner, I had a lot to say — even without the 7-ounce wine pour. I eat out a lot, but I thought these dishes offered some unique taste senstions, especially for Hawaii diners. It was also interesting to see how the men offered more delicate flavors, but Lin's dishes were very bold. At the end, I told her, "I could taste the tiger mom in your food" — to which she replied that's what she is in the kitchen.
At $150 per person and another $50 for extremely generous wine pairings, this was a steal. I heard the seats for two nights sold out in 24 hours, so they added a third night (which is what I went to). Whether you recognized the chefs or not, it was a memorable dining experience that many are still talking about, weeks later. To find out more about the next Pacific Plate, keep watching Ward Village's social media or website.