Celebrating tattoos at Pacific Ink & Art Expo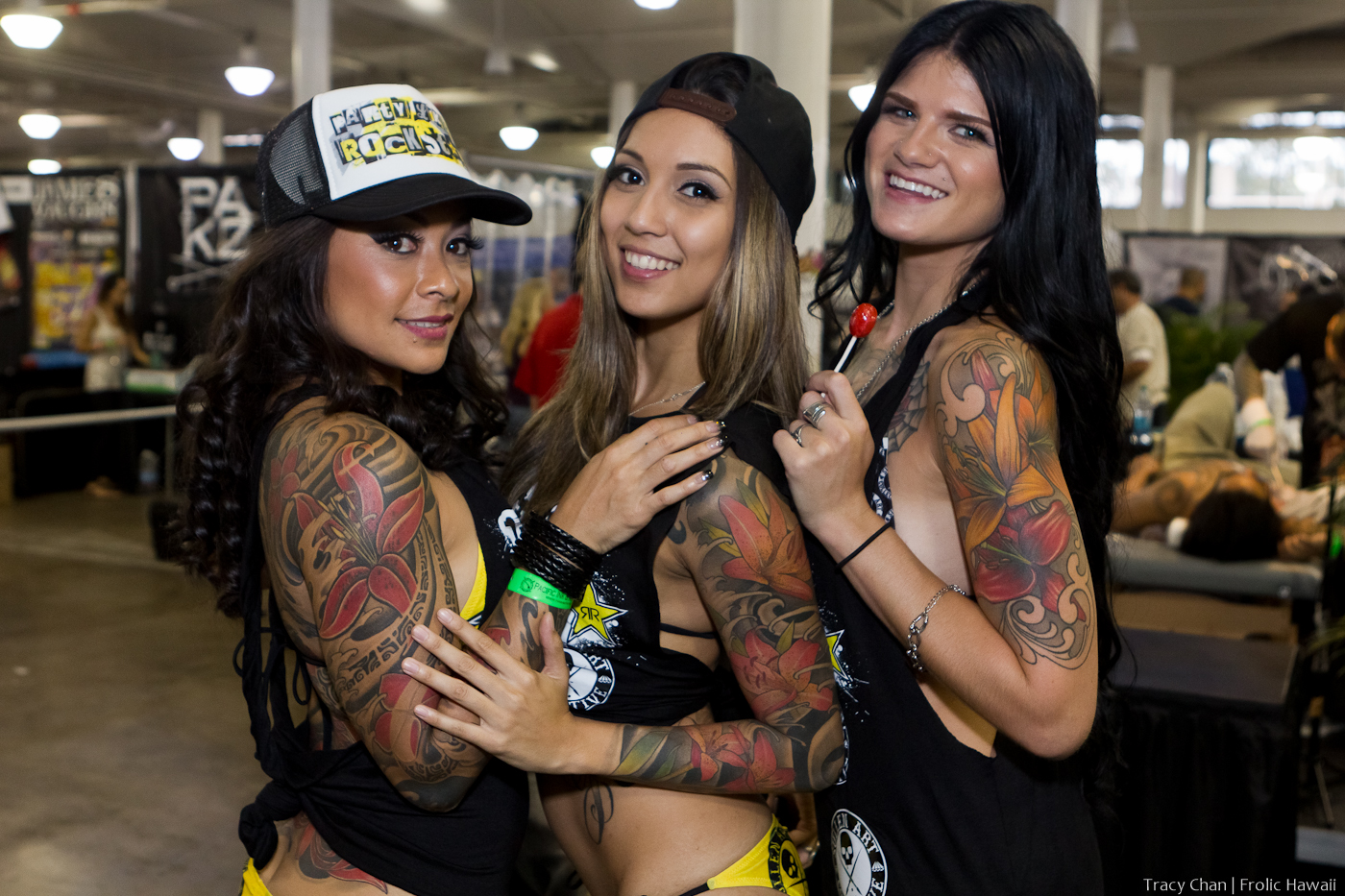 Amazing tattoos of all colors, designs and on every body part were showcased at this weekend's Pacific Ink & Art Expo at Blaisdell Exhibition Hall. We stopped by the event both Friday and Saturday to check out the live tattooing, artist demonstrations and of course, the cool tats on display. The event, which continues through Sunday, was packed with more than 40 tattoo artists from across the country. Also in attendance: Matt Gone, one of the world's most tattooed people, with over 98 percent of his body inked.
For more information about the expo, here's our calendar listing.