Celeb chat: Justin Nozuka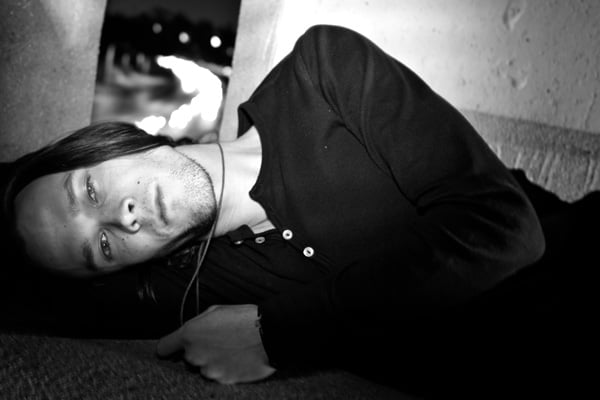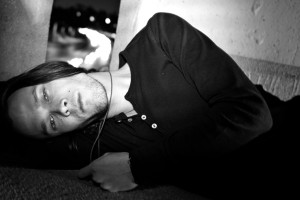 Prior to his two concerts in Hawaii, singer Justin Nozuka talked with us about his music, success and what inspires him. Nozuka plays tonight at the Surfer Bar at Turtle Bay, and on May 19 at the Maui Art's and Cultural Center.
You broke out onto the scene with your smash single, "After Tonight." Was that song written about anyone in particular?
To be honest, no not really. It was just a catchy melody and a song that came to me.
How big of a role did VH1 play in you becoming more mainstream? What's your relationship like with them now?
Pretty good, actually. I've done promotional things with them when both albums came out. Very grateful to have them by my side.
A lot of people don't know this, but you come from an entertainment industry family. Your brothers sing, and your half-aunty is actress Kyra Sedgwick. Did you feel pressured into being a part of the entertainment industry, or did it come naturally?
There was no pressure at all. We definitely don't consider it to be "show business," because we are all doing something we are truly passionate about. I want to pursue music because I love it. If I can make people happy and live comfortably making music, then that's my goal.
You have a very casual and simplistic wardrobe when you perform. Is that a reflection of your personality?
I would guess so. I feel like I'm coming into myself more. Most people like to feel comfortable on stage when they are performing, including myself.
Who are your musical inspirations?
D'Angelo, Fugees, Lauren Hill, Raphael Saadiq, Michael Jackson, Stevie Wonder, Joni Mitchell, Nick Drake, to name a few.
Who are you listening to on your iPod right now?
I really really like Sigur Ros and James Blake right now.
What's your favorite part about playing concerts in Hawaii?
I like that Hawaii is so removed from the other states in a way, yet in many ways its still connected. I'm looking forward to going out to the North Shore. The people are definitely nicer here as well.
What can we expect from you in the near future?
Well, I'm working on my next album. I like taking my sessions on the road with me. That's really my main focus right now. I took a bunch of time off from my first album. I feel really fresh and rejuvenated, especially when I'm able to pursue the type of music that I want to pursue.