#CatTravels: Weekend in Madison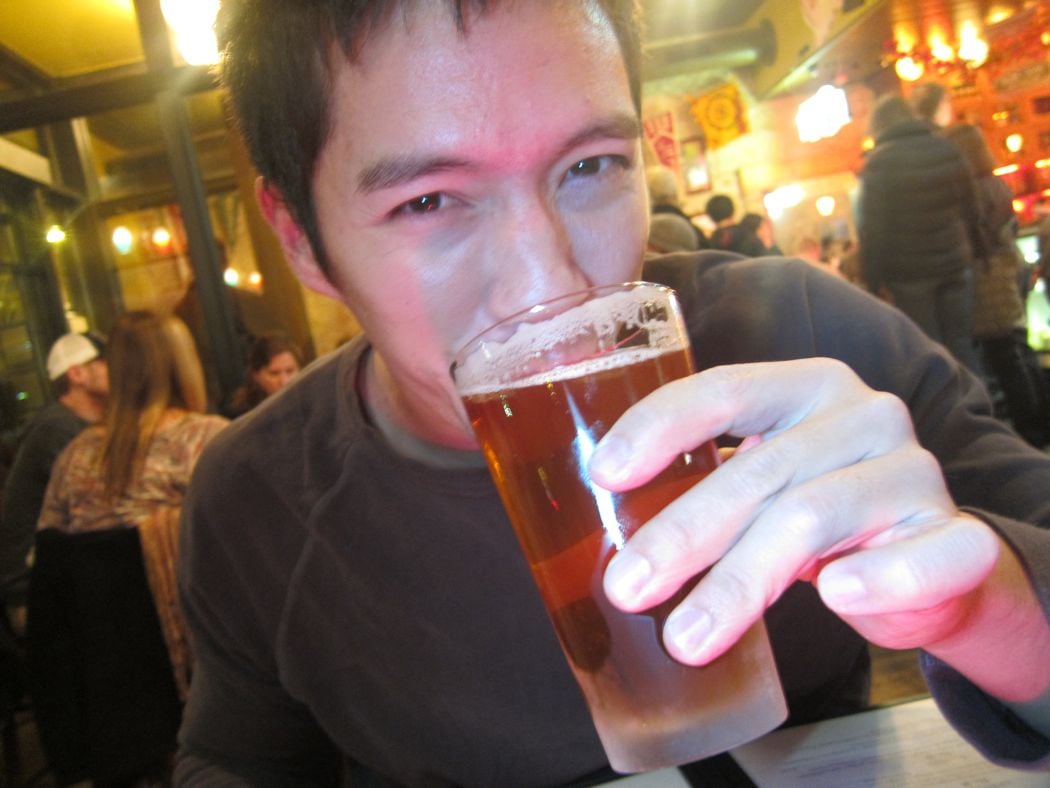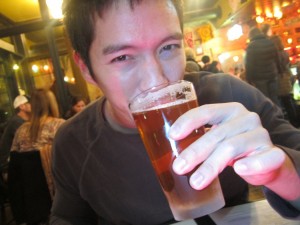 It's cold in Wisconsin.
I'm talking 30-degrees-in-the sun cold. And it's not even winter yet.
People in Madison, the state capital, are walking around in T-shirts and sweatshirts. Not me. I've got at least three layers on, two of which are made from wool, and tights under my jeans.
And I'm still cold.
But the near-freezing temperatures hasn't stopped me from venturing around this cool college town, home to about 233,000 people and the University of Wisconsin, where my boyfriend is getting his Ph.D.
Today is my last full day in Madison before we head to Chicago, then Vegas. So here's what we did, saw and, of course, ate over the weekend:
Gloomy morning
Follow my adventures on Twitter (@thedailydish) and Facebook. See more at my blog, The Cat Dish. Powered by Oceanic Mobile.