#CatTravels: Day 1 in Madison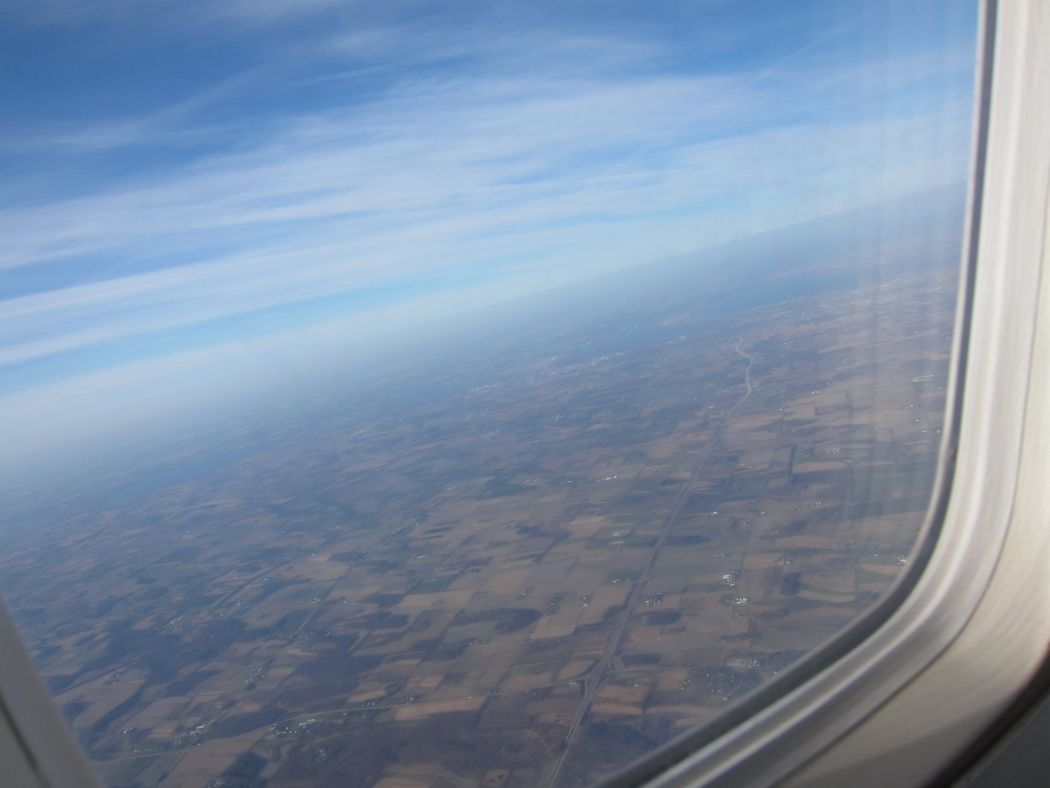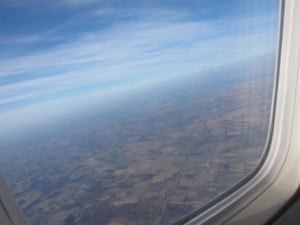 I arrived in Madison, Wisc. with a wool coat, a cowl neck top, a scarf and jeans.
And that wasn't enough.
It was 34 degrees when I landed — 50 degrees colder than when I left Honolulu on Thursday night. And the temperature dipped into the 20s later last night.
It's cold.
But I was still excited to walk about this quaint college town, where my boyfriend had been studying and living for the past three months.
I hadn't been back to Wisconsin since 1999 — Thanksgiving, in fact — and it was just as beautiful and friendly as I remember
But I don't remember it being this cold.
Here's what my first day in Madison looked like:
Heading to Madison
Follow my adventures on Twitter (@thedailydish) and Facebook. See more at my blog, The Cat Dish. Powered by Oceanic Mobile.