Cat Chat: Say Thanks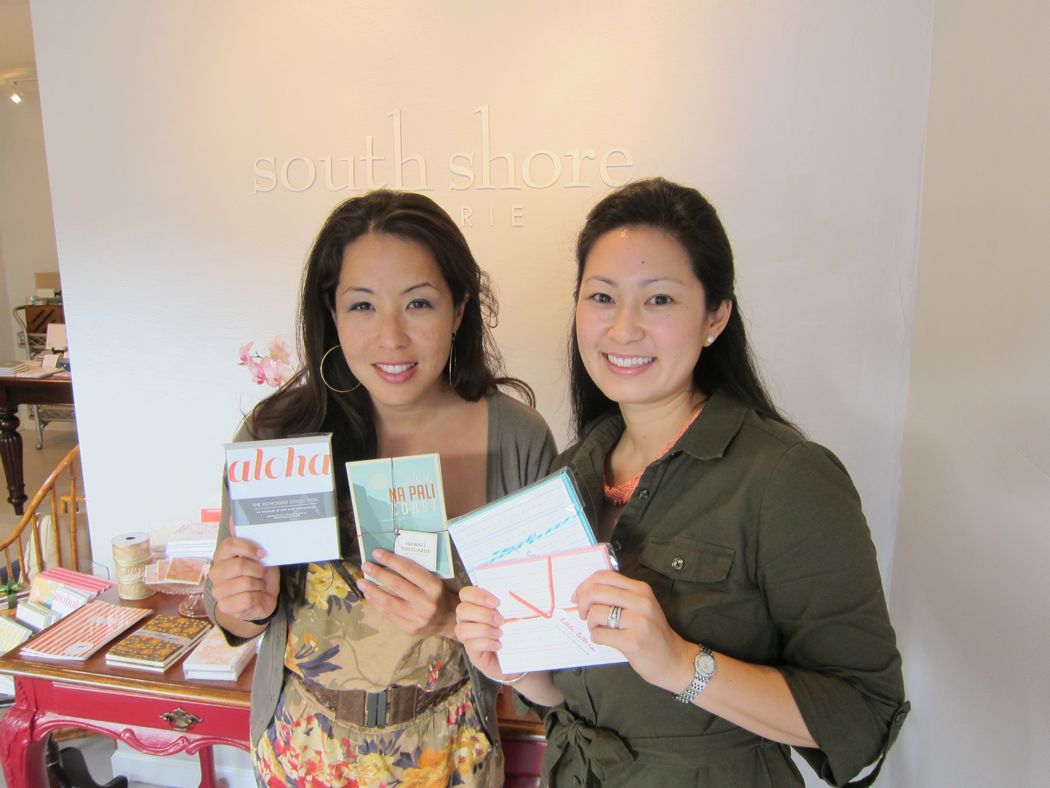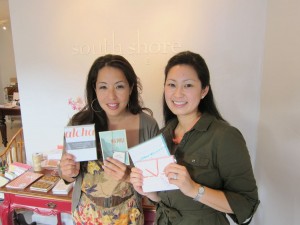 I love stationery.
Yes, I'm one of those.
I write letters, I send thank-you notes, I even have a pen pal from second grade.
So of course I was thrilled to hear a new stationery boutique opened in October in Kapahulu. South Shore Paperie is owned by designer (and fashionista in her own right) Stacey Nomura. We headed there yesterday to check it out.
Here's a peek inside:
South Shore Paperie, Kilohana Square, 1016 Kapahulu Ave. Hours: 9 a.m.-4 p.m. Monday through Thursday, 10 a.m. to 6 p.m. Friday and Saturday, closed Sunday. Phone: (808) 744-8746, www.southshorepaperie.com
See more photos at my blog, The Cat Dish.