Cat Chat: Get your mojo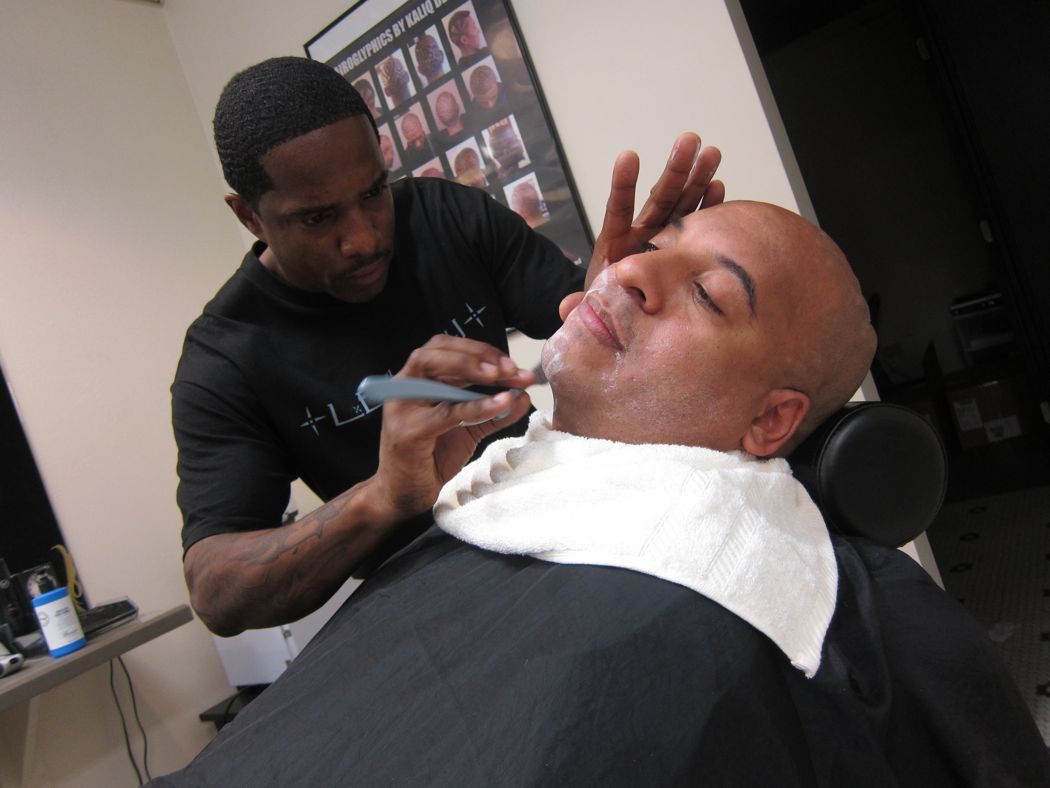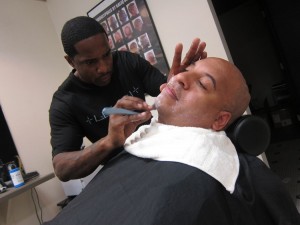 Guys, need a shave?
But secretly want a manicure, too?
The new Mojo Barbershop in Chinatown on Oahu takes the retro barbershop and gives it a modern twist.
Open this month, this 960-square-foot barbershop on Bethel Street — complete with an old-fashioned barber pole hanging outside — offers a throwback to gentlemen's traditional haircuts and hot-towel shaves, including hand and foot detailing — read: manis/pedis — and detox face treatments for the modern man.
It didn't take even a minute before Nonstop's Doc Rock (@docrock) took up the opportunity to get a traditional straight-razor shave for this week's Cat Chat. It took 45 minutes — and it was the first time Doc was quiet for that long.
Don't believe me? Watch this.
Mojo Barbershop, 1157 Bethel St. Phone: (808) 927-8017. Mojo Barbershop is sponsoring Black Star, Nov. 18 at Hawaii Theatre.