Cat Chat: Fashionable dogs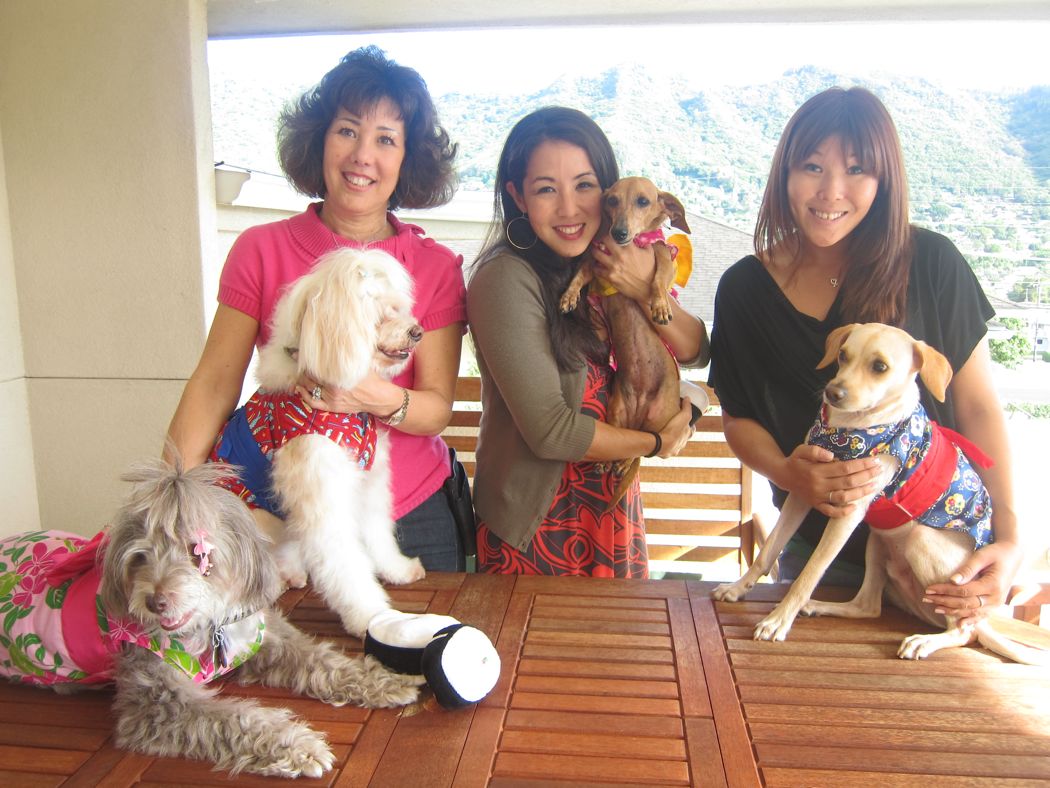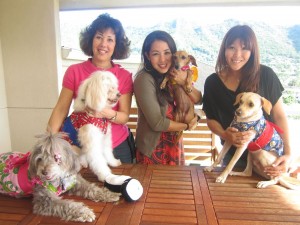 Christmas isn't just for humans.
If you're looking for a gift for your pooch — or your dog-owning friend — consider a local-style kimono or yukata from Hawaii-based Inu Inu Hawaii, an Asian-inspired dog apparel and accessories line created by Sasha Dominy.
She will be one of hundreds of vendors at the 25th annual Islandwide Crafts & Food Expo, happening today through Sunday at the Blaisdell Center Exhibition Hall. It's one of my favorite places to find unique gifts for Christmas — and if I weren't in Chicago, I would totally be there. Probably all weekend.
So we talked with Sasha's mom, Mary, about this adorable fashion line for dogs — Sunny and Indy are fans — and where you can get 'em in time for Christmas.