Cat Chat episode 6: iPad, iDunno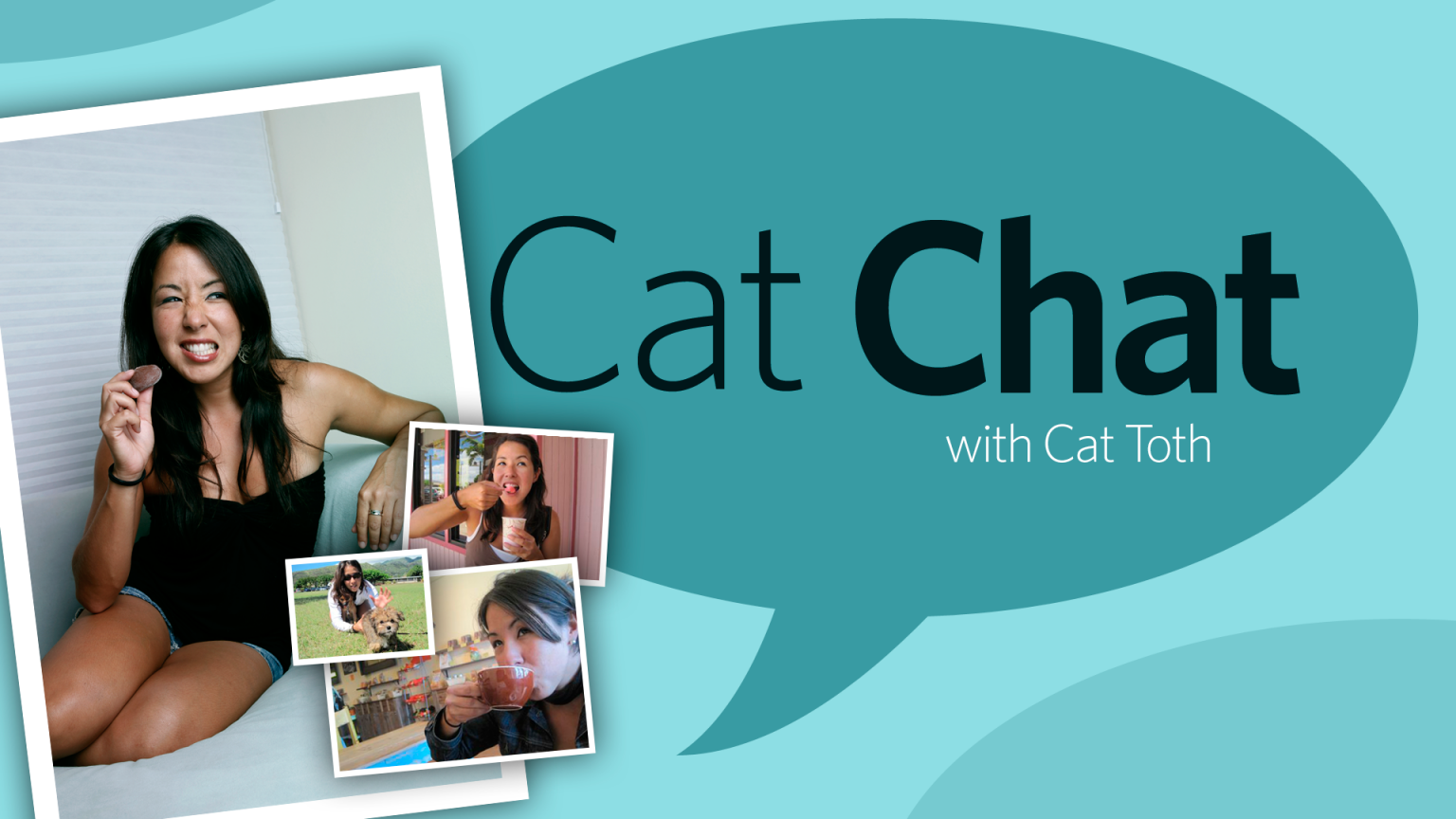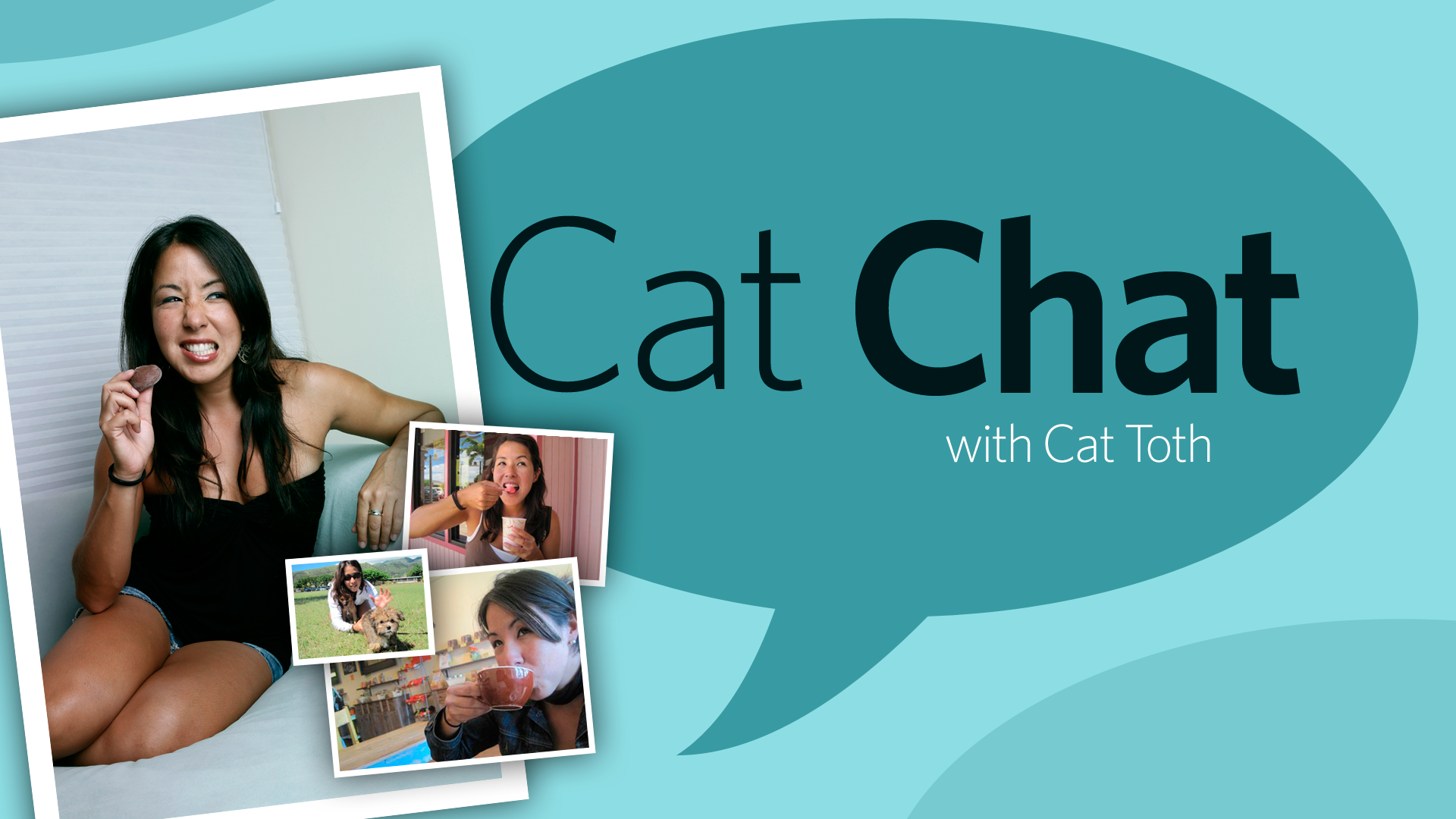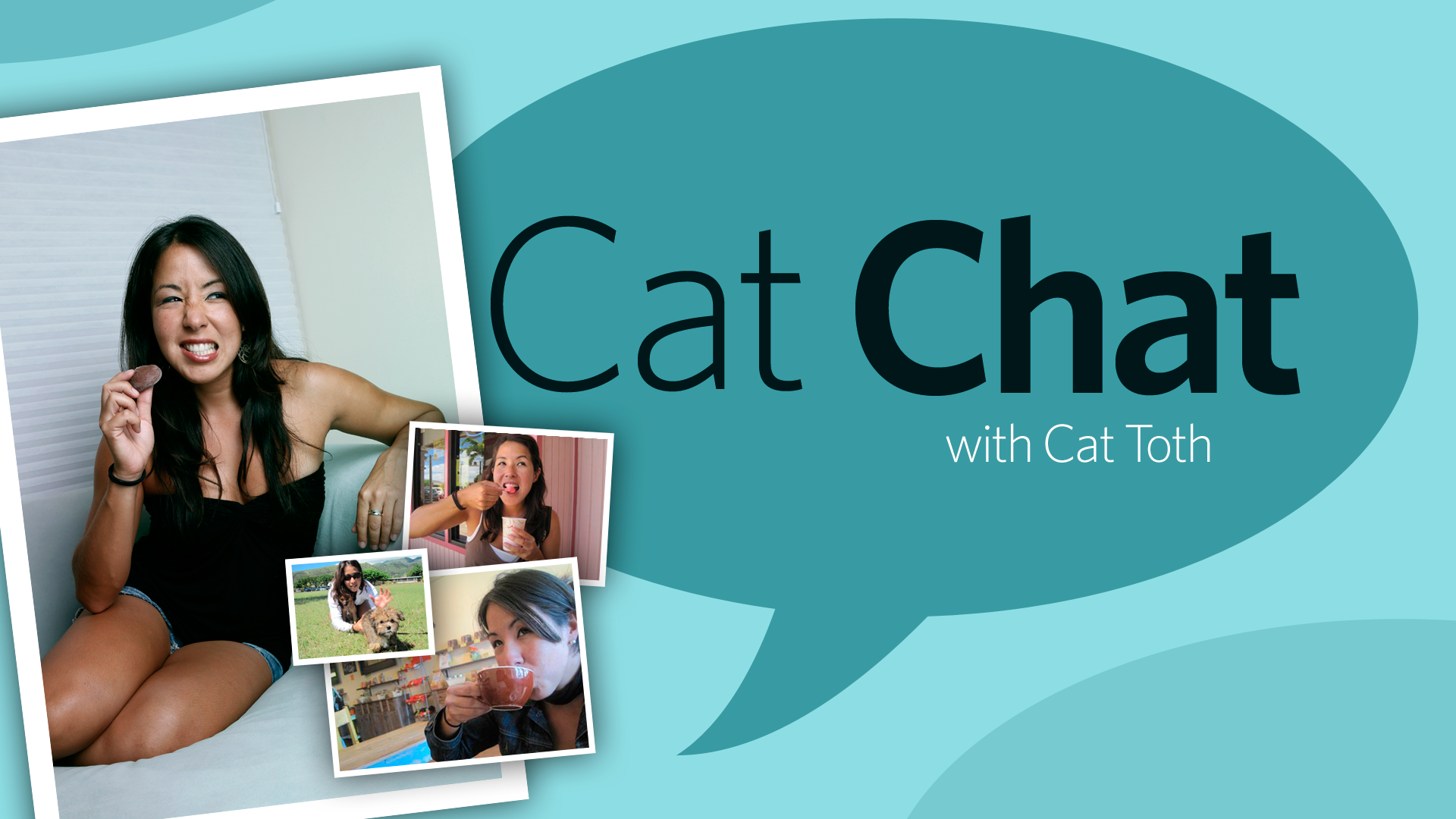 The jury is still out.
Should I get an iPad — or should I get something else? Like a MacBook Air. Or a Kindle. Or, hmm, a flat-screen HD TV with Oceanic's full range of digital cable?
Don't get me wrong: I get the wonders of the iPad. I know about its convenience, its portability, its awesome 9.7-inch high-resolution display. But even though I've tackled this issue in an earlier post, I still haven't decided.
So I asked Nonstop's tech-and-gadget guru John Garcia to break it down for me.
Let the convincing begin!
Got another reason why I should buy the iPad — or a reason I shouldn't? Post your thoughts here. We love hearing from you!
***
CAT'S GIFT IDEAS
SHOPPING DAYS LEFT: 10
TODAY'S GIFT IDEA: "The Blue Tomato: The Inspirations Behind the Cuisine of Alan Wong" by Alan Wong and Arnold Hiura
Tickets to "Cats"
Picture 1 of 19
PRICE: $35 to $60 each
THE GIST: The longest running show in Broadway history, "Cats" returns to Hawaii with all of its feline fantastic-ness. Shows run from Dec. 28 to Jan. 2 — and tickets are still available online at www.ticketmaster.com.
THE ADDED BONUS: You can print out tickets from your computer and, viola, instant gift!
BEST FOR: Broadway fanatics, cat lovers and anyone on your list for whom you haven't shopping.
Got a gift idea? Send 'em my way at cat@nonstophonolulu.com.
***
To read all of Cat's blogs, visit www.nonstophonolulu.com/thedailydish. Follow Cat on Twitter @thedailydish or send her an e-mail at cat@nonstophonolulu.com.
Subscribe to Nonstop Honolulu on YouTube »
RECENT BLOG POSTS
Your favorite Christmas flicks
Pampering your pets
FUUD: Inferno's Wood Fire Pizza in Kalihi
Nook or Kindle — or not
Cat Chat episode 5: Scarfing
Gifts for the 'Hawaii Five-0' fans
Don't judge me by my Christmas playlist
FUUD: Hot Pot Heaven in McCully
What's normal, anyway?
Cat Chat episode 4: Eats for guests
ASK DR. DISH: Tip the mailman?
TOP BLOG POSTS
Amber-Lynn Hyden's Top 5
New eats: Zaratez Mexicatessen
Introducing Cat Chat
Top 10 best memories of Europe
Top 10 first dates
36 hours of eating in Maui
North Shore Eats