Cat Chat episode 5: Scarfing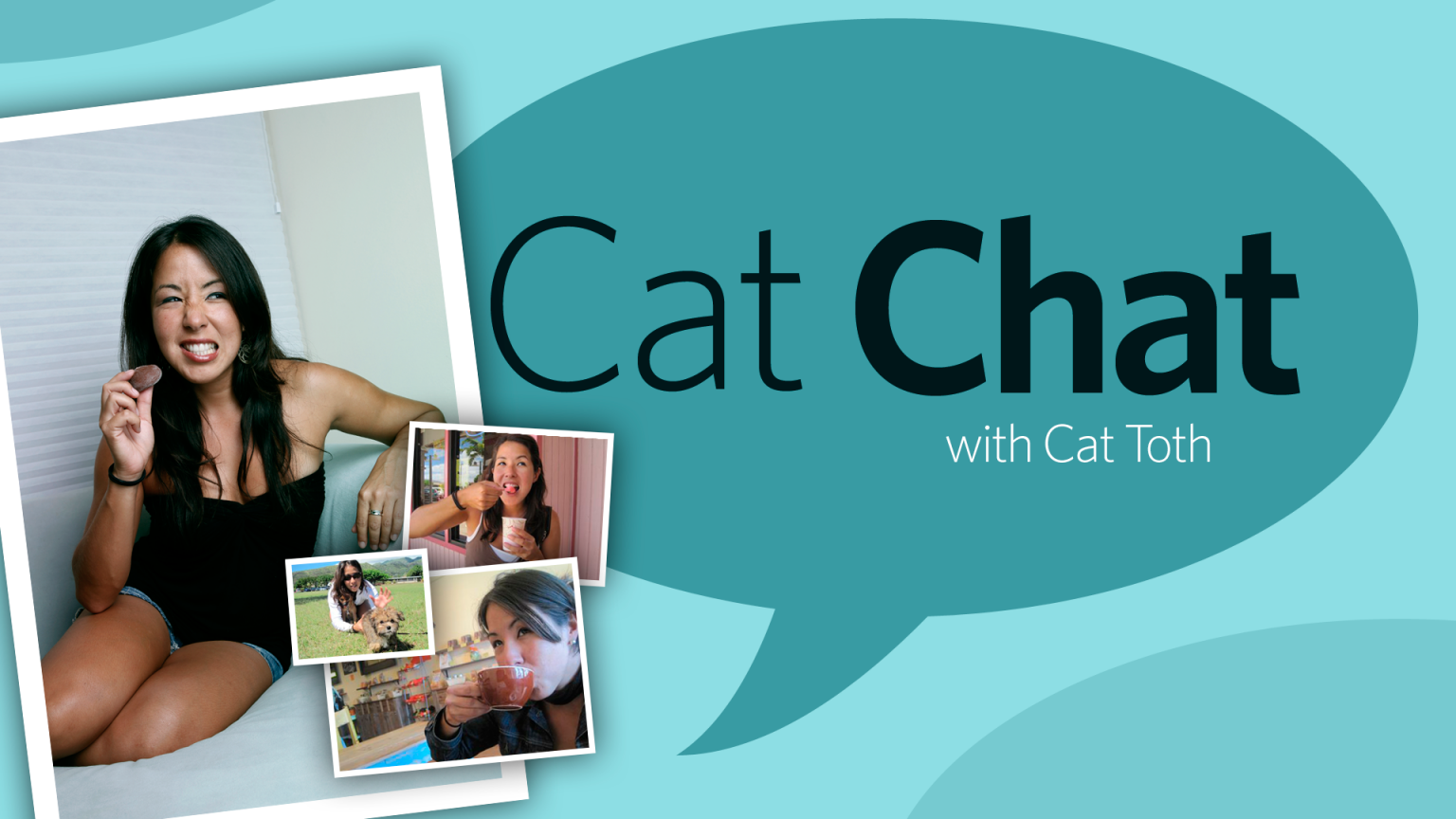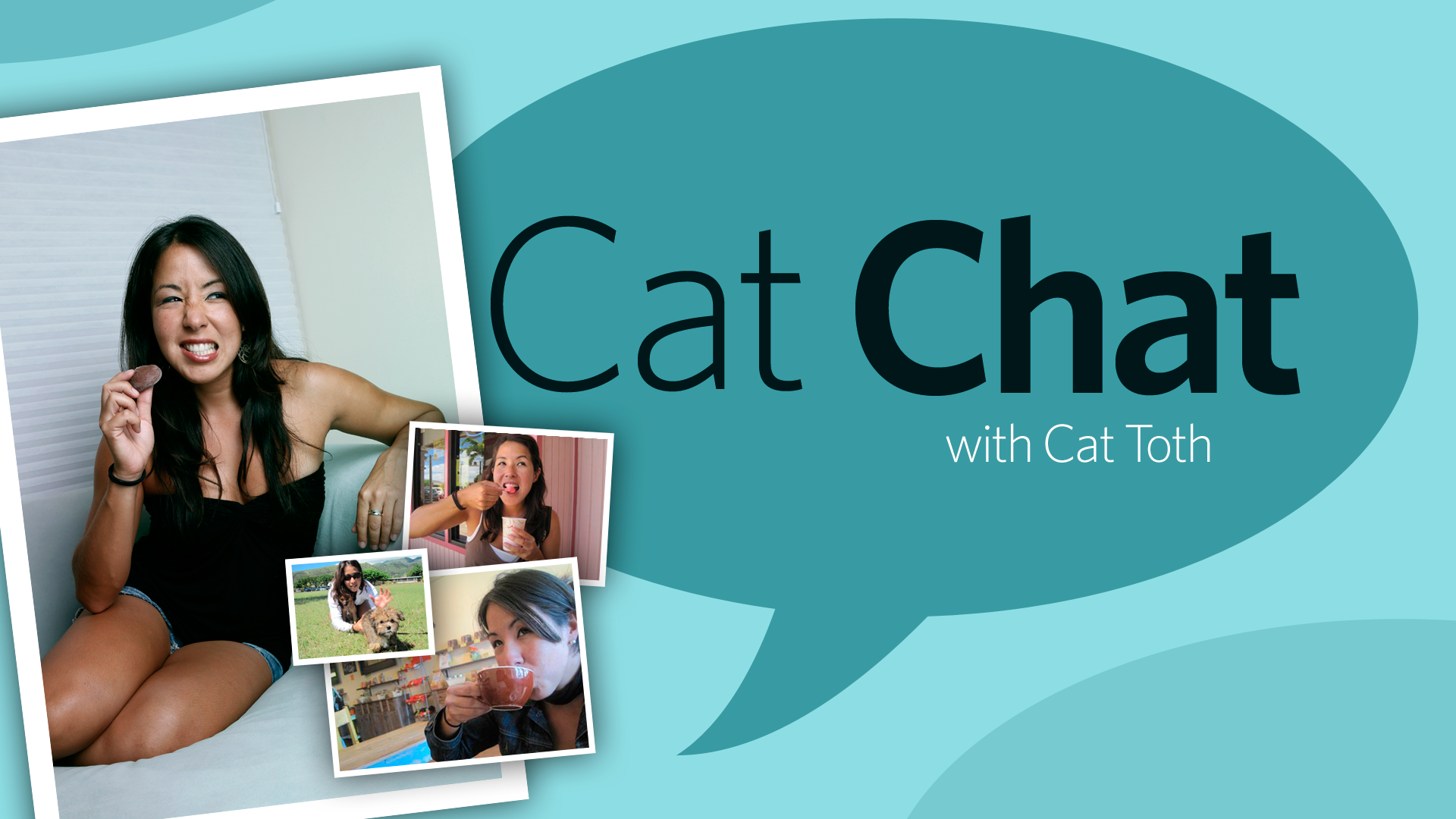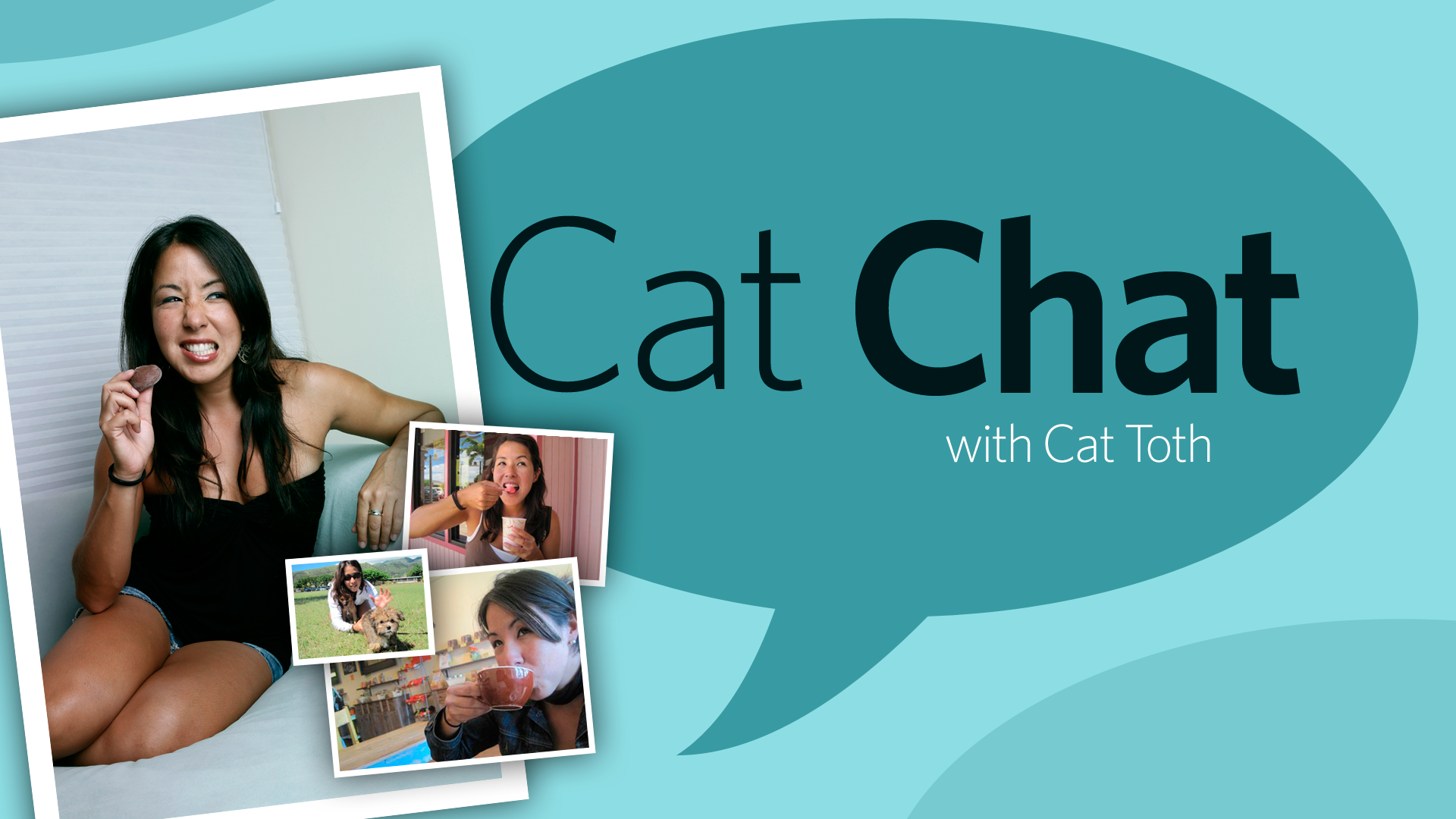 My idea of accessorizing is earrings and hair ties I wrap around my wrist.
Suffice it to say, I'm no fashionista.
Which is why I asked Tanna Dang, owner of Eden In Love at Ward Warehouse, to give me some tips in the accessory department for this week's Cat Chat.
Tanna showed me a quick and easy way to adorn any outfit — and stay warm at the same time: scarves.
I haven't worn these seriously since my stint in Chicago. And I didn't know what I was doing then!
Check out the different ways you, too, can wear a scarf — yes, even in Hawaii! — and post your own questions, suggestions and advice here. (By the way, you can get all the scarves featured in today's episode at Tanna's boutique.)
Enjoy!
***
CAT'S GIFT IDEAS
SHOPPING DAYS LEFT: 17
TODAY'S GIFT IDEA: DeLonghi Burr Coffee Grinder
Tickets to "Cats"
Picture 1 of 19
PRICE: $35 to $60 each
THE GIST: The longest running show in Broadway history, "Cats" returns to Hawaii with all of its feline fantastic-ness. Shows run from Dec. 28 to Jan. 2 — and tickets are still available online at www.ticketmaster.com.
THE ADDED BONUS: You can print out tickets from your computer and, viola, instant gift!
BEST FOR: Broadway fanatics, cat lovers and anyone on your list for whom you haven't shopping.
Got a gift idea? Send 'em my way at cat@nonstophonolulu.com.
***
To read all of Cat's blogs, visit www.nonstophonolulu.com/thedailydish. Follow Cat on Twitter @thedailydish or send her an e-mail at cat@nonstophonolulu.com.
Subscribe to Nonstop Honolulu on YouTube »
RECENT BLOG POSTS
Gifts for the 'Hawaii Five-0' fans
Don't judge me by my Christmas playlist
FUUD: Hot Pot Heaven in McCully
What's normal, anyway?
Cat Chat episode 4: Eats for guests
ASK DR. DISH: Tip the mailman?
Amber-Lynn Hyden's Top 5
The value in 'not-to-do' lists
FUUD: Afternoon tea at the Halekulani
Lots to be thankful for
TOP BLOG POSTS
Amber-Lynn Hyden's Top 5
New eats: Zaratez Mexicatessen
Introducing Cat Chat
Top 10 best memories of Europe
Top 10 first dates
36 hours of eating in Maui
North Shore Eats