Cat Chat episode 4: Eats for guests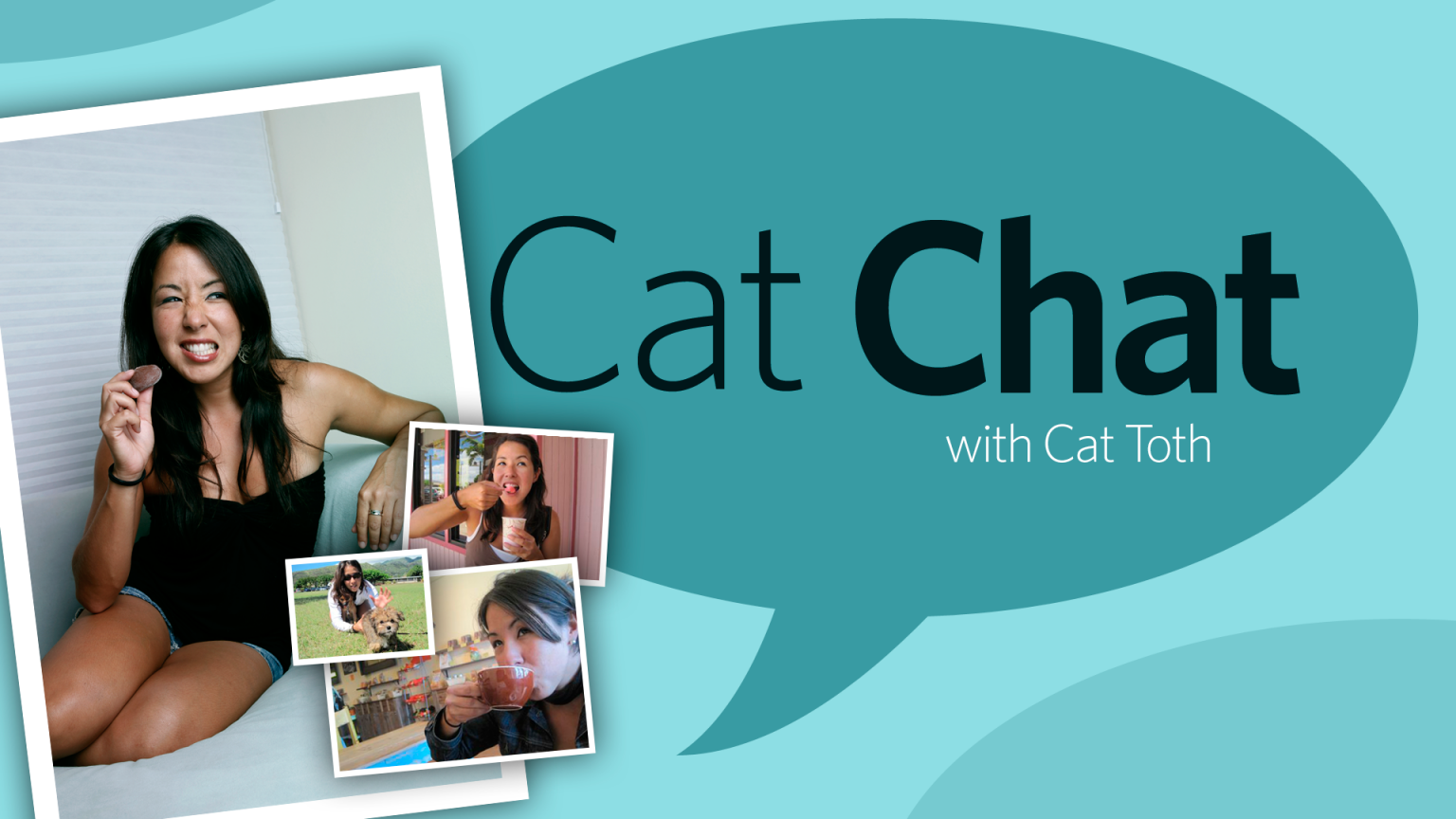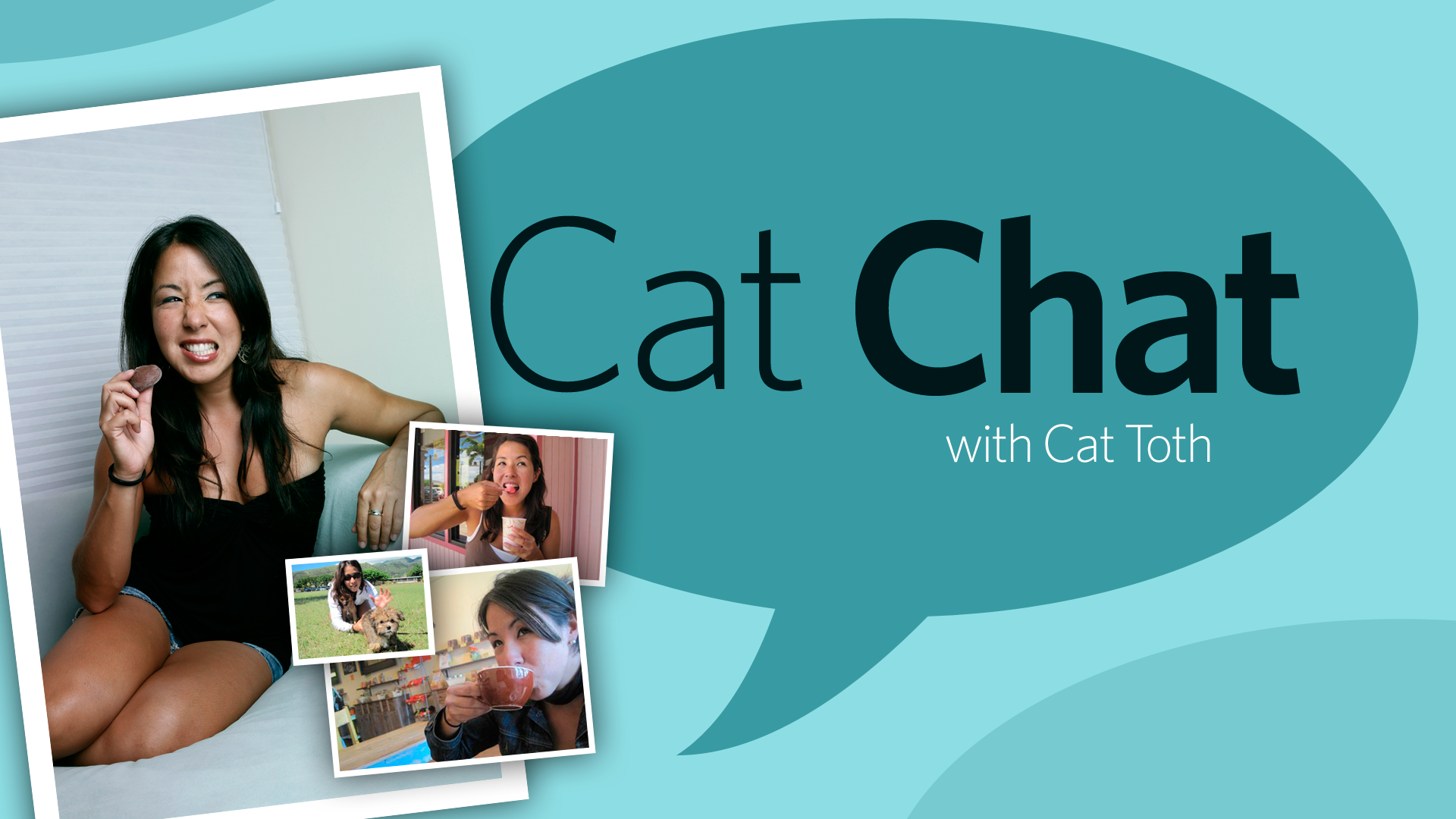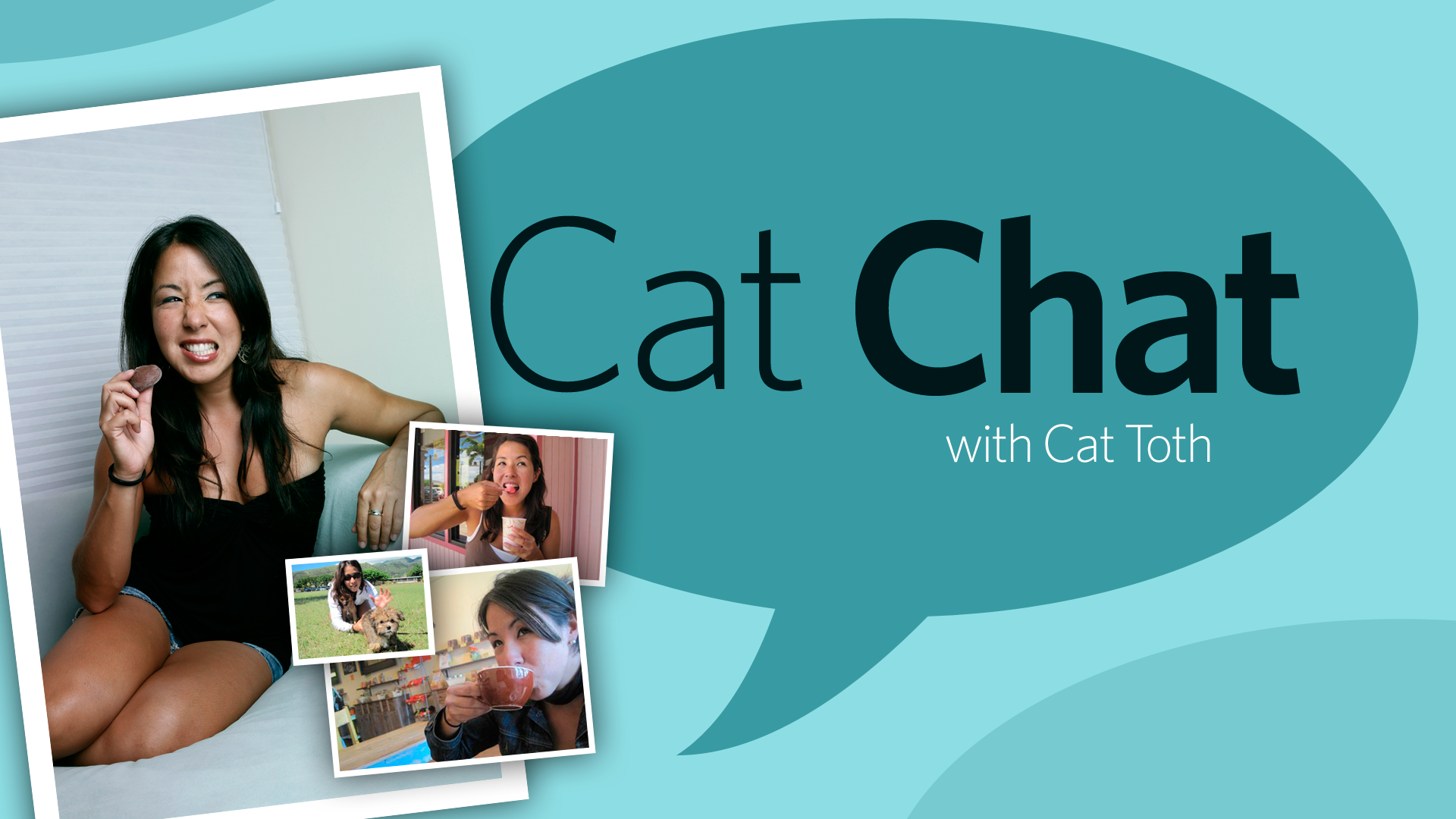 'Tis the season for weight gain, parking chaos and, of course, out-of-town guests.
And these guests often want to do one thing — beside bask in the sunshine that likely don't have back in Wisconsin: eat.
So where do you take your visitors to nosh on local food?
Fellow Nonstop blogger Melissa Chang (@Melissa808 to a lot of you) put together a gallery last month of her favorite eateries to take out-of-town guests. On the list are staff favorites Shokudo Japanese Restaurant, Kaimuki Grill and Boots & Kimo.
So we thought it would be fun to get a rundown from Melissa herself on today's Cat Chat.
Got a question? Got a better place to take out-of-town guests? Just got something to say? Post your comments here! And subscribe to Nonstop Honolulu on YouTube!
Thanks for stopping by!
***
Today is the first day of the annual Cat's Gift Ideas for those hard-to-shop-for folks on your Christmas list. I've decided to put these in gallery form, so you can check out the past ideas, too. Got a gift idea? Send 'em my way at cat@nonstophonolulu.com.
CAT'S GIFT IDEAS
SHOPPING DAYS LEFT: 24
TODAY'S GIFT IDEA: Katonk Jeep & Bike Rental T-shirt at Katonk Rentals or by ordering at valentino@kukuihigh.com
Tickets to "Cats"
Picture 1 of 19
PRICE: $35 to $60 each
THE GIST: The longest running show in Broadway history, "Cats" returns to Hawaii with all of its feline fantastic-ness. Shows run from Dec. 28 to Jan. 2 — and tickets are still available online at www.ticketmaster.com.
THE ADDED BONUS: You can print out tickets from your computer and, viola, instant gift!
BEST FOR: Broadway fanatics, cat lovers and anyone on your list for whom you haven't shopping.
***
To read all of Cat's blogs, visit www.nonstophonolulu.com/thedailydish. Follow Cat on Twitter @thedailydish or send her an e-mail at cat@nonstophonolulu.com.
Subscribe to Nonstop Honolulu on YouTube »
RECENT BLOG POSTS
ASK DR. DISH: Tip the mailman?
Amber-Lynn Hyden's Top 5
The value in 'not-to-do' lists
FUUD: Afternoon tea at the Halekulani
Lots to be thankful for
Cat Chat episode 3: Whine and wine
Good luck at the airports today
Too much bromance?
The great food debate
FUUD: Gulick Delicatessen on King Street
Should Grandma still be driving?
TOP BLOG POSTS
Amber-Lynn Hyden's Top 5
New eats: Zaratez Mexicatessen
Introducing Cat Chat
Top 10 best memories of Europe
Top 10 first dates
36 hours of eating in Maui
North Shore Eats