Cat Chat episode 3: Whine and wine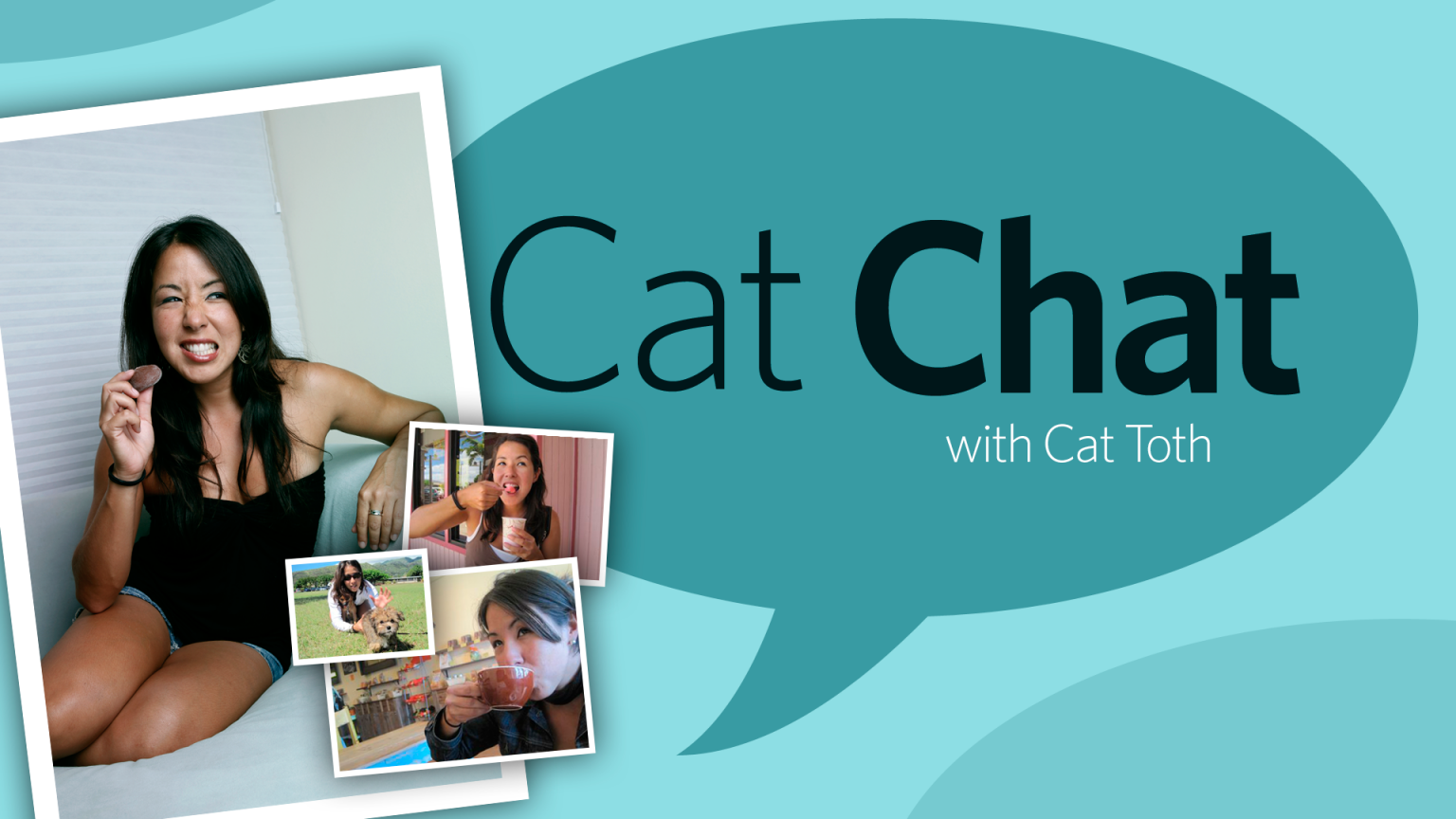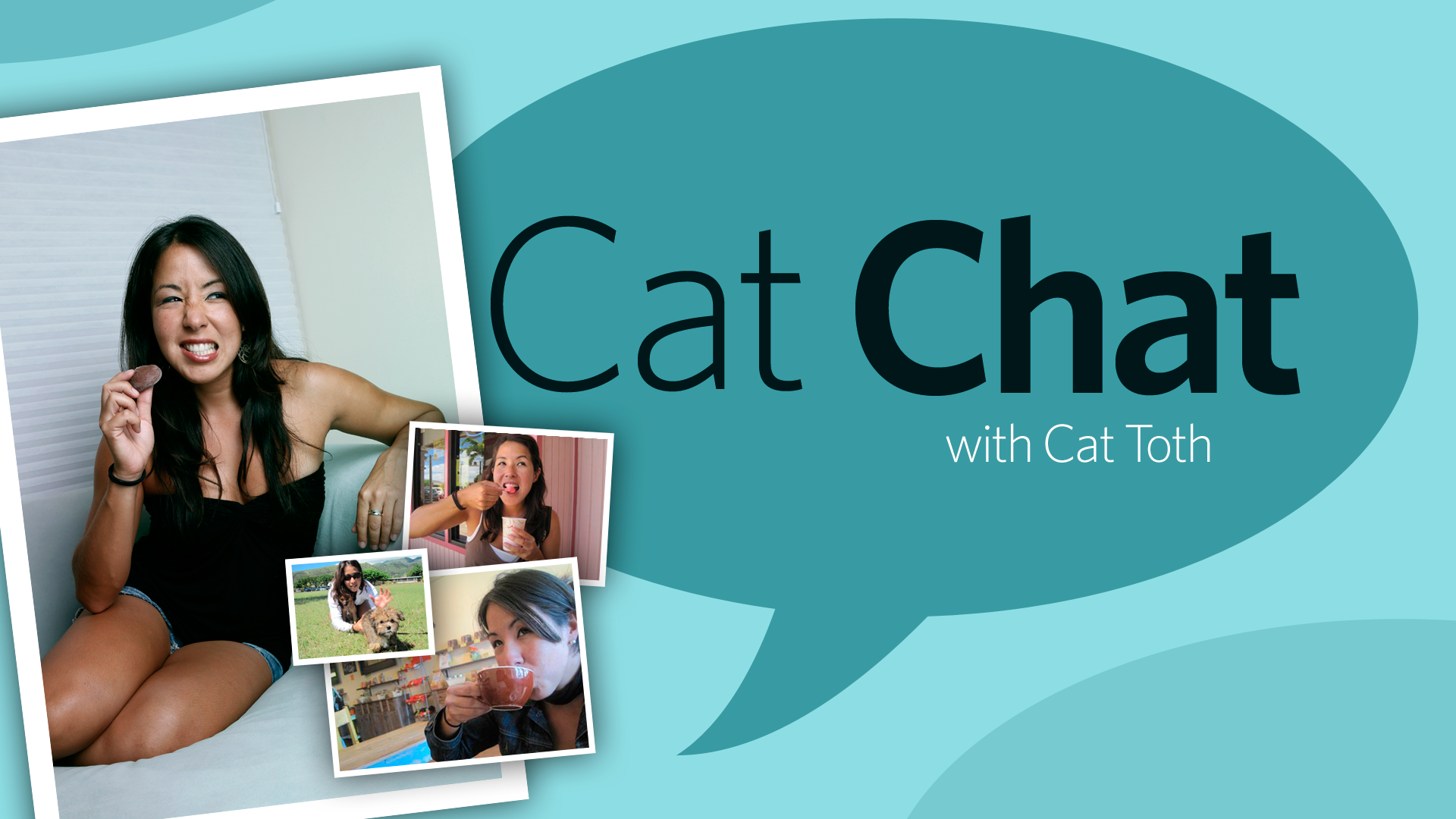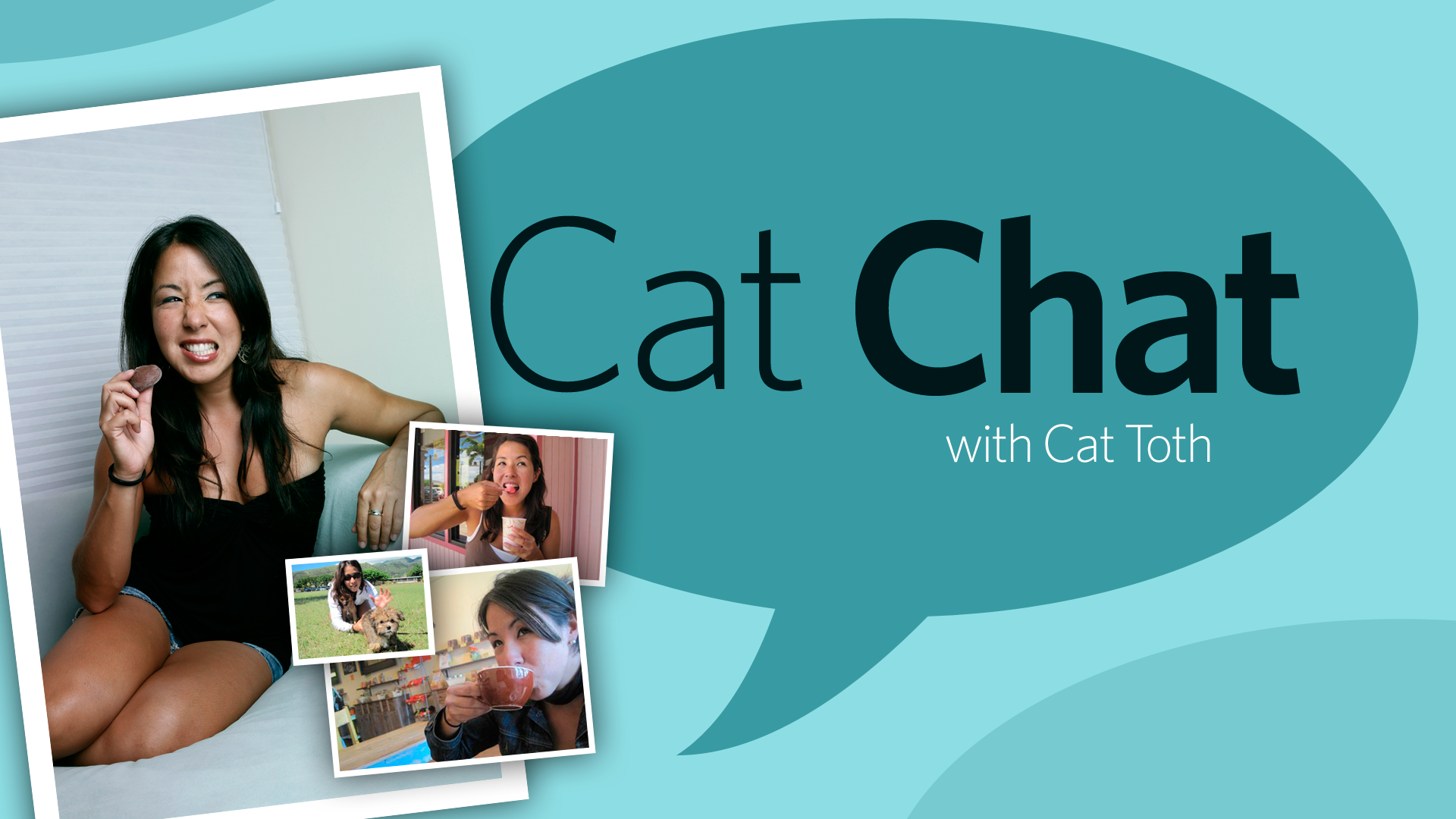 I'm not much of a wine drinker, opting for shots of Patron or a pitcher or Diet Coke to wash down the basket of fries I just inhaled.
But I do see the allure of wine — the notes, the characters, the bouquets of scents.
I just don't really understand any of it.
Which is why I asked my pal, Shannon Ball of Wine The Experience in Kapahulu, to explain a few things to me on today's installment of Cat Chat.
Like why he swirls the wine around in his glass. Seriously. I don't get it.
So check out what I learned about wine in today's episode — and how you can be uber-cool at your Thanksgiving get-together tomorrow. (There are new phrases I think I'll be using…)
If you've got questions for Shannon about wine — or me about anything — post 'em here. And visit Shannon at his shop in Kilohana Square or on Facebook (WineTheX) or Twitter (@winethex). We both would love to hear from you!
Subscribe to Nonstop Honolulu on YouTube »
***
To read all of Cat's blogs, visit www.nonstophonolulu.com/thedailydish. Follow Cat on Twitter @thedailydish or send her an e-mail at cat@nonstophonolulu.com.
Subscribe to Nonstop Honolulu on YouTube »
RECENT BLOG POSTS
Good luck at the airports today
Too much bromance?
The great food debate
FUUD: Gulick Delicatessen on King Street
Should Grandma still be driving?
Cat Chat episode 2: Black Friday strategies
'Hawaii Five-0' vs. 'Magnum, P.I.'
'Spiritual' lessons we've learned
FUUD: Pablo's Cantina in Ward Centre
Introducing Cat Chat
ASK DR. DISH: Male shorage
TOP BLOG POSTS
New eats: Zaratez Mexicatessen
Introducing Cat Chat
Top 10 best memories of Europe
Top 10 first dates
36 hours of eating in Maui
North Shore Eats