Cat Chat episode 12: Be my guest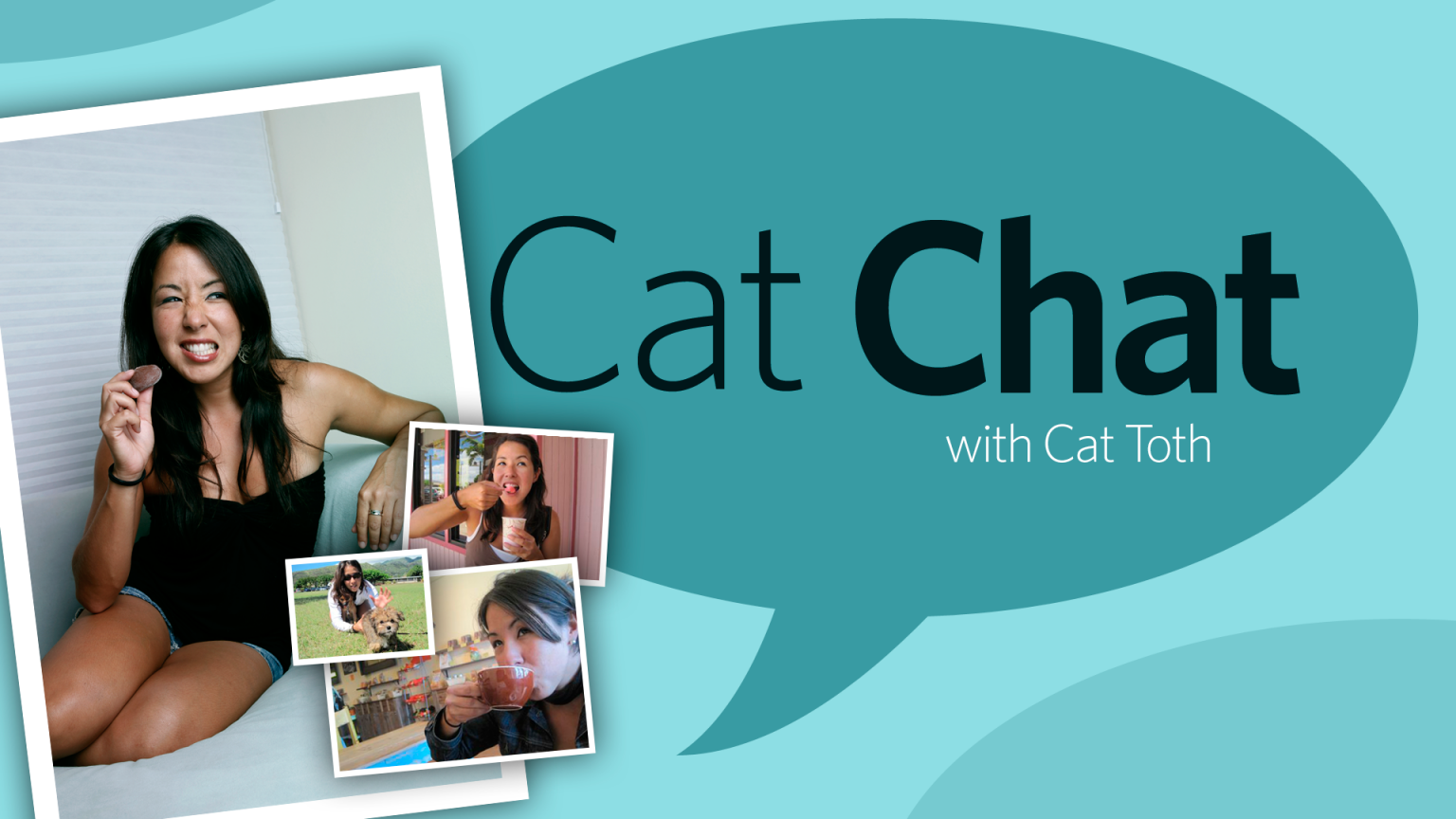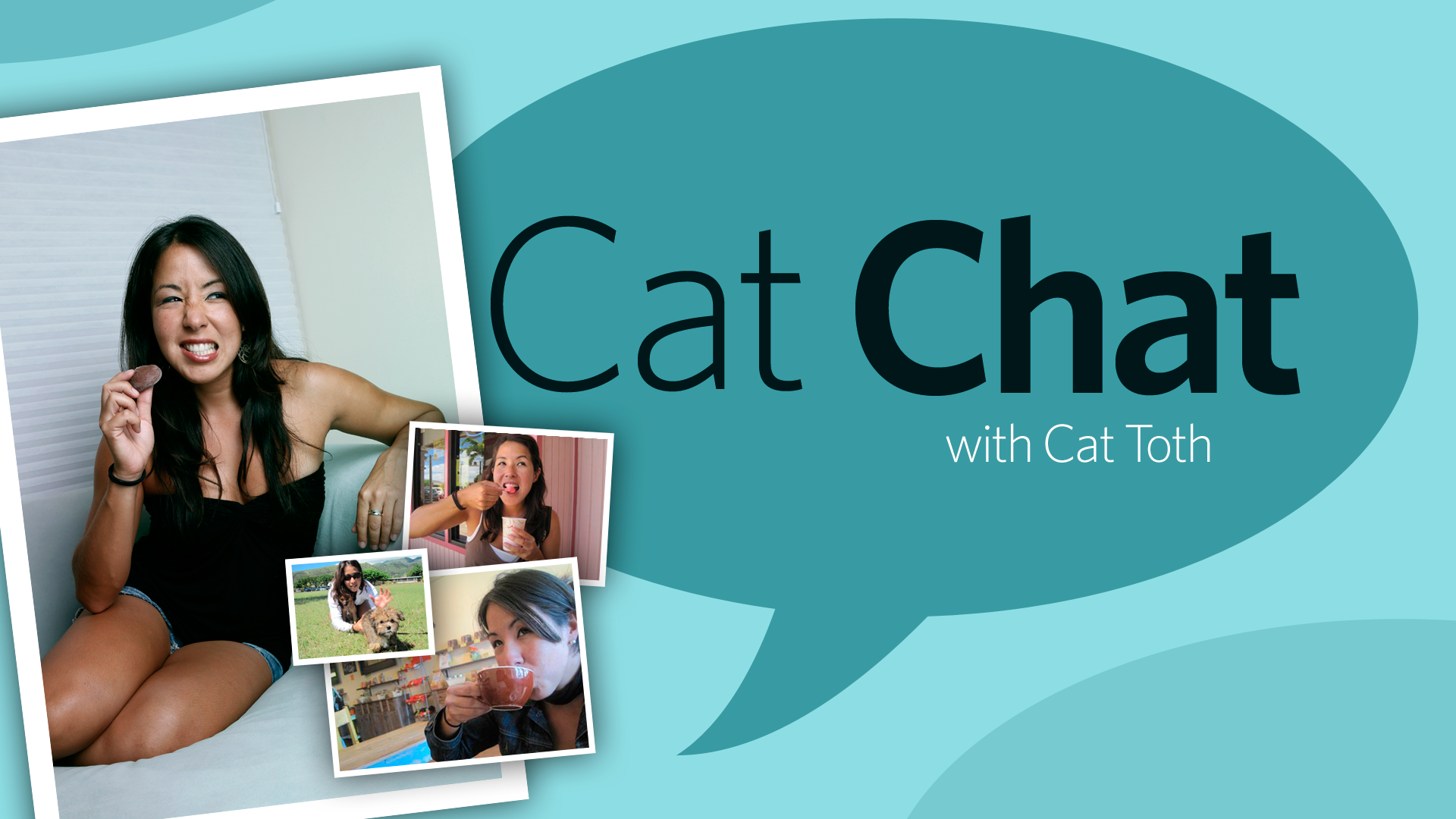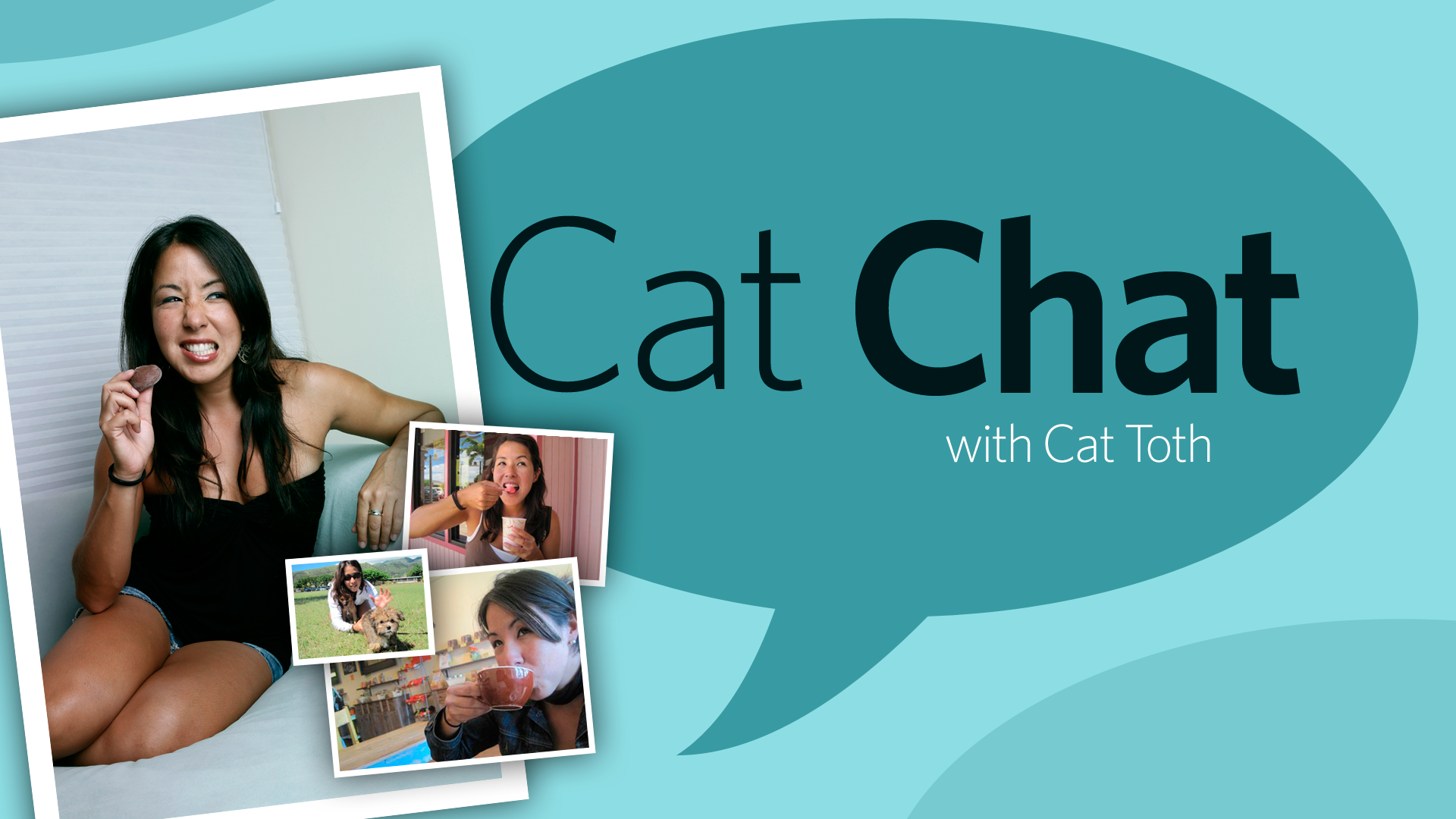 Oh, admit it.
You've forgotten to RSVP to a wedding. You've written a check to the bride and groom because you forgot to go to the bank on Friday. And you've worn black to the hotel reception.
(OK, I did.)
But are these things truly faux pax in the world of weddings and formal events?
Well, I sit down with Sandra Williams, owner and event designer of Finishing Touch Hawaii, to learn more about proper guest etiquette to formal events.
And let me tell you, I need the advice!
Got a suggestion for someone I should interview? Got an idea for a topic I should tackle? Post 'em here. We love hearing from you!
***
To read all of Cat's blogs, visit www.nonstophonolulu.com/thedailydish. Follow Cat on Twitter @thedailydish or send her an e-mail at cat@nonstophonolulu.com.
Subscribe to Nonstop Honolulu on YouTube »
RECENT BLOG POSTS
Friends with benefits
Peacock death: cruel or justified?
'Tiger Mom' to kids: Hear me roar
Cat Chat episode 11: Wine-y gadgets
ASK DR. DISH: Choosing jobs
FUUD: Downtown eats
The cheating 'dilemma'
Cat Chat episode 10: Got mochi?
ASK DR. DISH: Does size matter?
A life worth living
TOP BLOG POSTS
Amber-Lynn Hyden's Top 5
New eats: Zaratez Mexicatessen
Introducing Cat Chat
Top 10 best memories of Europe
Top 10 first dates
36 hours of eating in Maui
North Shore Eats