Cat Chat 19: Rainbow's turns 50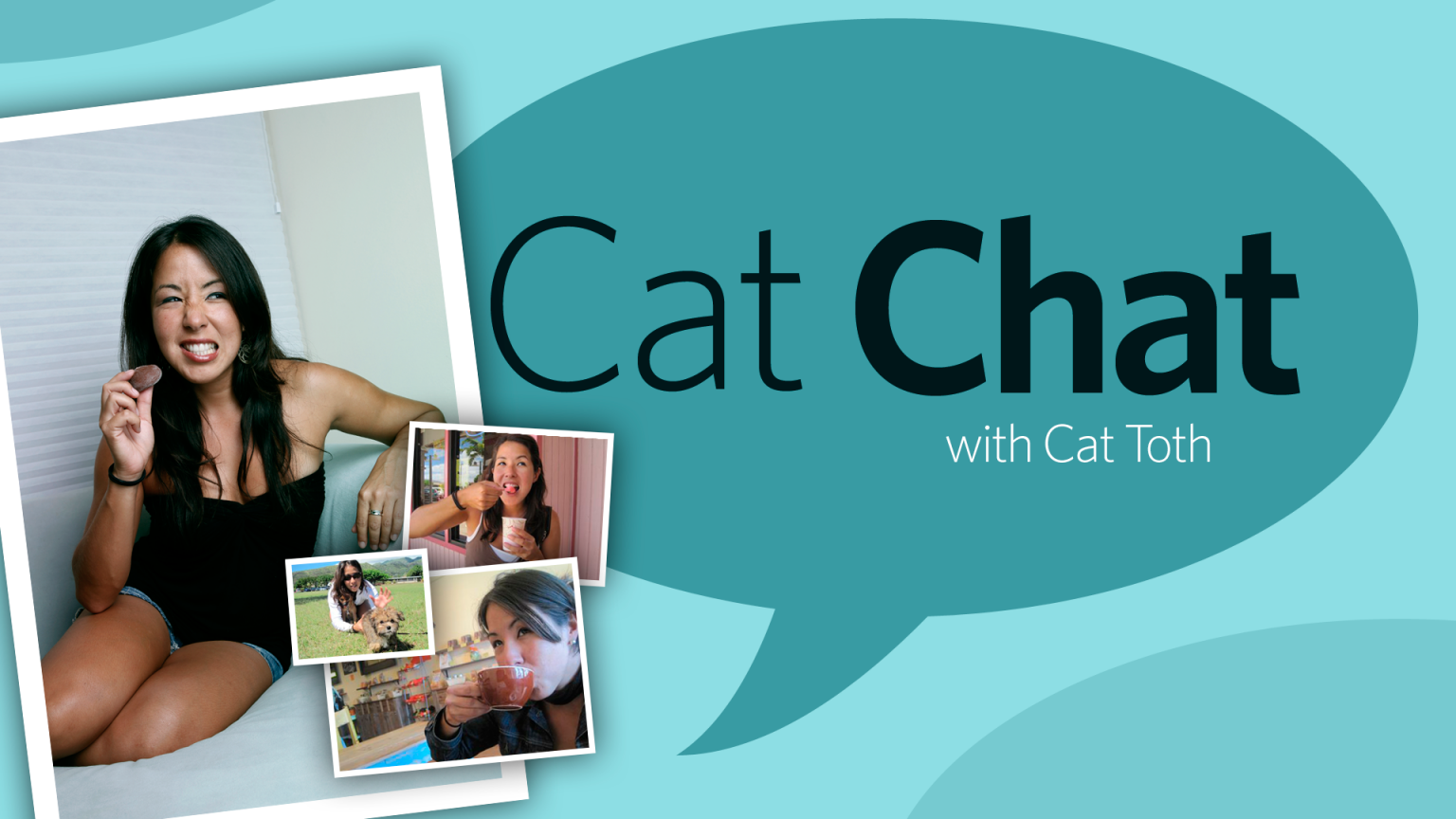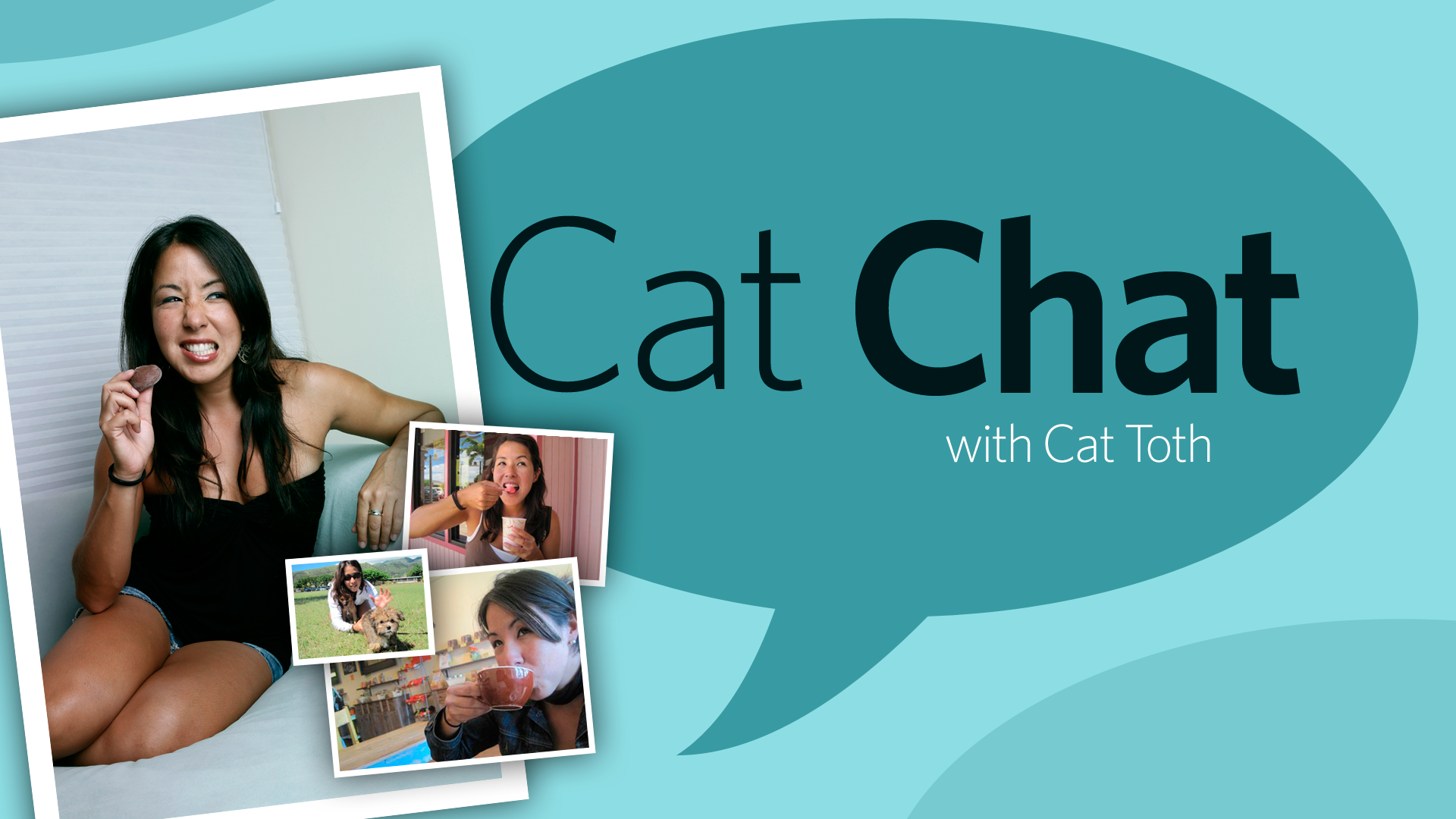 Editor's note: Catherine Toth is back on Nonstop. Although she'll be blogging primarily on her own site, thecatdish.com, Nonstop will run some of her posts and also her weekly Cat Chat video segment, which resumes today with her interview with Jim Gusukuma, co-owner of Rainbow Drive-In.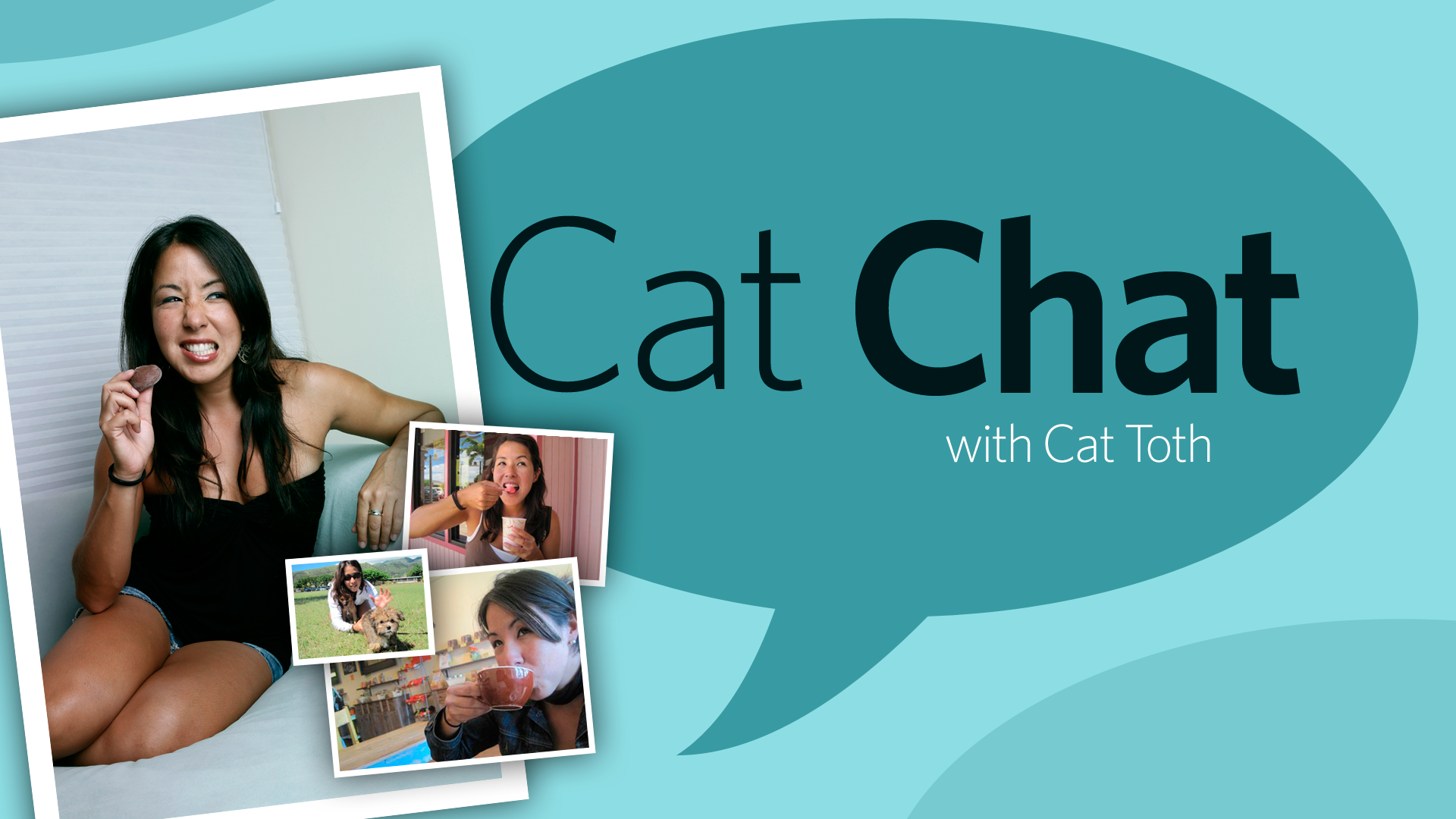 In 1961 Seiju and Ayako Ifuku took a risk and opened Rainbow Drive-In on the corner of Kapahulu and Kanaina avenues just outside Waikiki.
They served 50-cent chili and rice plates and $1 barbecue steak plate lunches, along with 25-cent hamburgers and 14-cent french fries.
It was an instant hit with residents, many of whom hit the drive-in after spending the day at the beach. (There's really nothing like eating a barbecue pork or chicken cutlet plate lunch after a few hours in the surf.)
And now, 50 years later, the iconic eatery in Kapahulu is known the world over. It's been featured on national TV — including a recent episode of the Food Network's "Diners, Drive-Ins and Dives" — and in magazines around the world. No trip to Oahu is complete without stopping at Rainbow's for one of its chili plates, fried rice or slush floats.
We stopped by — and ate, of course — to talk to co-owner Jim Gusukuma about the drive-in's history and plans to celebrate its golden anniversary. (And it involves a menu with prices from 1961.)
Here's what he had to say:
Rainbow Drive-In's 50th Anniversary Menu
June 18, 7 a.m.-1 p.m.: Fried rice, $1
July 16, 10 a.m.-5 p.m.: Hot dog and a drink, 25 cents
Aug. 14, 10 a.m.-5 p.m.: Hamburger, 25 cents
Sept. 17, 5 p.m.-9 p.m.: Saimin, 25 cents
Oct. 16, 11 a.m.-7 p.m.: Chili plate, $1
Next up: Surf movie night at 6 p.m. Saturday at Hawaiian South Shore, 320 Ward Ave. Rainbow Drive-In will be serving poke bowls ($6), saimin ($3), chili bowls ($3), barbecue beef or chicken sticks ($2 each) and barbecue beef or chicken stick bowls ($6).