Cat Chat 18: Have wine, will eat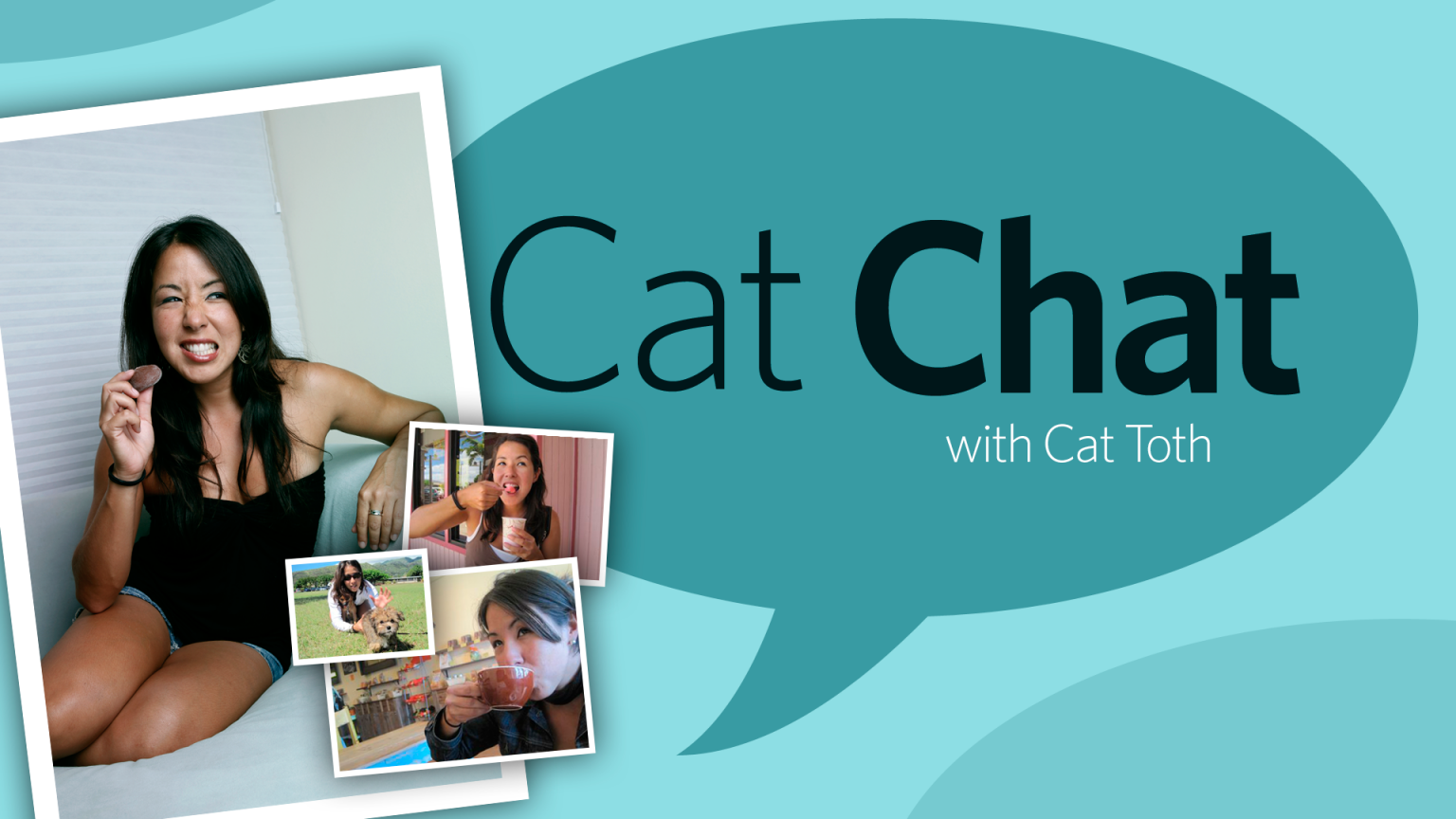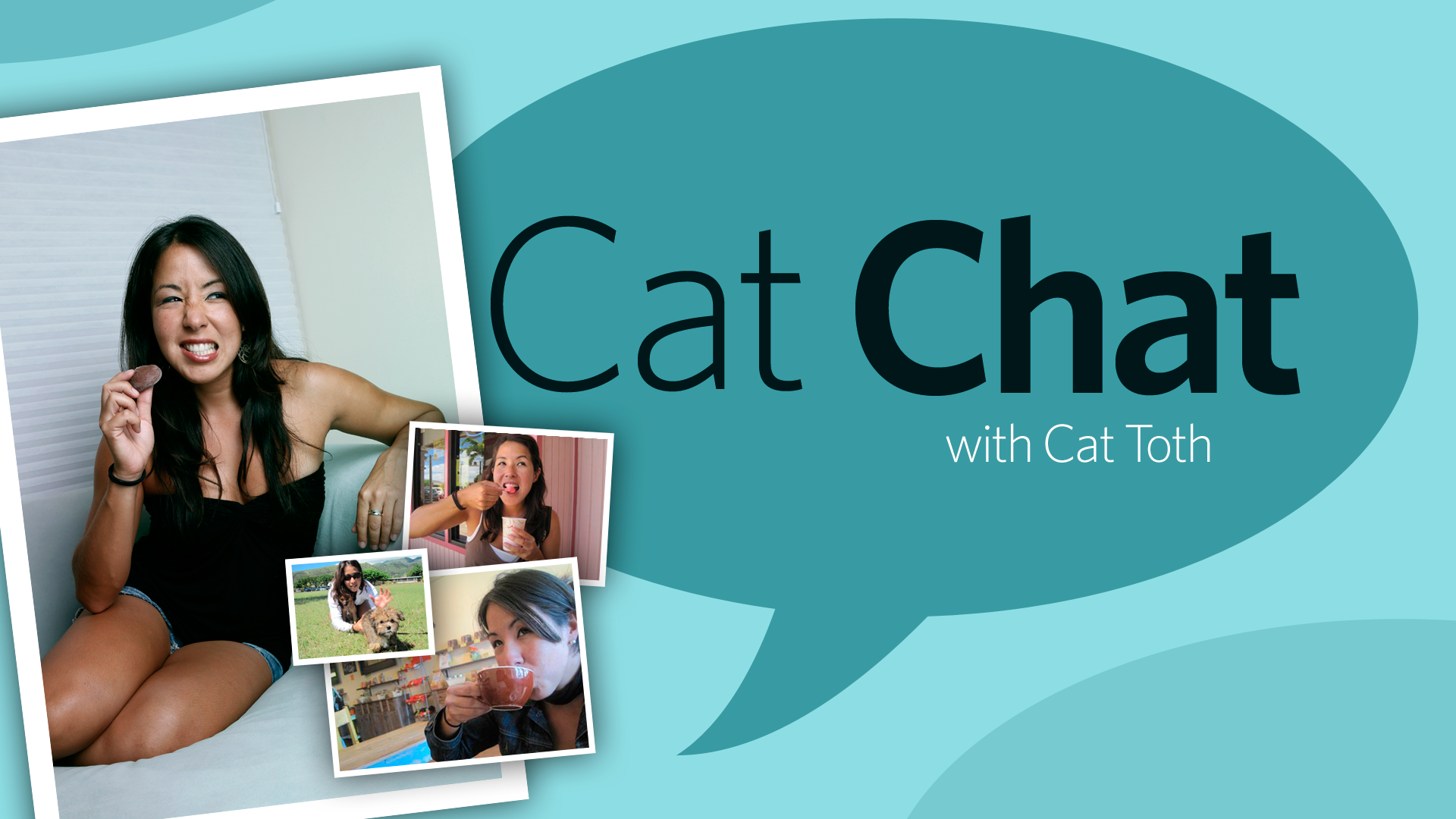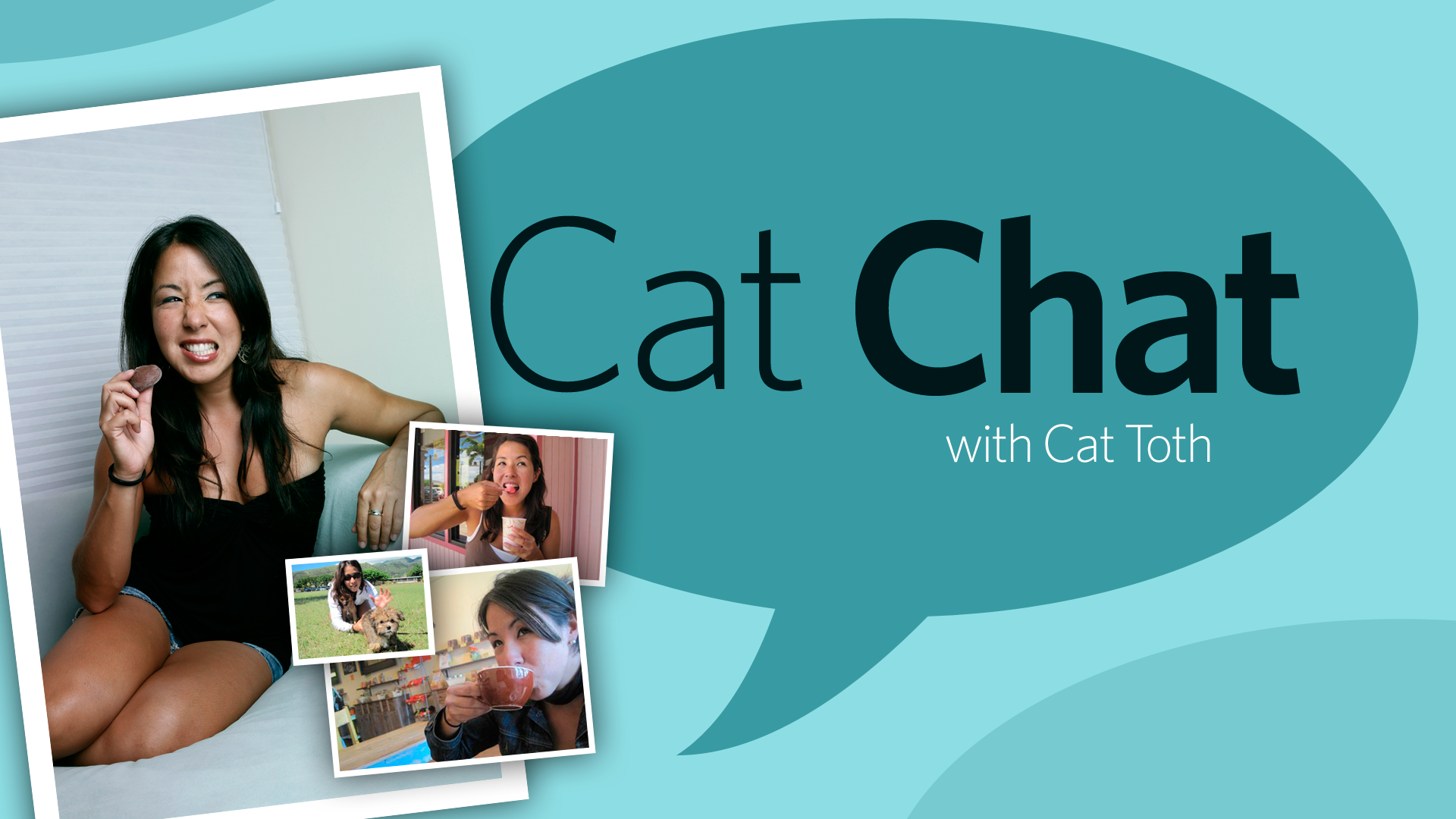 You put a glass of wine and a plate of braised lamb shank in front of me, well, neither will last very long.
So when Hoku's, the award-winning restaurant at The Kahala Hotel and Resort, invited me to sample its wine dinner menu — sans the wine, though — I was there. And I would have probably brought my own fork.
The hotel is hosting two big food-related events this month: the Peay Vineyards Wine Dinner on April 13 at Hoku's and the Kahala Wine & Food Classic 2011 on April 22 and 23.
The first event will feature a dinner with paired wines from Peay Vineyards, a 53-acre estate vineyard located on the "true" Sonoma Coast in Northern California. This first-generation organic winery — which earned such accolades as the 2009 Winery of the Year from Wine & Spirits Magazine — specializes in Pinot Noir, Syrah and Chardonnay. (Cost is $120.)
The second is one of the hotel's signature food events. Headlining will be culinary icon and innovator, James Beard Award-winning author, and BRAVO TV personality Chef Cindy Pawlcyn paired with Napa Valley vintners Suzanne Pride Bryan and Stuart Bryan, known for their Wine Spectator "Top 100" recognized wines from Pride Mountain Vineyards. (Cost varies per event. But check out the dinner menu.)
We were lucky enough to have some of the dishes served at both events — and from last month's wine dinner — prepared for us by executive chef Wayne Hirabayashi.
Here's what you could be eating, too: