Cat Chat 14: Coffee geeks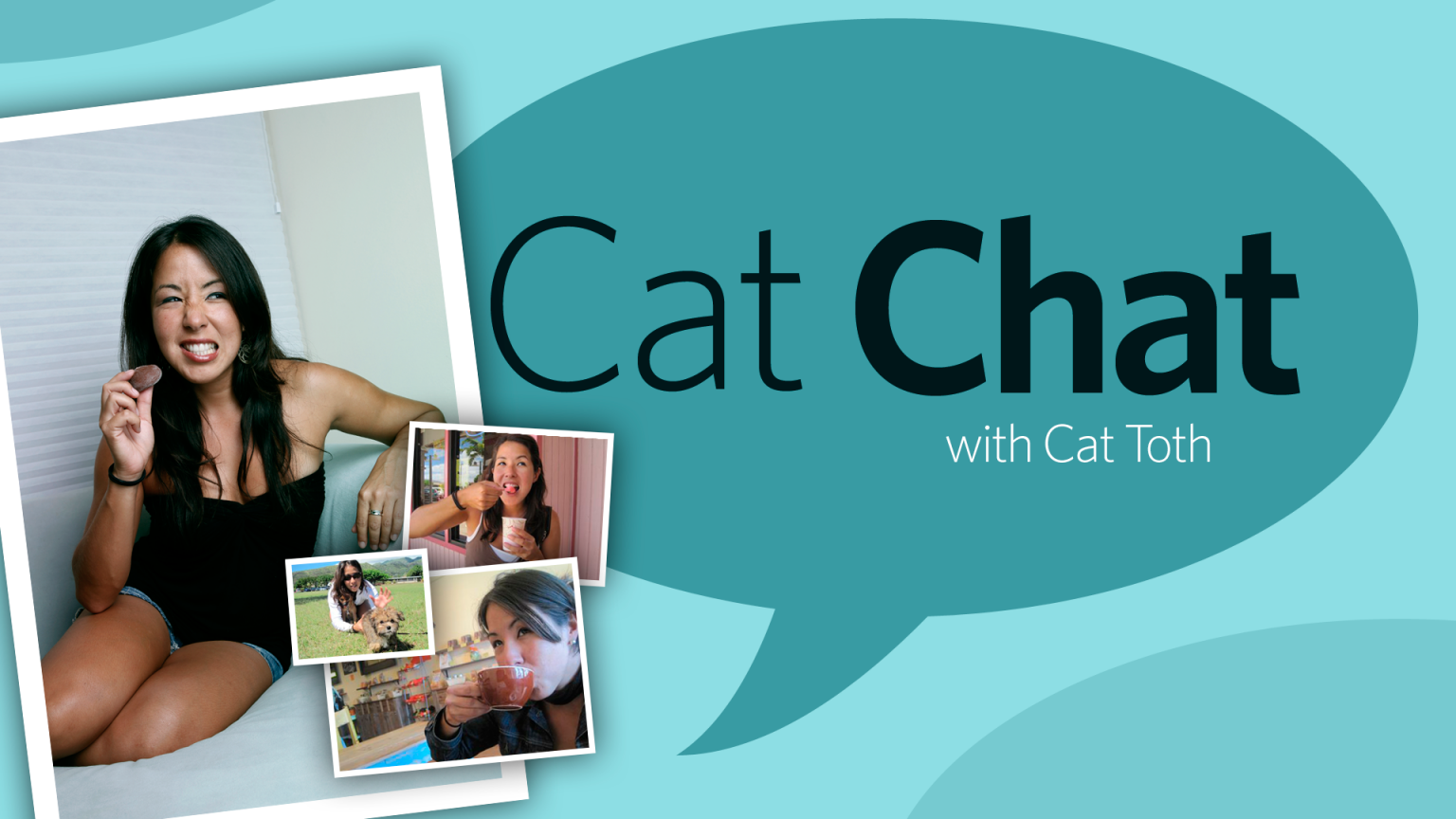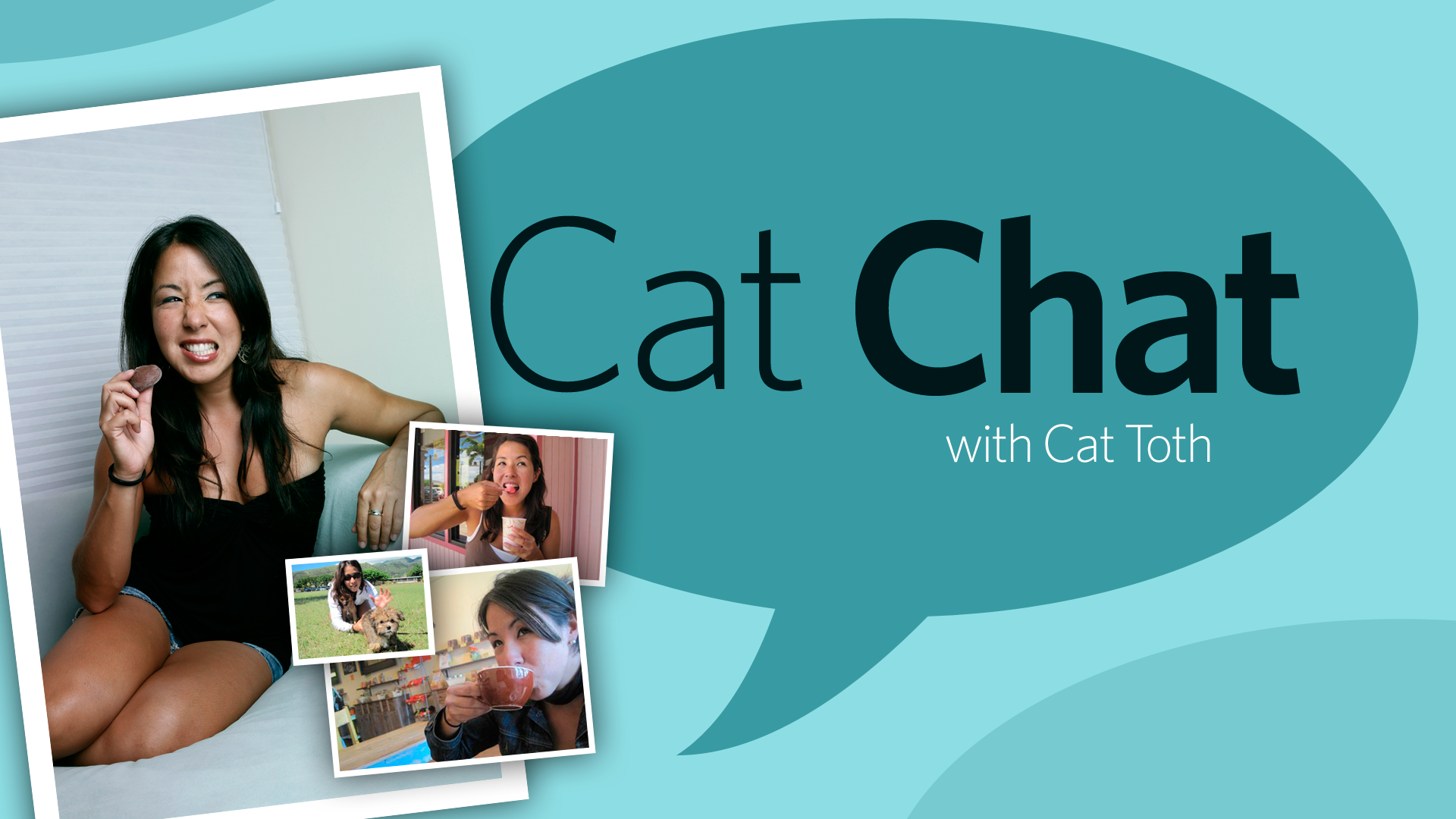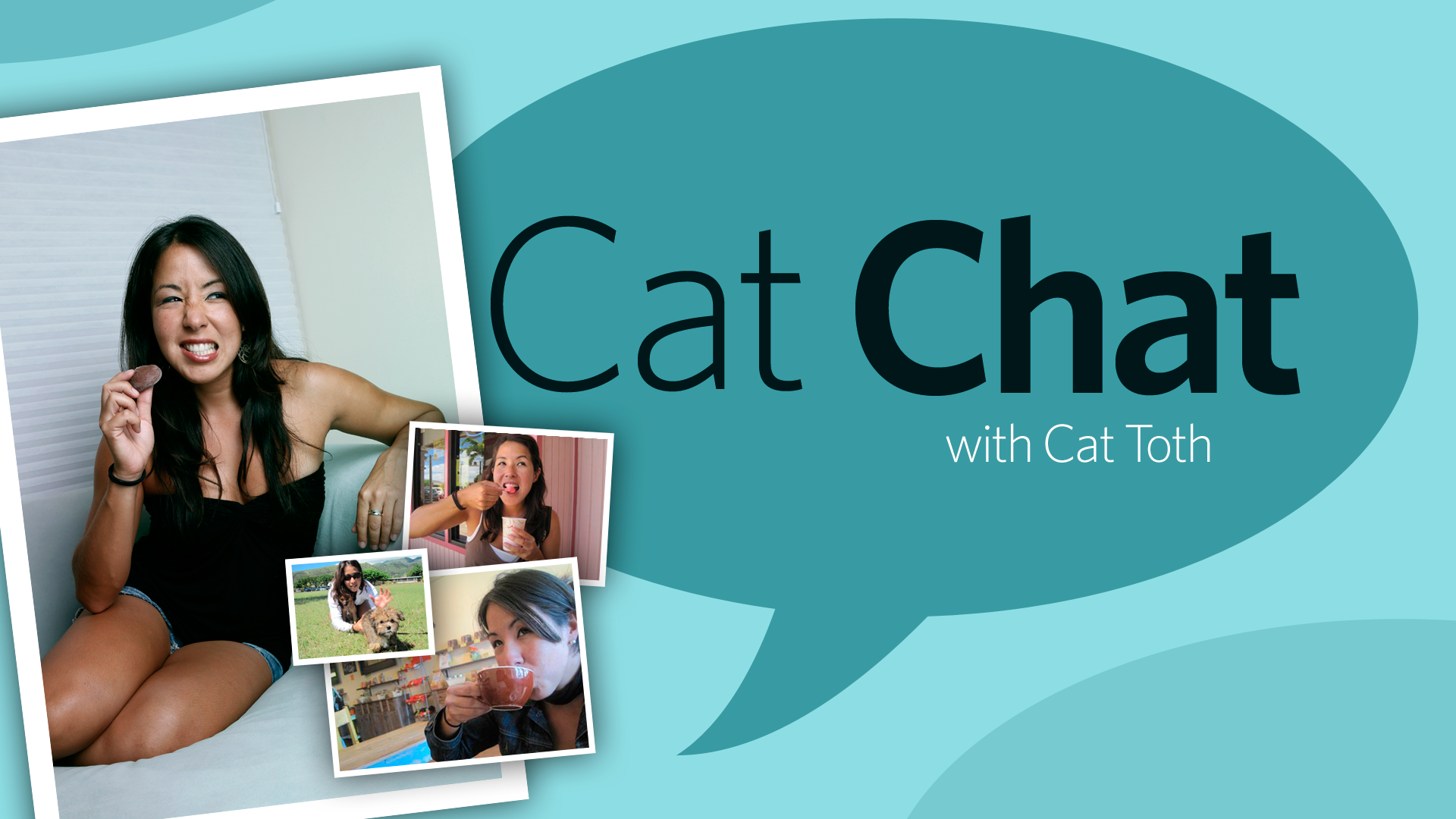 I don't drink coffee — and on Monday I found out why.
I've had bad coffee.
Some tasted bitter, others charred. Turns out I have probably never had a decent cup of coffee in my entire life — hence, my distaste for it.
I learned that by sampling the brew at Beach Bum Cafe, a new microbrew coffee house in downtown Honolulu. (In fact, it's the only one on Oahu and possibly in the state.)
This boutique coffee shop, which opened this month and is located in Executive Centre, serves and sells only 100 percent Hawaii-grown coffee. Run by coffee geeks Dennis McQuoid and Shawn Steiman (Coffea Consulting and author of "The Hawaii Coffee Book"), the coffee here is uniquely brewed for each customer. Meaning, each cup is made individually and made-to-order. You pick your beans, which are ground right in front of you, then choose your brewing method: espresso, Chemex, vacuum pot and cloth filter.
It's like a chemistry class in a coffee shop. The concept is seriously cool.
"I looked around and realized that no cafe on Oahu serves what I call 'thought-provoking coffees,' so I decided to open Beach Bum Cafe to fill the niche," McQuoid said. "As far as I know, no cafe in Hawaii has yet to attempt this type of microbrew service and variety of coffee selection."
Wanna see what he's talking about? Check it out:
Beach Bum Cafe, 1088 Bishop St. Hours: 7 a.m. to 4 p.m. Monday through Friday. Phone: (808) 521-6699.
Got a suggestion for someone I should interview? Got an idea for a topic I should tackle? Post 'em here. We love hearing from you!