Carrere deserves a Grammy?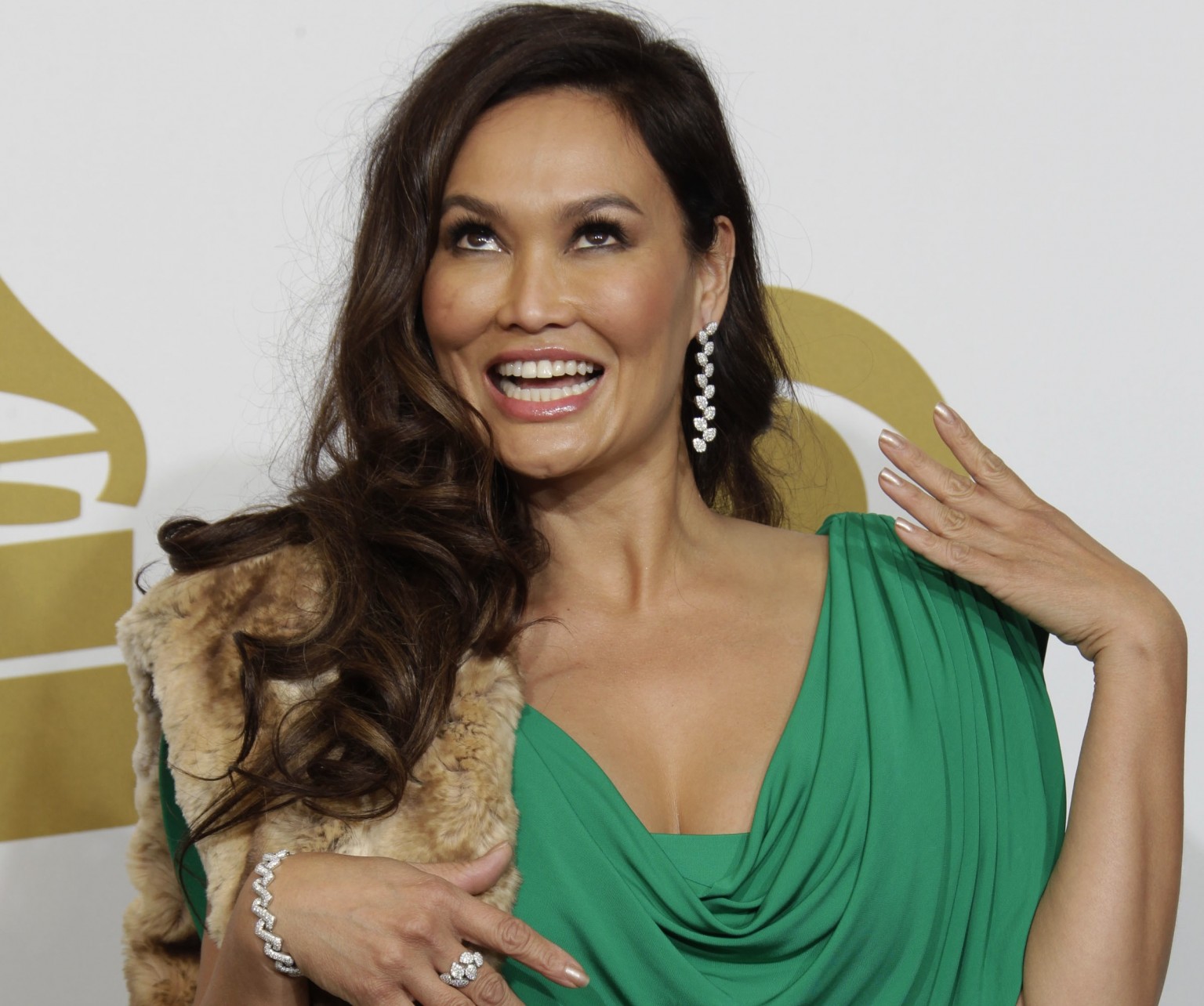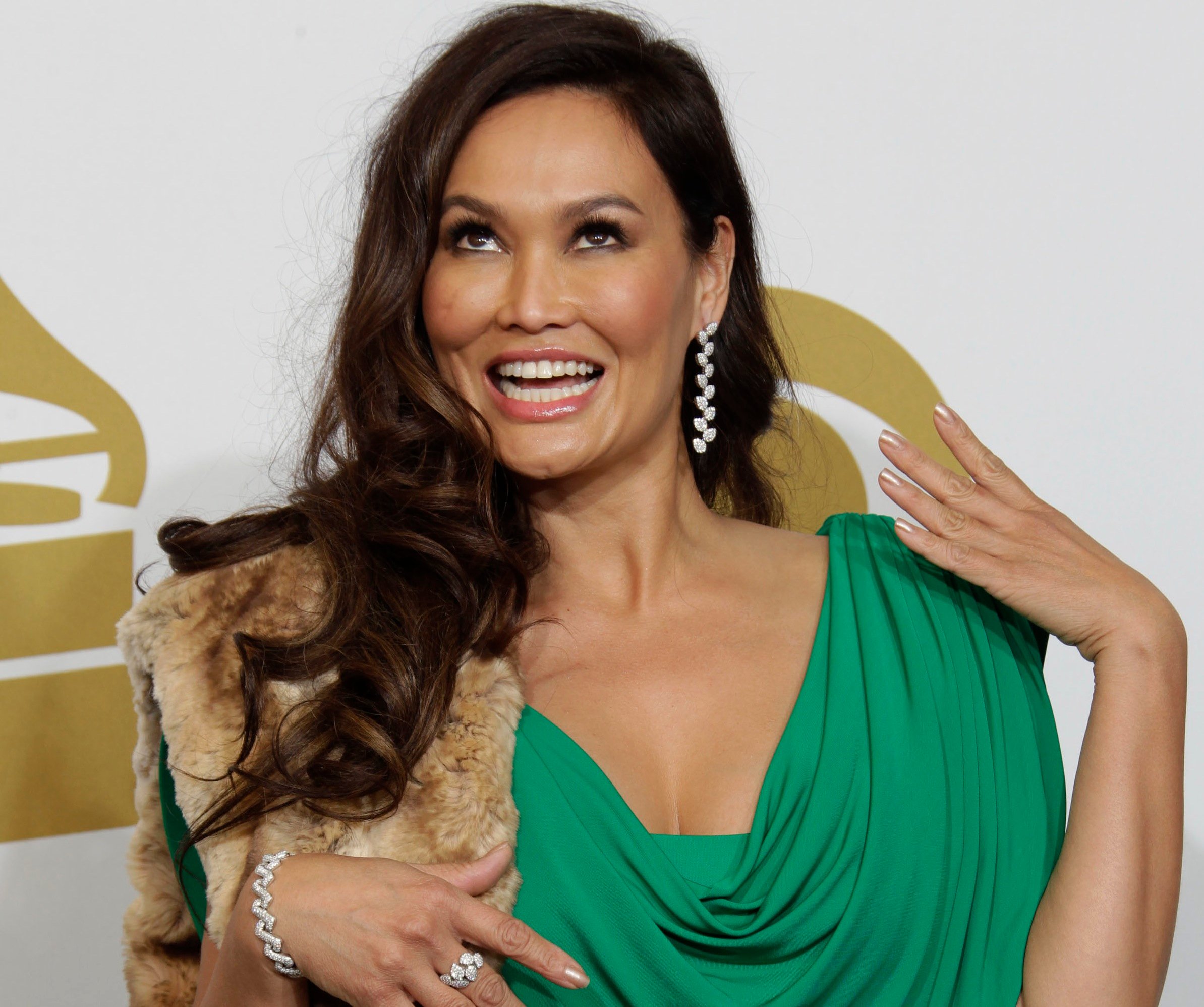 This week's 53rd annual Grammy Awards raised some eyebrows — and discussion — at coffee shops, in classrooms and in Twitter streams all over Hawaii.
And not because Lady Gaga arrived to the music awards show in an egg.
But because Hawaii-born Tia Carrere, a four-time finalist in the Best Hawaiian Music Album category, won a Grammy for the second time.
The album, "Huana ke Aloha," is a collection of original Hawaiian-language lullabies. It beat out the other nominees: "Amy Hanaialii And Slack Key Masters Of Hawaii," "The Legend" by Ledward Kaapana, "Maui On My Mind — Hawaiian Slack Key Guitar" by Jeff Peterson and "Polani" by Daniel Ho. (Find out where to hear the music here.)
Carrere over Hanaialii and Kaapana?
Hmm.
Some critics look at Carrere's career, which more focused on acting than music. Some point out the fact that she, though a graduate of Sacred Hearts Academy, lives on the Mainland. And still others say the National Academy of Recording Arts and Sciences isn't qualified to judge Hawaiian music.
You can argue that it doesn't matter who wins — except it does. The Grammys puts Hawaiian music in the national spotlight, and it's important that what the world recognizes as Hawaiian music is indeed that.
What do you think?