"Captain America: The Winter Soldier" review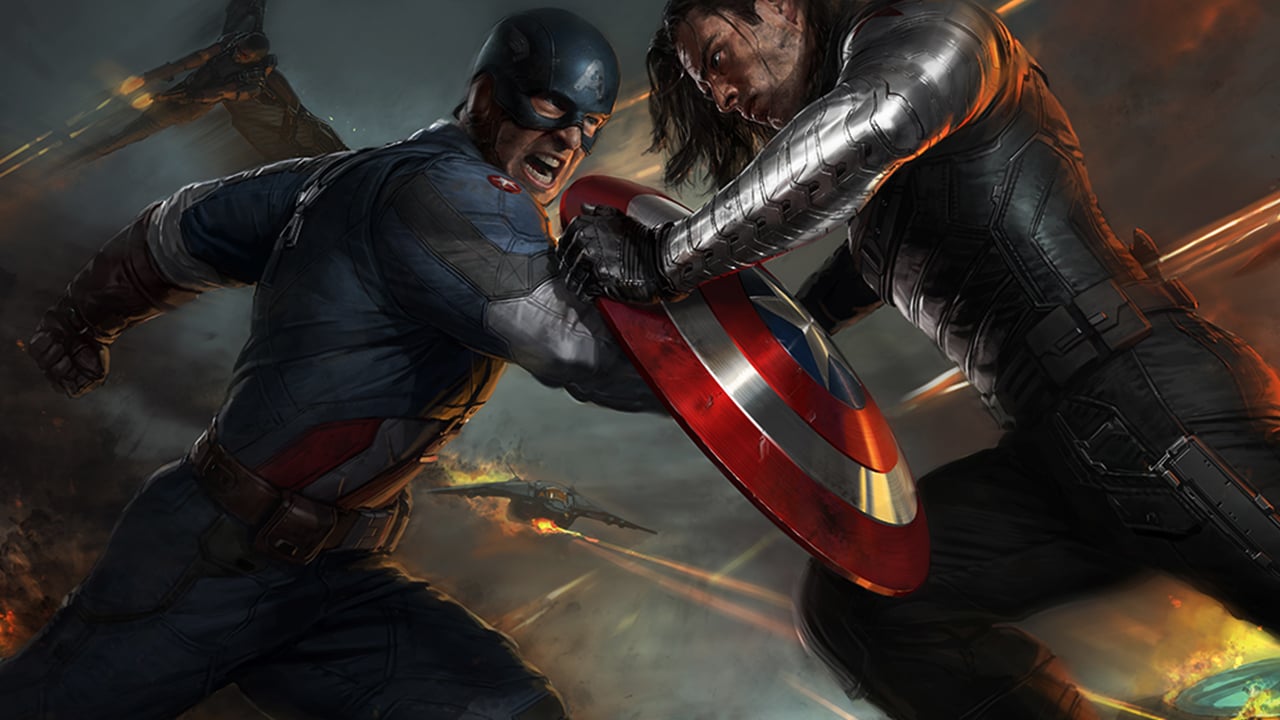 Hey DC, why don't you come on over and take some notes from the Marvel films? Because this is how it's done.
Growing up on comic books, you were either a Marvel or DC guy. Sure, it was possible to be fans of both, but you could only be passionate about one of the comic universes. Marvel has the X-Men, the Avengers, the Fantastic Four, Spider-Man, Daredevil and many other memorable heroes. DC boasts Superman, Batman, Wonder Woman, the Flash and Green Lantern as its cream-of-the-crop superhero lineup. But I've always been a loyal Marvel comics guy. The DC universe was just too square and lame for me. I loved the quirky humor, darker tones and unforgettable stories of the Marvel world. This loyalty also translated to their cinematic stories. Of course I loved DC's Dark Knight trilogy like every other comic book geek in the world, but I was never passionate about the films. On the other hand, I've always been waiting with eager anticipation for each Marvel film to open. And with this week's opening of "Captain America: The Winter Soldier," I believe film fans will see the best Marvel film to date.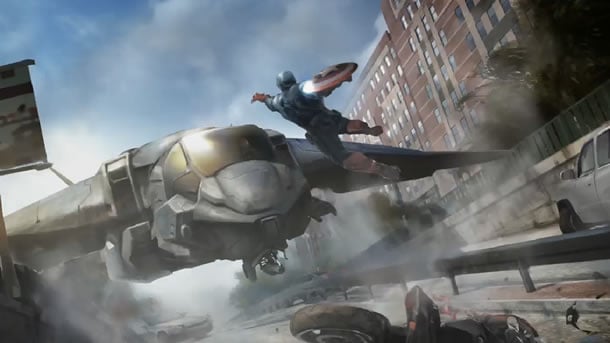 Taking place after the events in "The Avengers," the "Captain America" sequel opens by revealing that Cap is now working for S.H.I.E.L.D., a modern day soldier who's sent on their most dangerous missions to clean up messy situations. But once an assassination attempt on Nick Fury (Samuel L. Jackson) reveals that no one in S.H.I.E.L.D. can be trusted, it's up to Cap to figure out who's behind the latest terroristic plans to take over the world. A surprise appearance by his former best friend Bucky Barnes as the killer named The Winter Soldier complicates his efforts.
Marvel has played a brilliant long game with all of their Marvel Phase 1 and Phase 2 films. All of the "Iron Man," "Thor" and "Captain America" films have held their own as individual entries, while also leading up to bigger stories culminating in "The Avengers" and the upcoming sequel "The Avengers: Age of Ultron." This long-term plan was hatched nearly a decade ago, and kudos to Marvel for successfully creating a cinematic universe that has fans flocking to the theaters. And while this is a very bold statement given the history of Marvel films to date, "Captain America: The Winter Soldier" is the best of the bunch.
It is the perfect combination of story, character development and action that is all both comic and film fans could ask for. Cap has always been a sort of straight arrow, by-the-book character but Chris Evans does a good job making this square appear hip. Scarlett Johansson has her meatiest role to date as the Black Widow, and the film somehow succeeds in making the formerly lame character Falcon (Anthony Mackie) appear really cool, so much that I wish he had been in the film more. The action sequences are also executed beautifully although if there's any criticism I have for the film, it's that there's just a tad too much of shaky cam action during the one-on-one fight scenes. But I did love how the film showed just how skillful Cap can be with his amazing trusty shield. Overall, not bad for a film directed by Anthony and Joe Russo, who are mostly known for directing TV sitcoms.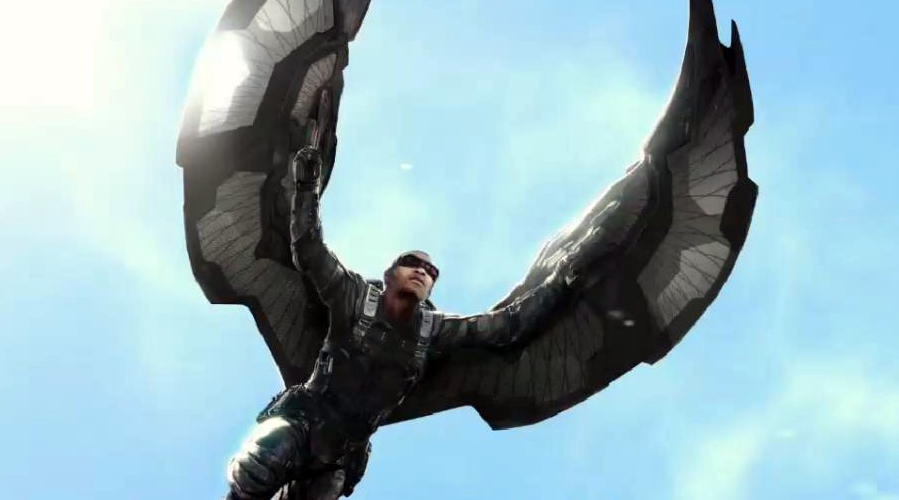 DC is now desperately scrambling to copy the model Marvel has created by allegedly prepping for a future Justice League film that will feature many of their top heroes. The "Man of Steel" sequel has already announced casting for Batman (Ben Affleck), Wonder Woman (Gal Gadot) and Lex Luthor (Jesse Eisenberg), but its release date has already been pushed back and now fans are wondering if it's too little too late for the DC universe.
In the meantime, comic film fans are luckily blessed with these fine Marvel films and "Captain America: The Winter Soldier" represents the best yet. Do not miss this film. Oh, and by now is it necessary to tell everyone to sit through the end credits?
"Captain America: The Winter Soldier," 136 minutes, is Rated PG-13 and opens in theaters tomorrow.