Calling noodle fiends: Let's celebrate World Pasta Day!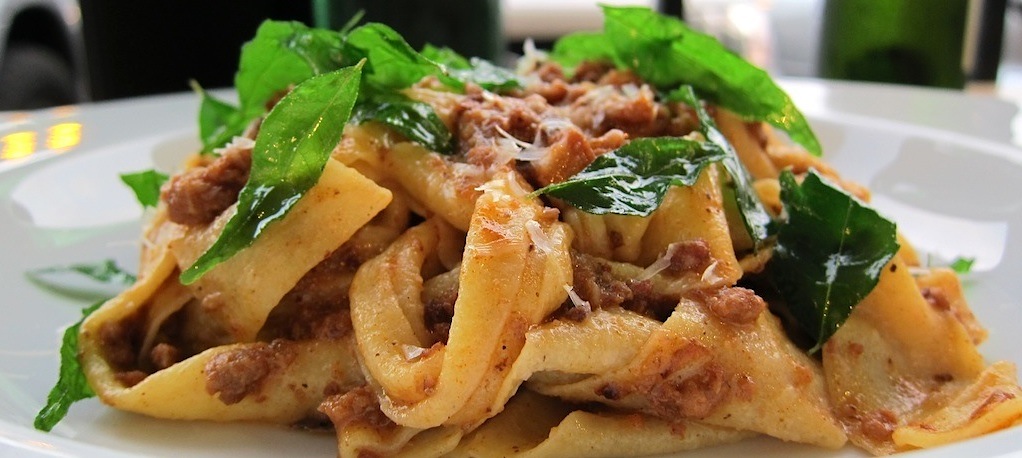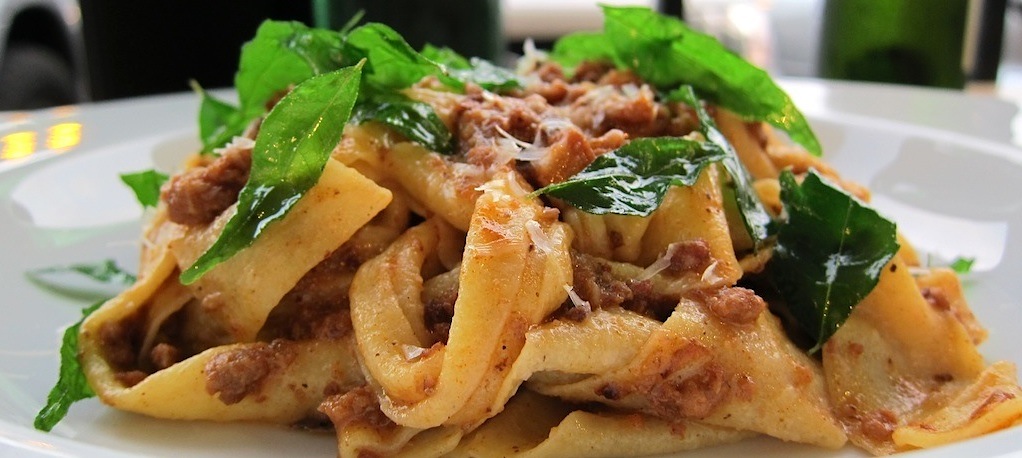 Oct. 25 is World Pasta Day, people!
Most of the world won't care, but if you're a pasta fiend like me, you already know. World Pasta Day is marked on my calendar in red. It began dominating my thoughts last week, consequently a delicious week, at least in my head, starting with a quick assessment of the best pasta I've had in Honolulu.
Easy. The curry bolognese pappardelle at Prima. I immediately DM'd Prima's Aker Briceno on Twitter, told him Oct. 25 would be momentous and laid out my wish list.
"i know there are pasta fiends in hnl like me, and we'd like to celebrate w/ a simple pasta dinner, course after course of superb carby dishes, an app or two, dessert," I tweeted. "wacky, traditional, anything. wd u be interested?"
He was! They're "excited," he tweeted! So am I! So much so that when Briceno asked for a few days to come up with a menu, "no need!" I tweeted. "surprise us!"
So here's my latest open invite to Nonstop readers. This one's limited to 10 to 12 diners, all deets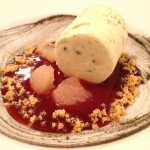 below:
WHAT: World Pasta Day celebration dinner at Prima
WHEN: Thursday, Oct. 25 at 6 p.m.
WHERE: Prima Kailua, 108 Hekili St. between Foodland and Baskin-Robbins
COST: $40 pp not including drinks, tax and tip
BYOB: Shhh! Prima has a bar but they're offering BYOB for our special dinner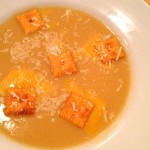 Are you in? Reply in the comments!
P.S. I should mention that the last time I was at Prima — which has one of the most artful, intelligently executed menus on the island (see this recent study of bitter, sweet and restraint, a dessert of pistachio gelato in a sea of sour cherry with grapefruit, semolina crisps and black sesame) — the soup of the day was Cheez-It. Their best-selling gelato, made by Briceno, is Cap'n Crunch. So when I asked for "wacky, traditional, anything" — well, just be prepared.