Calgary hotspots off the beaten path
A hidden restaurant and a locals' Italian market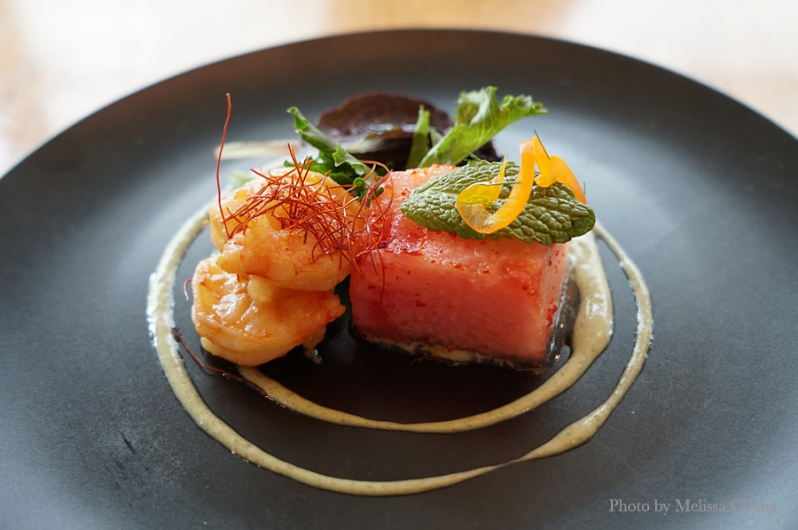 On our way back in from Banff, my friend Jessie took me to a super hidden hotspot called Alloy. If you didn't know what you were looking for, you'd totally miss it; the restaurant is a converted office building in the middle of nowhere. And the building itself is small and understated from the outside. (If you are from Oahu, the exterior will remind you a little of Lanakila Pacific on Bates Street.)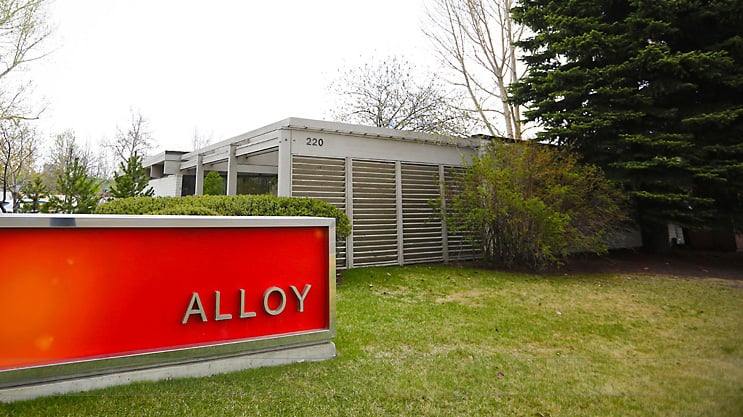 It's very remote but chef/owner Rogelio Herrera must be doing something right, since the restaurant has been in business for 10 years and is always full. Since it's outside of downtown, there is lots of free, ample parking.
Herrera invited us to lunch and created a tasting menu for the occasion. (Neither of them knew this, but that day was my birthday, so that was really a treat.) I'm going to show you the dishes, which I believe were slightly reduced in size so we could taste more, but I won't show the prices since I don't want to confuse you over the real thing. These are all tastes of dishes that are on the lunch menu. Also, Herrera posts photos of his dishes on his Instagram from directly overhead, which looks beautiful on his feed but I couldn't replicate it well, so these will just be close ups.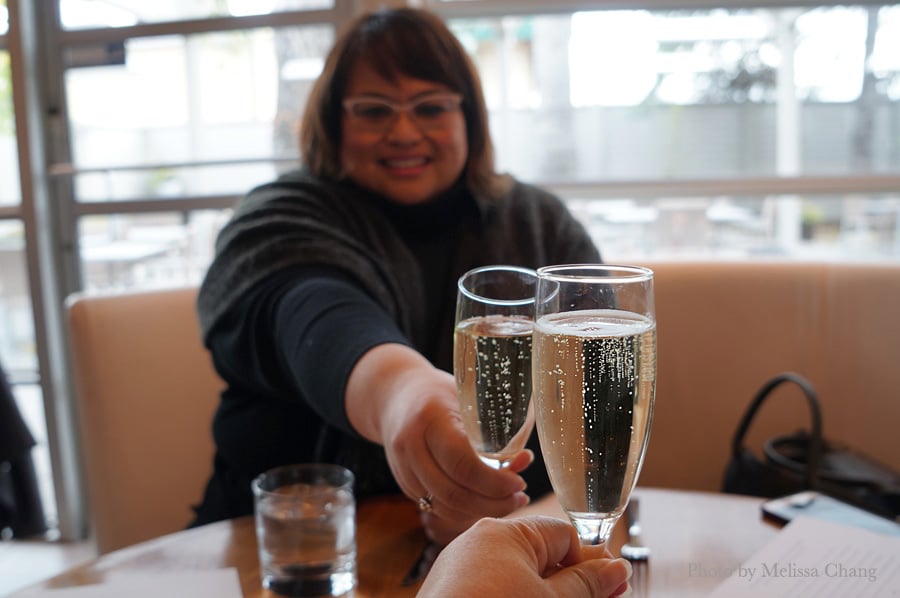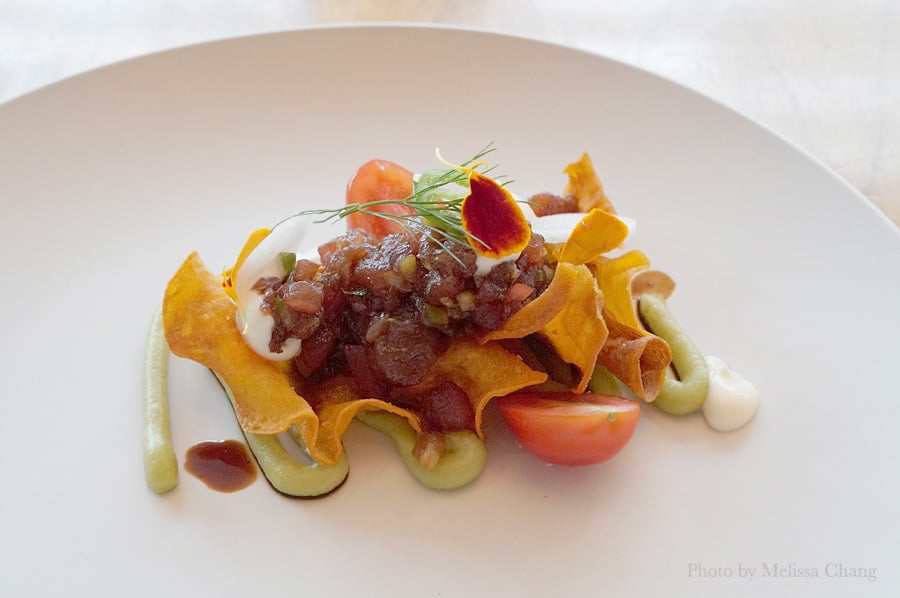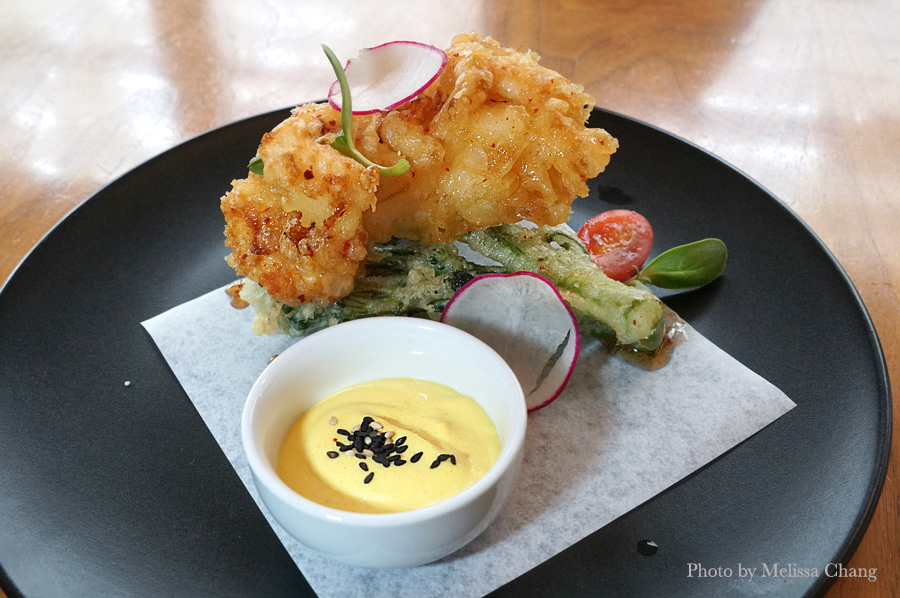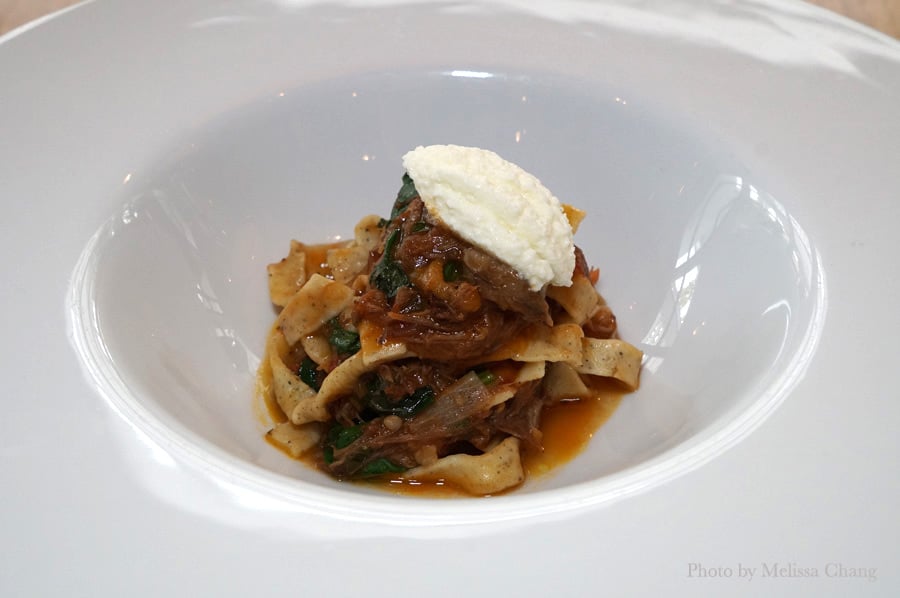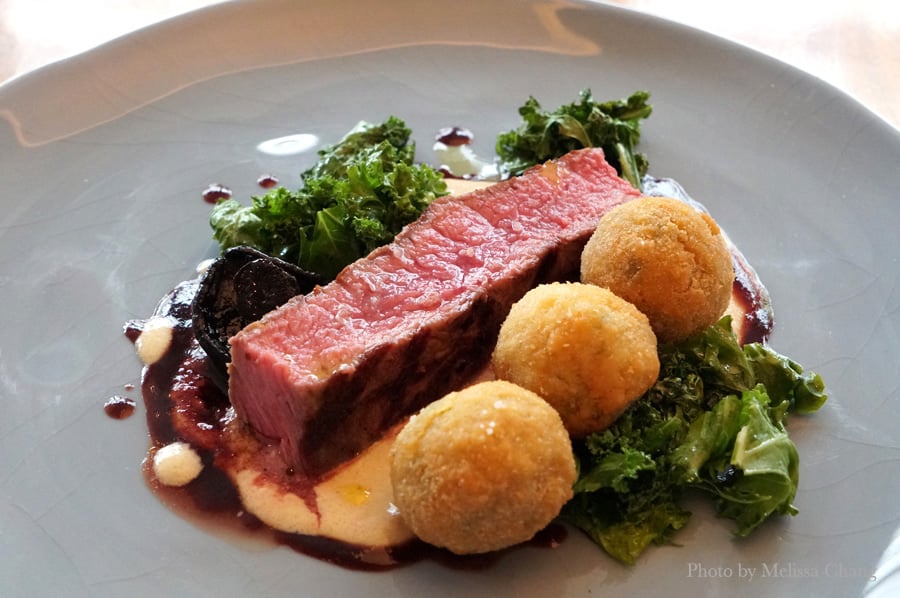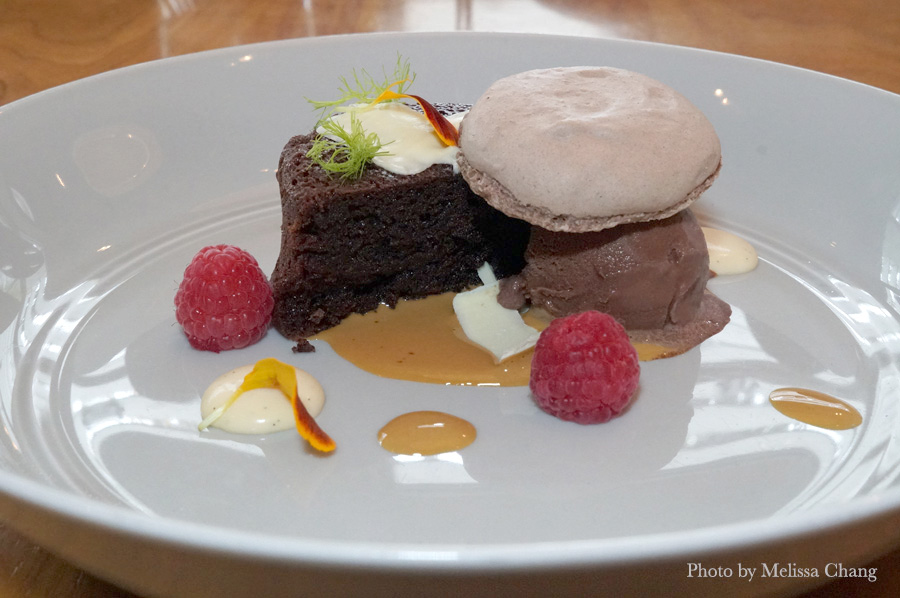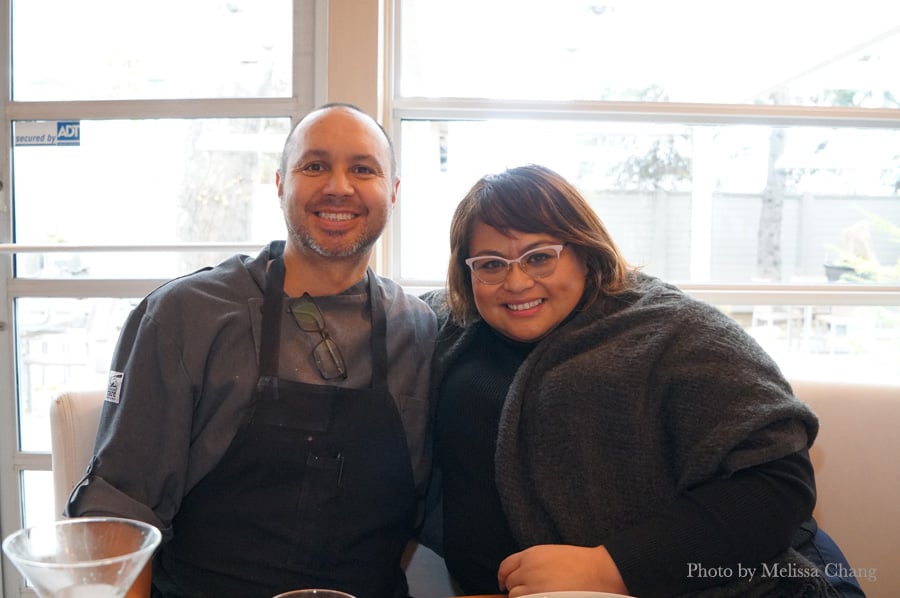 Alloy Restaurant
220 – 42 Ave. SE
Calgary, Alberta T2G 1Y4
403-287-9255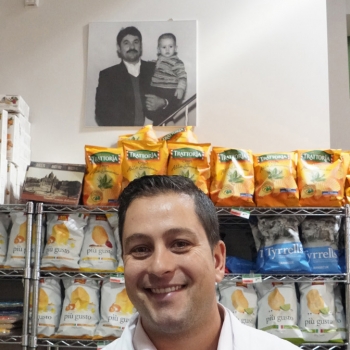 From there, we visited one of Jessie's clients, the Italian Centre Shop. You may have seen Italian grocery stores and markets in America, but I don't think you've ever seen an emporium like this one! It's a 60-year-old chain in Alberta with three stores in Edmonton, and now one in Calgary.
General Manager Gino Marghella took me for a tour of the store, which imports products directly from Italy, and any other parts of Europe. You'll also find some local items, like the Alberta beef on display (of course). But if you can't get to Europe and want authentic flavors — whether you're cooking for yourself or just want grab-and-go — Italian Centre Shop is the place to go. It's also a gathering place for Italian sports fans on soccer game days, as you'll see them gathered in the cafe to watch the big screen broadcasting whatever big European sporting event is on.
The place is so huge and has so much going on that I can't possibly show you everything in one blog post. I regret not taking video to capture this store's offerings better … but I guess that means I have to go back. Make no mistake, I went crazy shopping after my tour.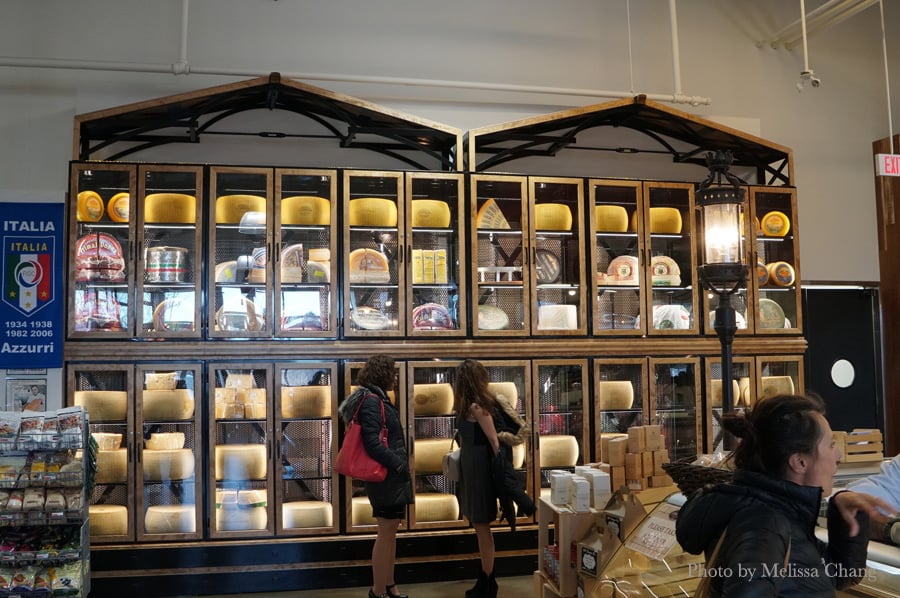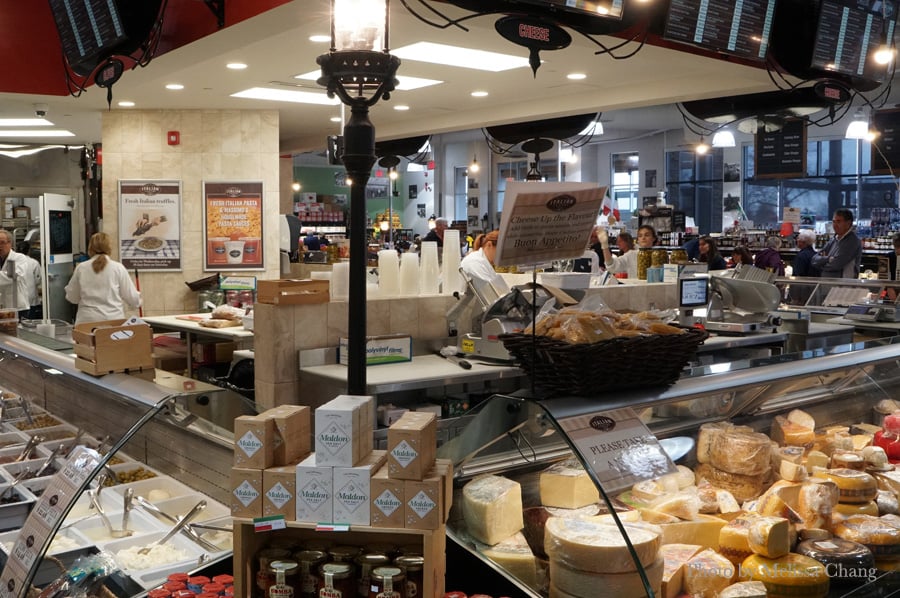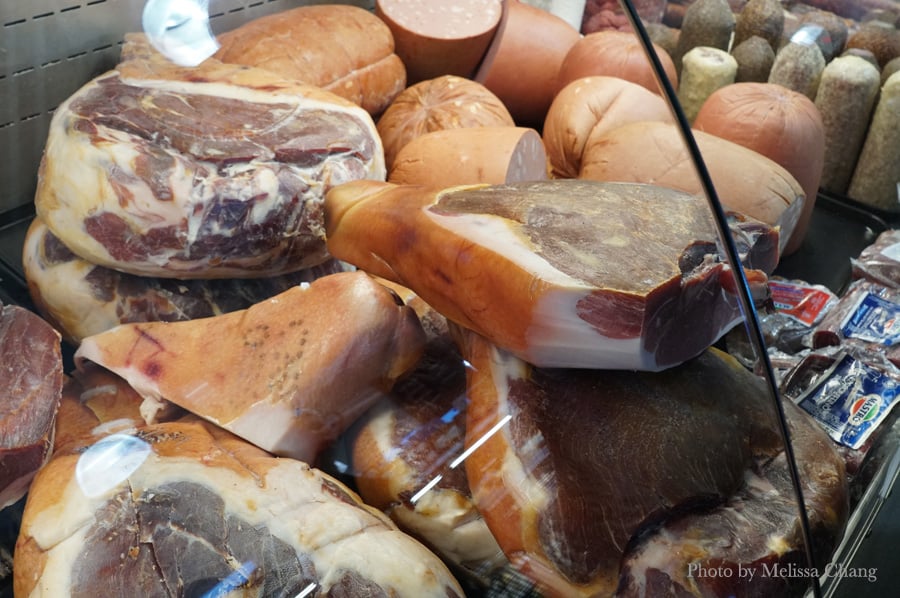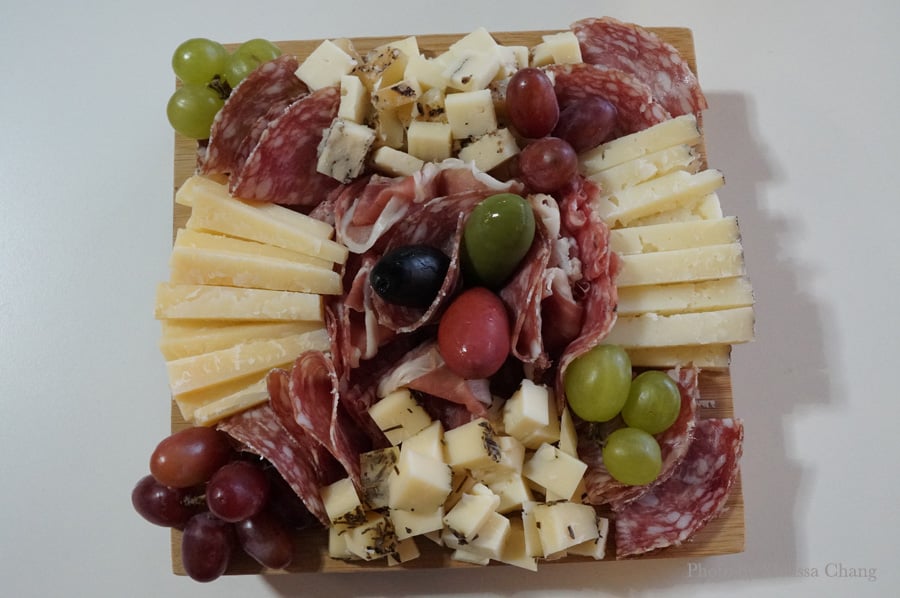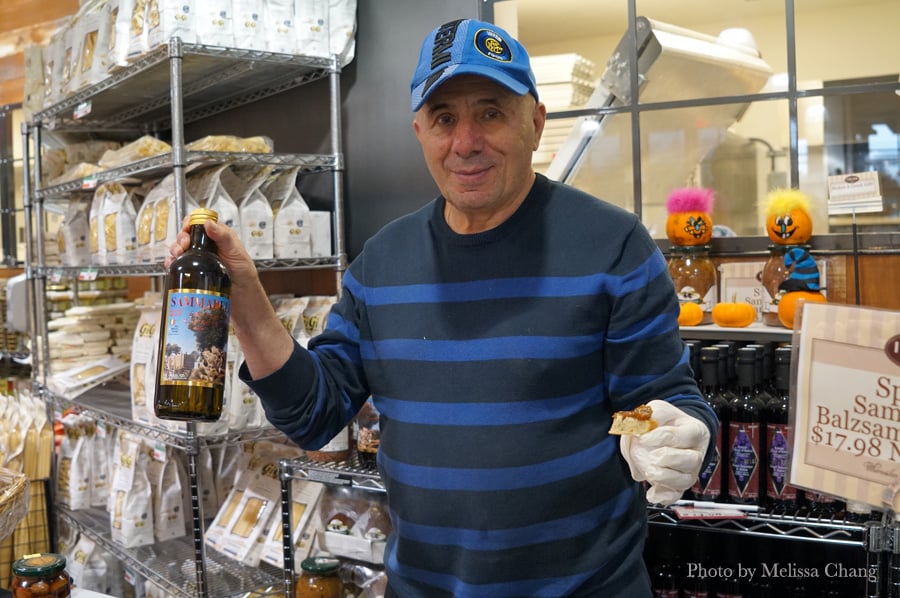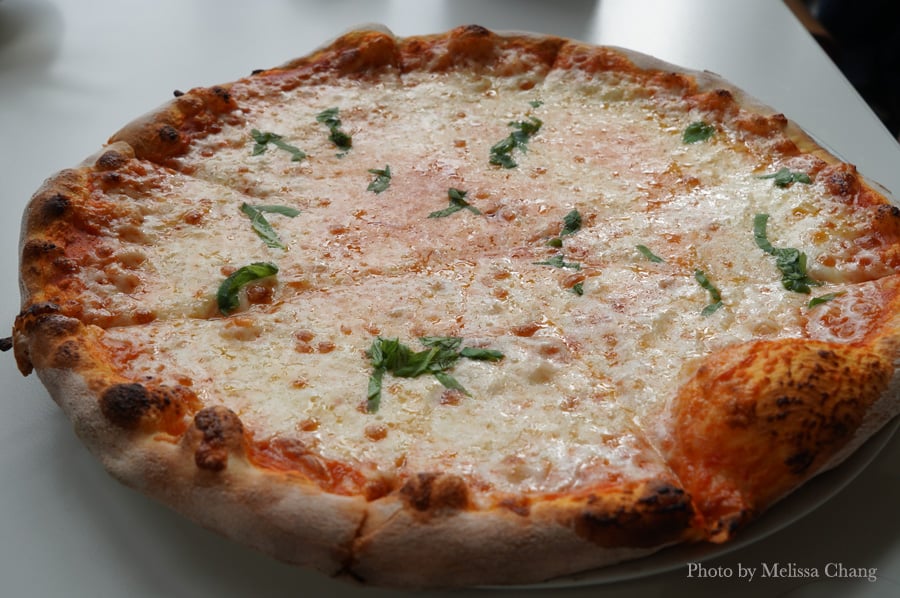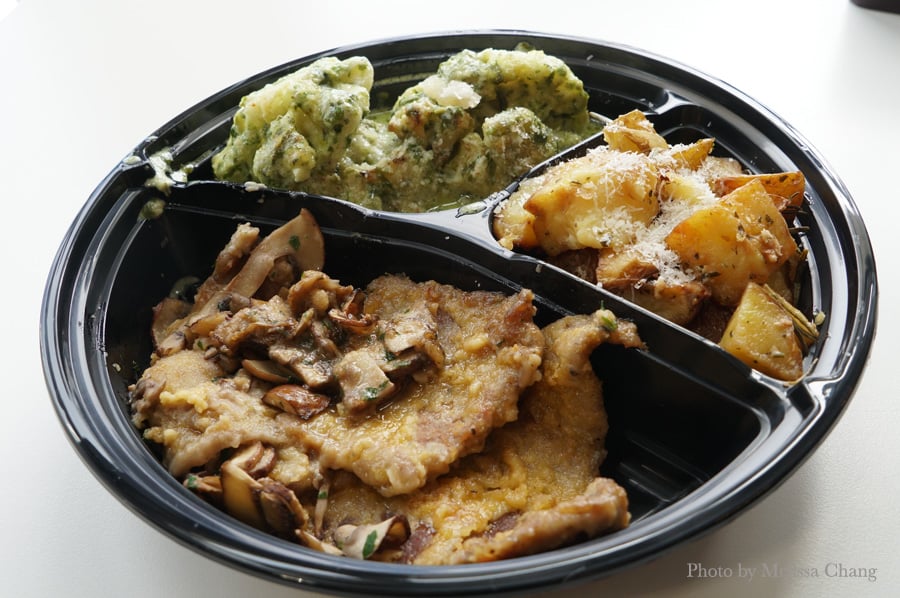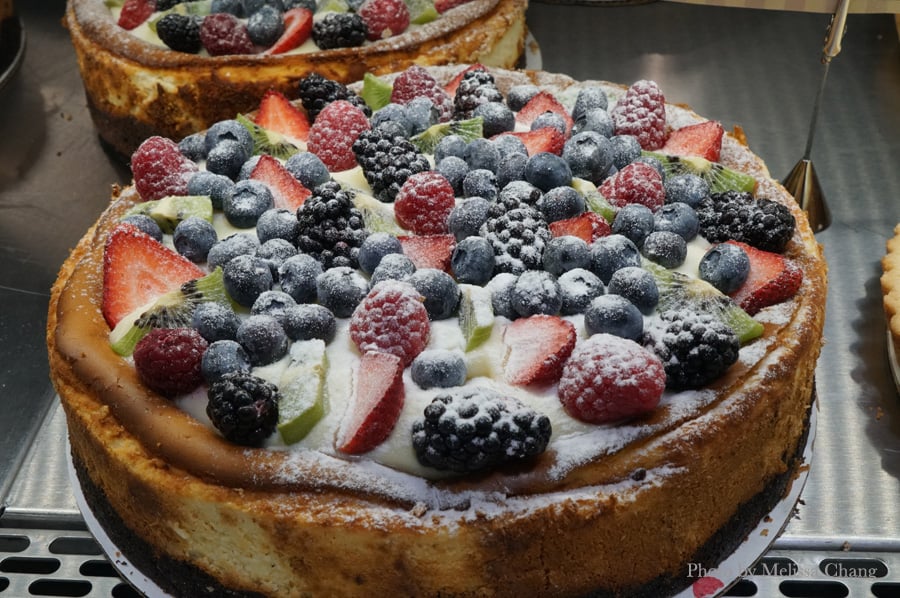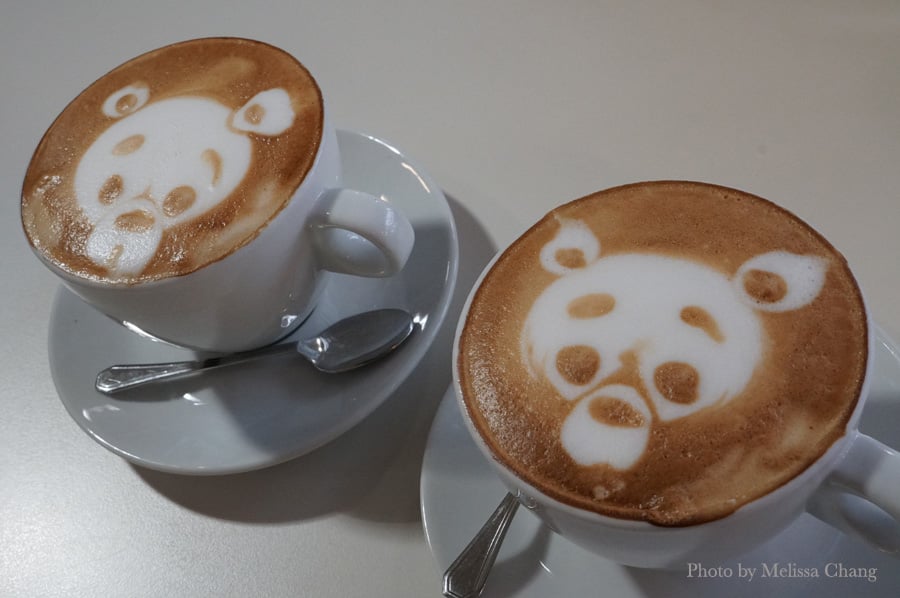 Italian Centre Shop Calgary
9919 Fairmont Dr. SE
Calgary, Alberta T2J 0S3
403-238-4869
To see all of my photos from this trip, click here. Just one more blog post to go: One last modern hotspot!