CabaRAE grand opening party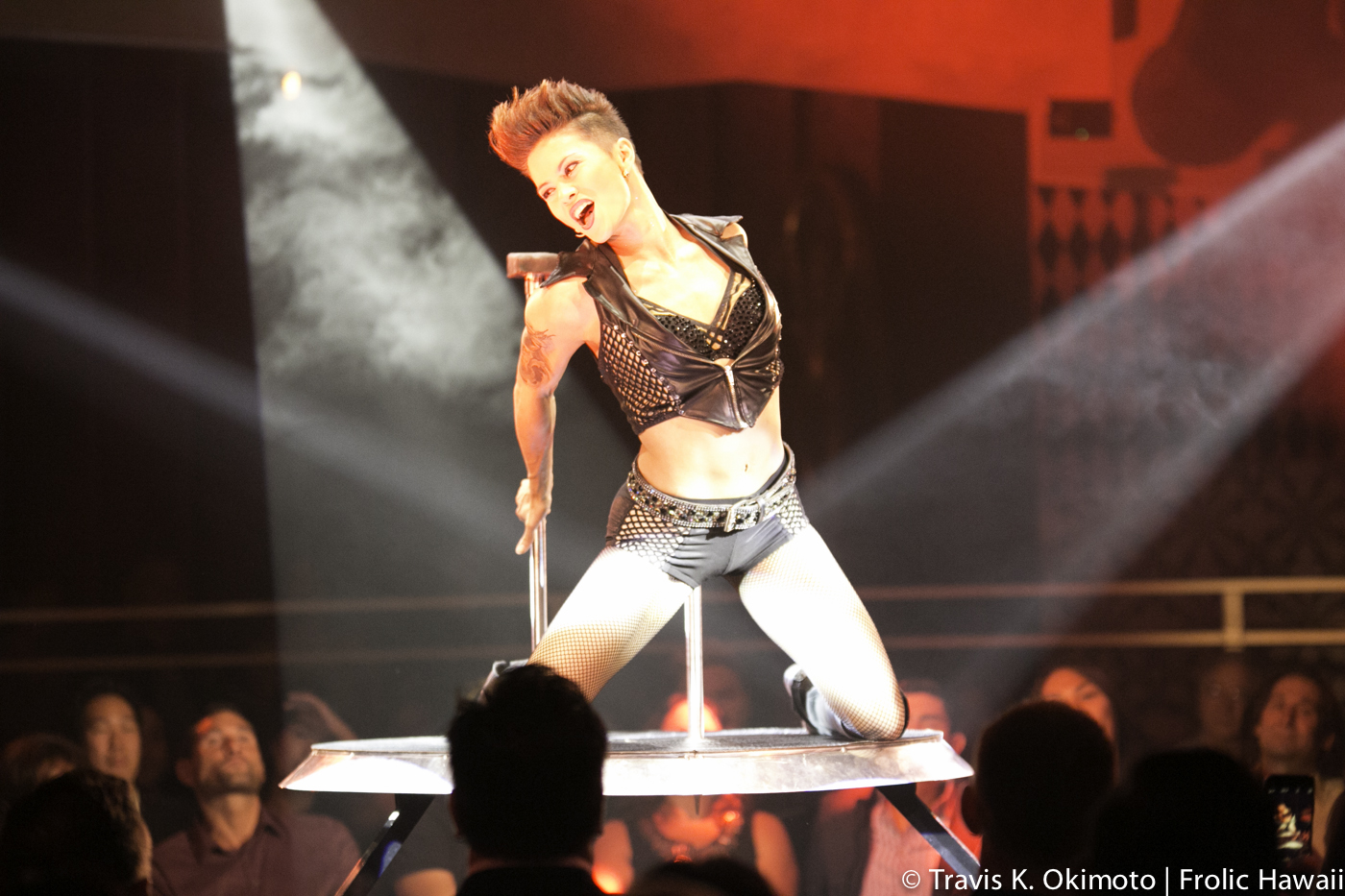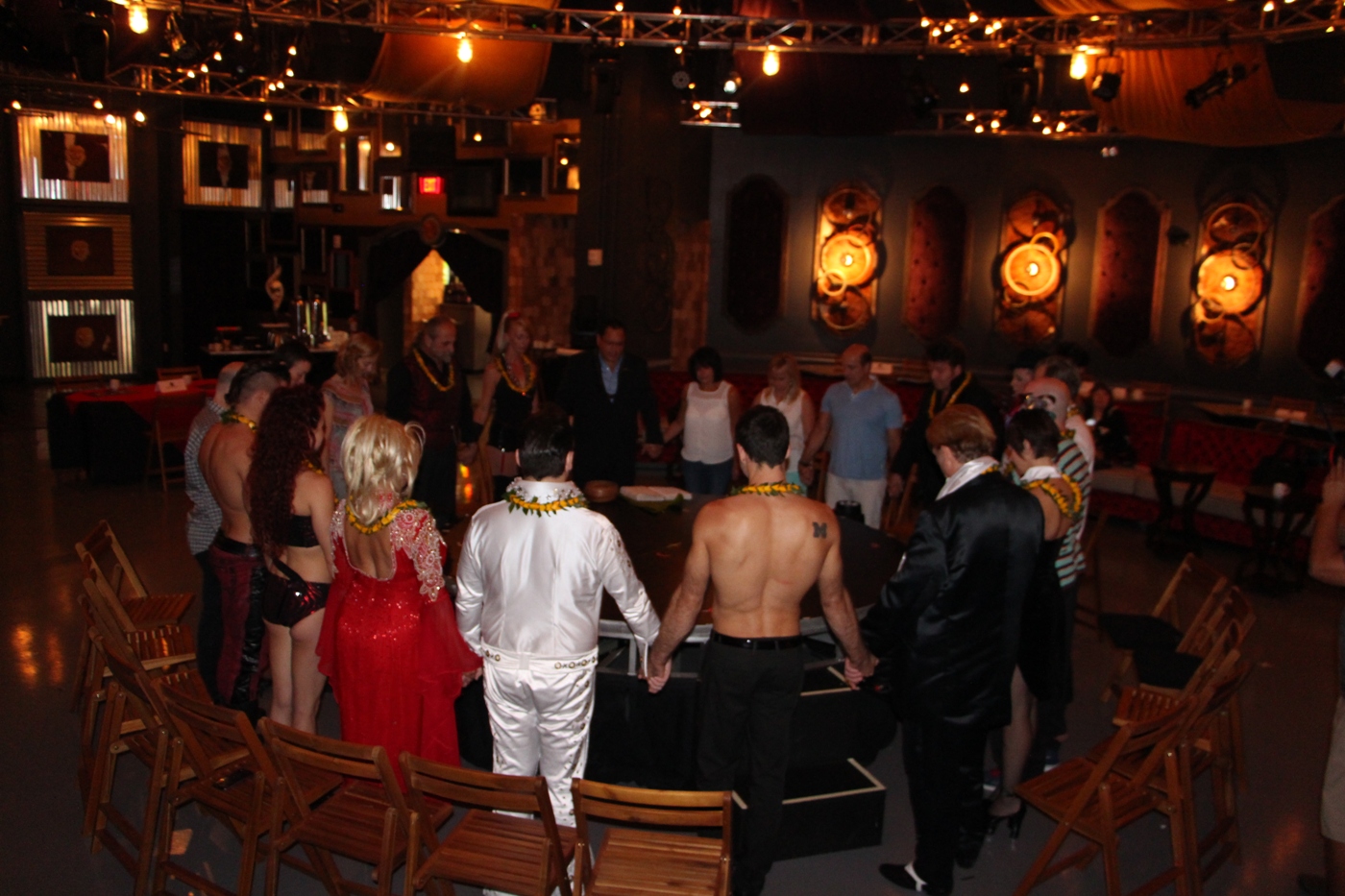 On Saturday, CabaRAE celebrated the opening of its new space at the Hilton Hawaiian Village with a red carpet welcome and VIP reception. But before the glitz, glitter and glam, we were there on Friday for the blessing by Kahu Kelekona Bishaw. I've been to many blessings, but this one seemed different. There was a deep sense of relief, gratitude and emotion among the cast and producers.
"It has a lot to do with us being thrust together," performer Jean-pierre Poissonnet said. "But because of the challenges we've faced, waiting for it all to come together, it has made us closer… So there is all of this emotion and anticipation behind this opening."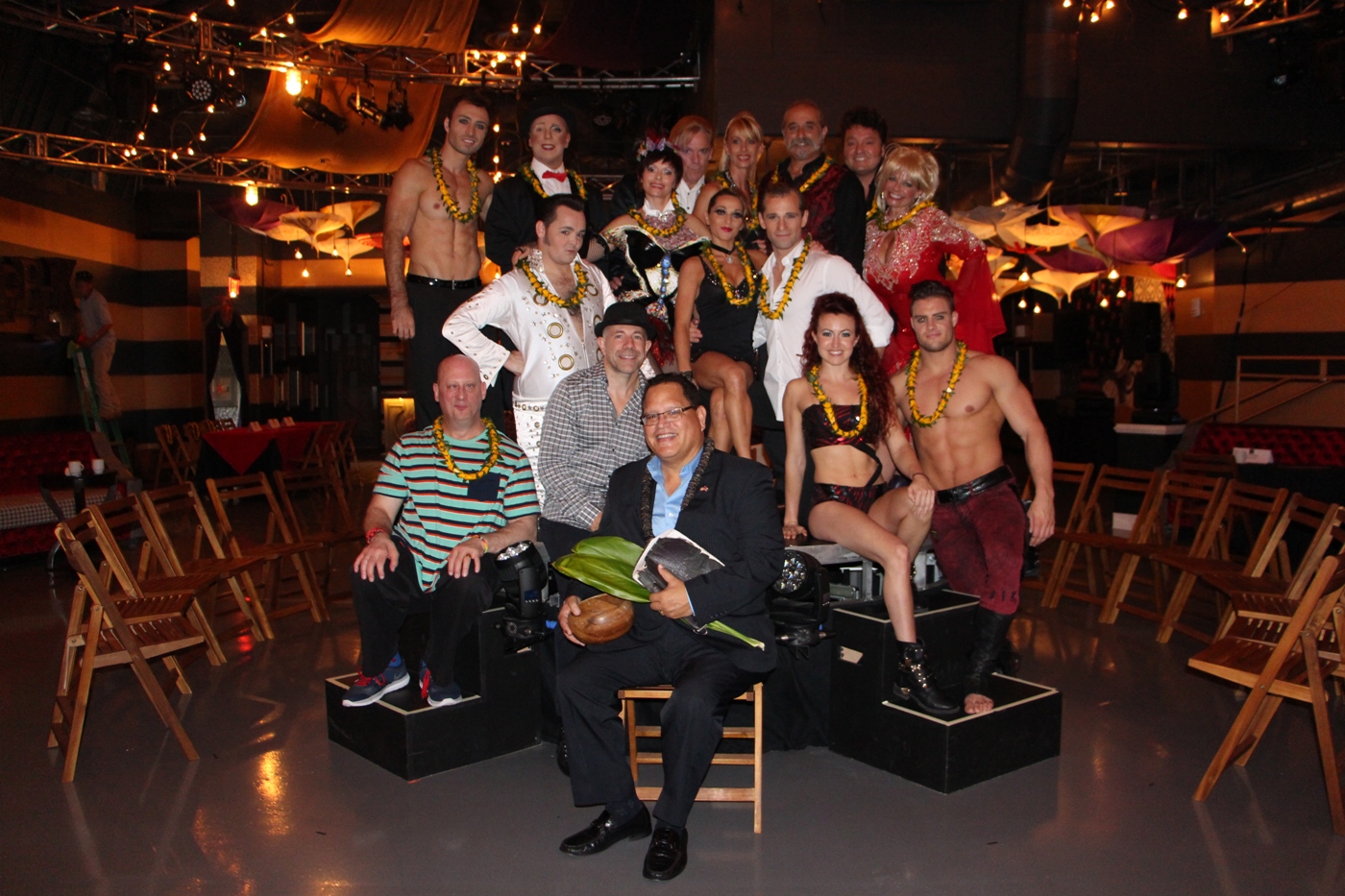 Said Adam Goldberg, the show's creative producer and co-founder: "The audience will love the new space, the new additions to our cast and the entire atmosphere. There is something for everyone, locals and tourists. They'll have to come and experience."
Take a look at our earlier review of the show when it opened at a temporary space at the Hilton Hawaiian Village in July, 2014.
And now here's the new space:

Saturday's red carpet gala: