Buying back the beach: Meeting the 'aina IRL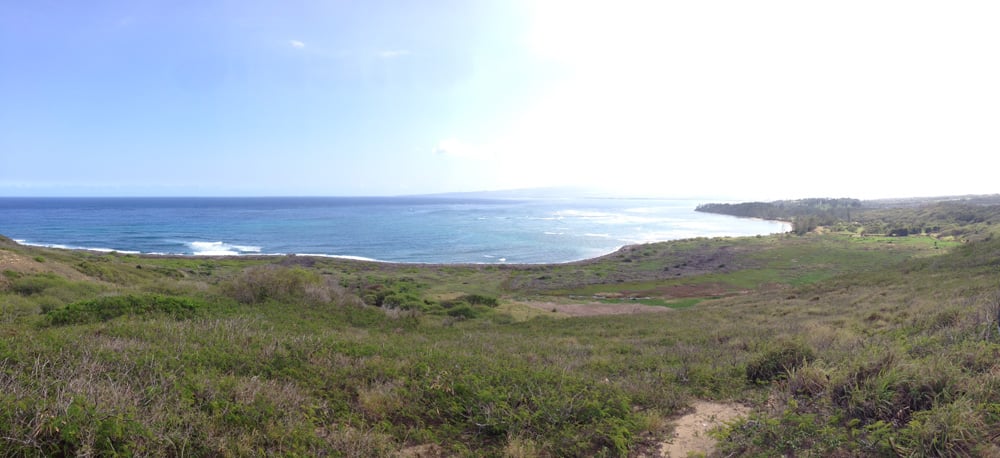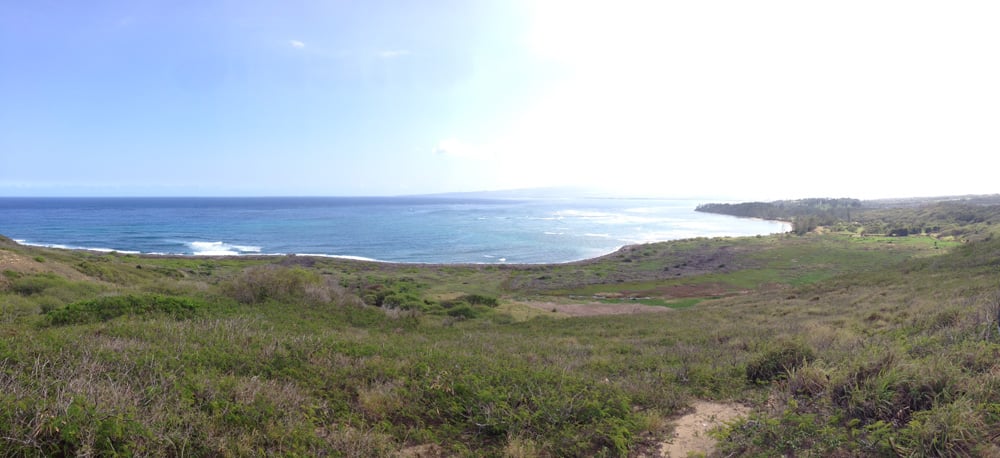 For the last three years, I've gone to the Hawaiian Islands Land Trust's (HILT) big fundraiser on Maui called Buy Back The Beach. You've seen the blog posts about it; it's a great event that generates awareness for protected lands around the state and helps them raise funds to do more with those places for cultural and recreational purposes. They aren't activists per se — not in the usual way that we encounter pressure groups or protestors — but seem to approach their work from a peaceful, more businesslike standpoint.
HILT is a nonprofit that protects and conserves open spaces or ag land that might otherwise be developed, subdivided or permanently altered. There are five categories of HILT-protected lands: agricultural, cultural/historical, public access, open spaces and ecologically sensitive lands. Through conservation and agricultural easements and existing laws that help keep land affordable, they work with willing landowners who have a long-term vision for their properties. The key word here is "willing" — these owners recognize that the historic, cultural, and natural value outweighs the short-term monetary gain from development.
I thought I'd take a different approach this time, to show you the Waihe'e Refuge, one of the HILT-protected areas on Maui that played a significant role in Hawaii's history. Warning: This video is long, but I edited it down from a ton of raw footage into something that I hope shows you how important the area is, and how HILT works.
Later that night, I attended the big fundraiser luau:
Buy Back The Beach 2013
For more photos, check out Peter Liu 's (@PeterLiu47) photos. Click here to see his set on Flickr. You can also see my video of Makana performing, here.
Big mahalo to Honua Kai, who was again a huge sponsor! Here's my blog on their property — my Uncle Ron stayed there last year after I did and loved it. (That was my big chance to shout out to Uncle Ron, my one regular reader.)