Buy local: Last-minute gifts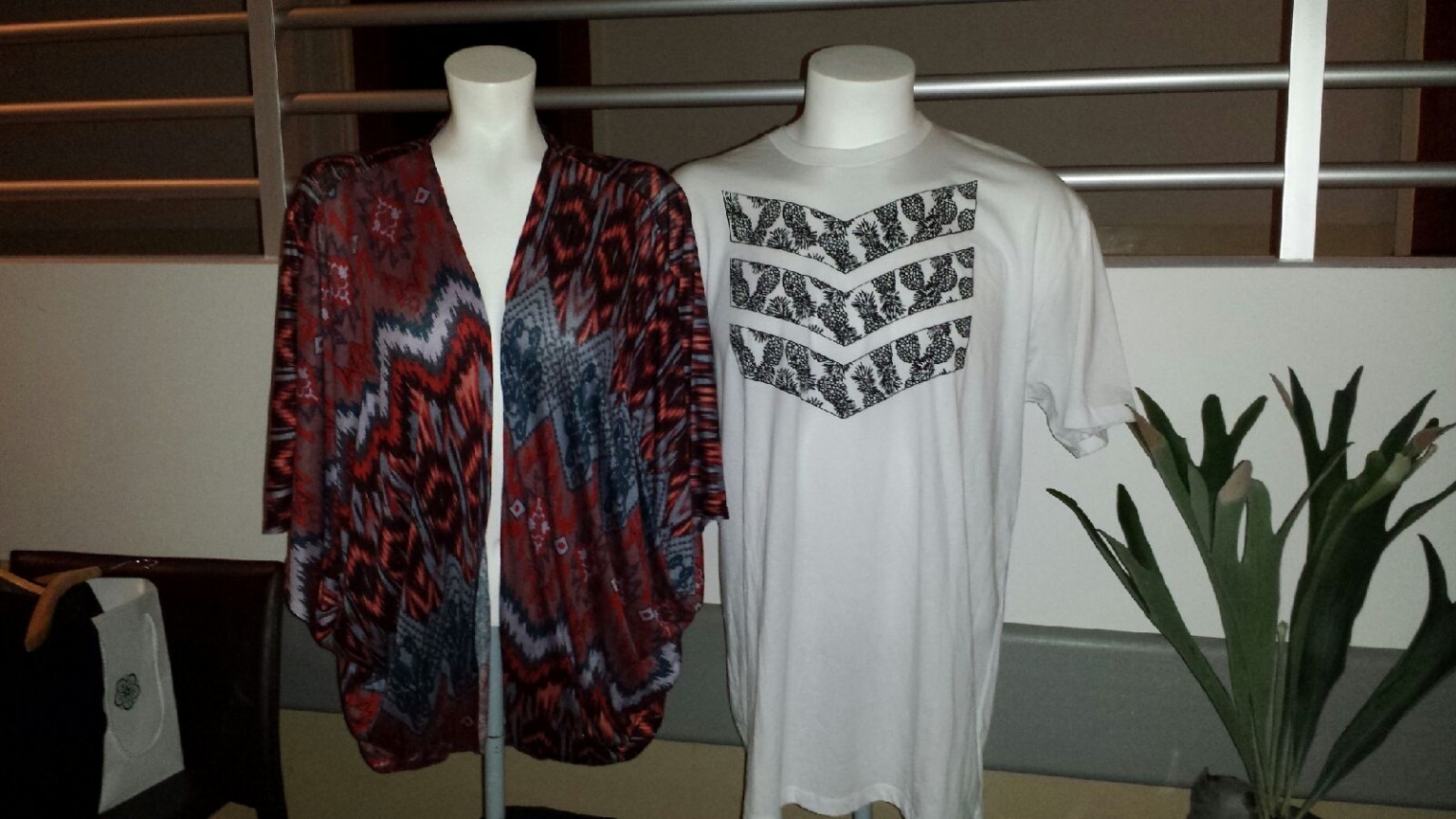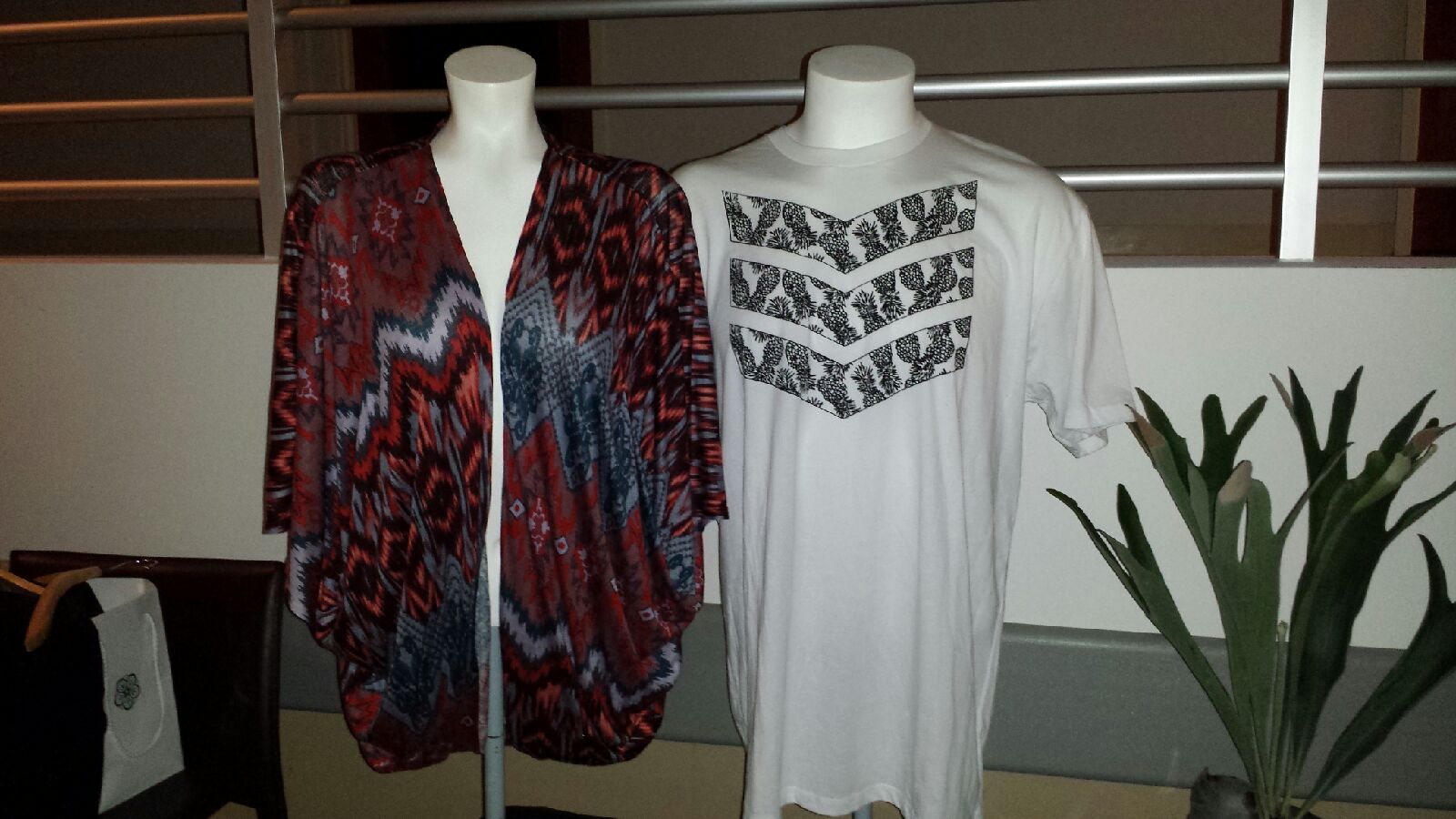 If you're still looking for last-minute Christmas gifts, there are lots of options not just to complete your list, but to support local businesses as well.
On this morning's KHON segment, I featured two possible places to shop today for those lingering gifts — Fighting Eel and Paiko.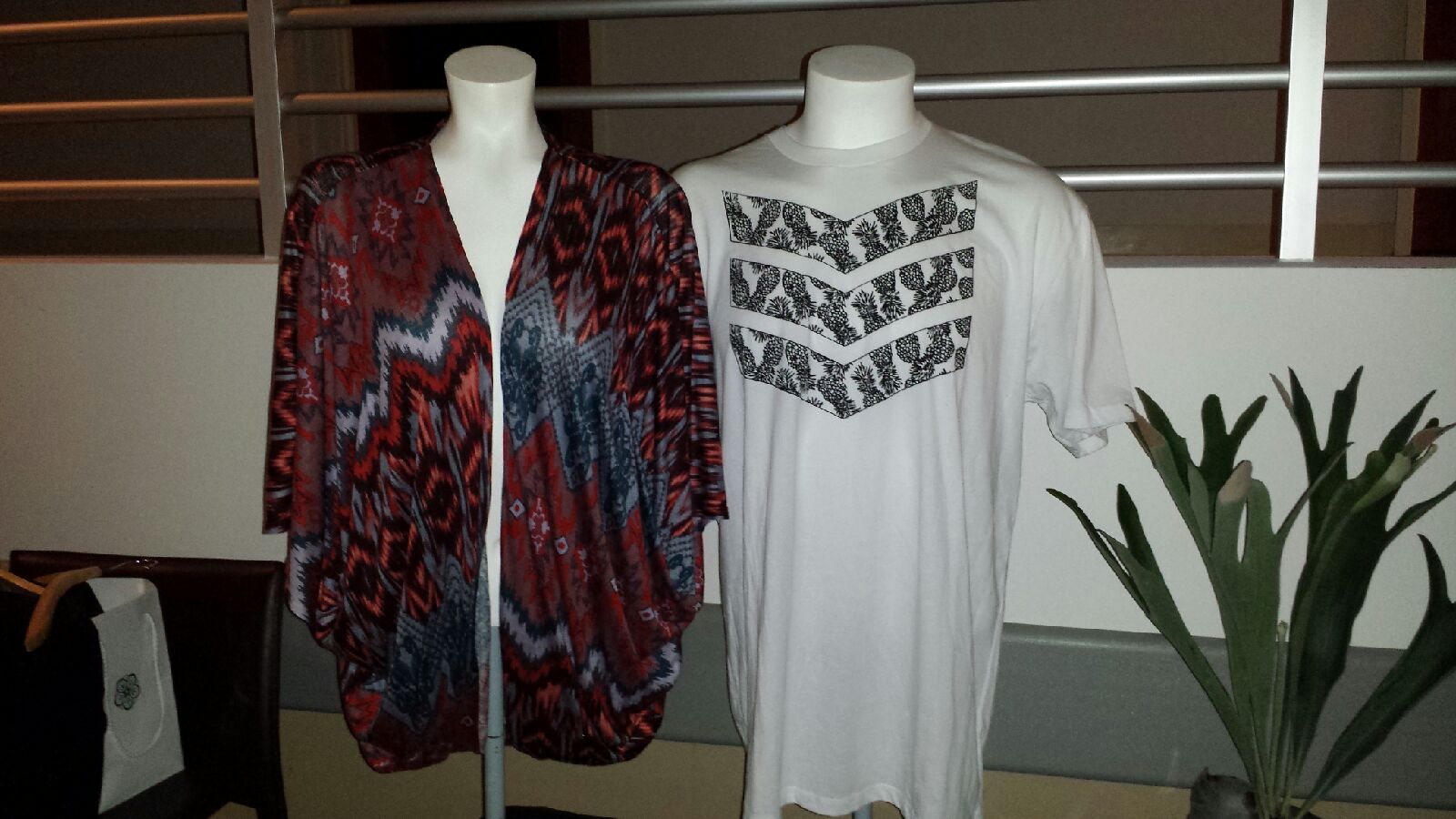 Designer Matt Bruening has just debuted his new line at Fighting Eel, a highly anticipated launch that includes kimono-style cover-ups starting at $120 and tees starting at $35. The wraps are located at all three Fighting Eel stores (at Royal Hawaiian Center in Waikiki, downtown at 1133 Bethel St. and at 629 Kailua Road), while the tees are only available downtown. They're open today from 10 a.m. to 3 p.m.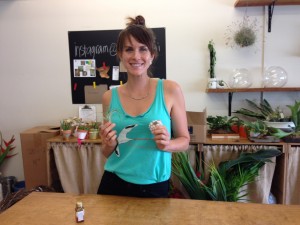 Paiko is a botanical boutique at 683 Auahi St. in Kaka'ako. Along with fresh plants and flowers, there are lots of decorative gifts available, including hanging ornaments and succulent gardens.
Paiko is open until 2 p.m. today.
In case you missed it, the Nonstop Honolulu crew earlier this month offered some other gift ideas that can be purchased here in the islands. Here are those ideas:
Biscoff Spread
Picture 1 of 16
Biscoff Spread ($5-7) – recommended by Melissa Chang
Maybe I'm stating the obvious, but I know there are still hordes of you out there who don't know that cookie butter is available in Hawaii. It's not Trader Joe's and it's more expensive, but it's here. For the people in your life who are desperate enough to fly to Vegas to get their one-jar ration behind the counter at TJ's, this will be a sweet surprise when they open it on Christmas morning. And they'll think you paid the black market price ($12 a jar) for it.
Where to buy: Times Supermarkets (pending availability), various locations