Buffalo Trace's Master Distiller, Harlen Wheatley, coming to Honolulu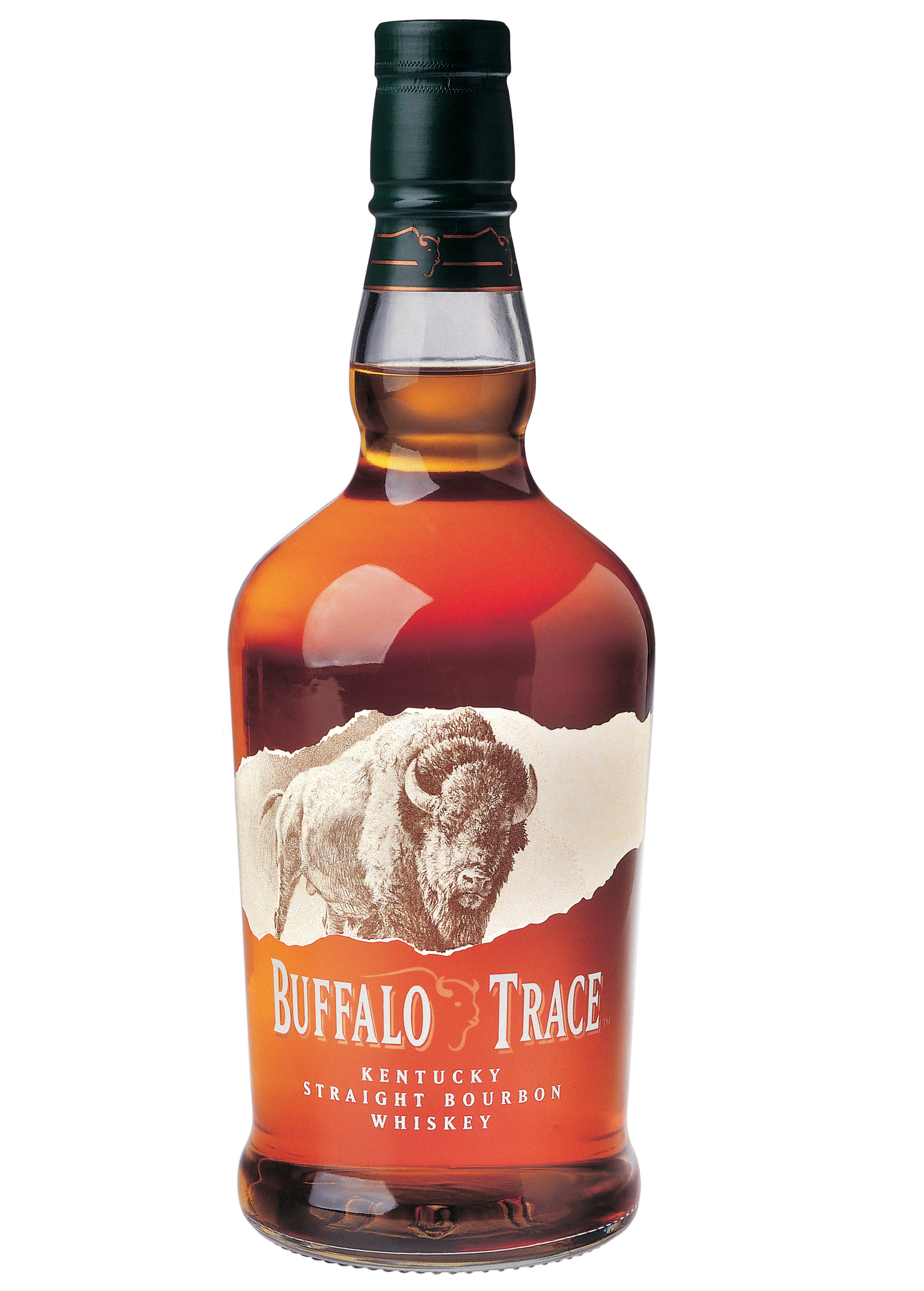 In town next week: Harlen Wheatley, master distiller for Buffalo Trace, one of the oldest distilleries in the country. He'll be in town for a series of tastings and dinners, bringing with him some of Buffalo Trace's rarer bottles (though probably none of the highly-coveted Pappy Van Winkle, 195 bottles of which were stolen from the distillery a few months ago—a single bottle can fetch $1,000).
One of the events, a whiskey dinner at 12th Ave Grill, is already sold out. But there are still some spots for the just-announced event—a tasting of the Buffalo Trace portfolio at Vintage Cave. Sample seven whiskies in The Cave, including Buffalo Trace's flagship bourbon as well as Eagle Rare Single Barrel; E.H. Taylor Jr. Small Batch; and Stagg Jr. The cocktail-party-style event will offer the widest range of whiskey tastings, served alongside small plates from the kitchen.
If you prefer a sit-down dinner, the next night, Wheatley will be at Pint and Jigger for a menu paired with four of Buffalo Trace's bourbons, including the Eagle Rare and Sazerac Rye.
All the whiskeys sampled will be sold at Fujioka's, Foodland and Tamura's. Stop by Tamura's next Thursday for an in-store tasting and get your bottled signed by Wheatley (Christmas gift for the whiskey lover on your list, perhaps?)
Vintage Cave cocktail party: $150, 5:30 p.m. on Thursday, December 12, 441-1744 for reservations.
Pint and Jigger whiskey dinner: $80, 5:30 p.m. on Friday, December 13, 739-9463 for reservations.
Tamura's on Waialae sampling and signing: free, 2 p.m. to 5 p.m on Thursday, December 12.