Breakfast at Eggs 'n Things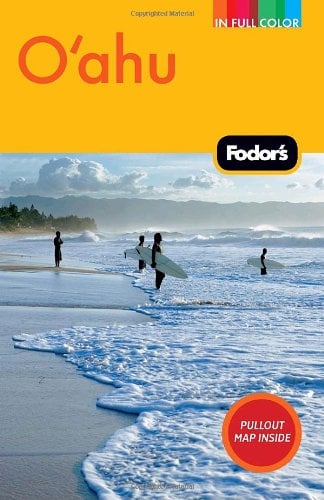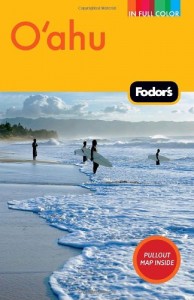 Have you ever heard of the Fodor's travel guidebooks? They are one of the largest collection of travel guides, covering more than 300 destinations worldwide. For our state, they have a book for Oahu, Maui, Kauai, the Big Island, and Hawaii as a whole.
This is my second year updating the restaurant section. Part of it entails actually eating at the restaurants listed, but since I've already been eating at most of them anyway, it's not like I'm totally starting from scratch. And although Fodors allows us to ask for comps, I never do since I'm also wearing my Nonstop face and I don't want restaurants to get confused.
One place that I had not tried yet was Eggs 'n Things in their new location on Saratoga Road. I had eaten at their old location, and remembered it as a place you'd go after clubbing for a satisfying and relatively inexpensive breakfast. Tourists still wax on about how much they love it, so there's no denying that it's something to include in the guidebook. But I had been hearing some grumbling about it from locals, so when Oahu Concierge publisher Pam Davis said she needed to check it out for her publication, there was no question that we had to go. NOW.
Breakfast at Eggs 'n Things
Eggs 'n Things
343 Saratoga Rd.
808-923-3447
========
You can read all of Melissa's blogs at www.nonstophonolulu.com/urbanmixplate. Follow Melissa on Twitter@Melissa808, on Foursquare as Melissa808, or email at Melissa@nonstophonolulu.com.
My recent blog posts:
Stewing for a good cause
Sushi Surfer Sliders and more
Happy Halloween! Here's a cocktail to celebrate
Last day in LA: Joan's on Third and Kogi BBQ
LA: Heading to Koreatown
LA: Dinner and a tweetup at Bazaar
Lunch at Anqi, celeb spotting at Umami
My top 10 San Francisco eateries (for this trip)
Tweetup: Dinner at Sashi in LA
Tweeting up in Napa