Black Friday Aftermath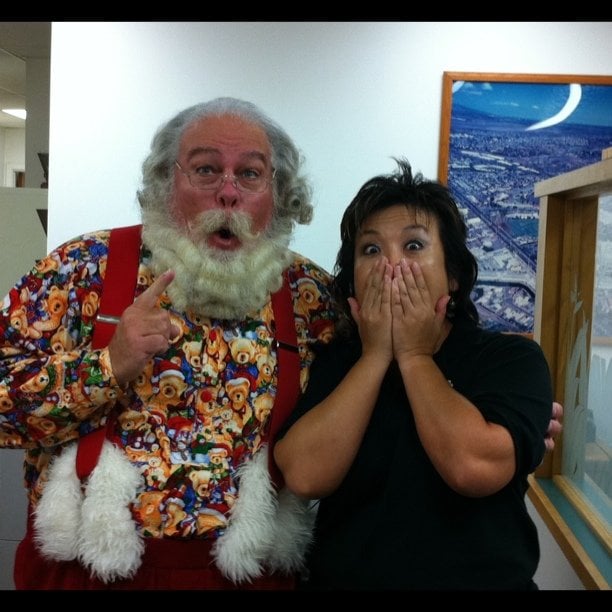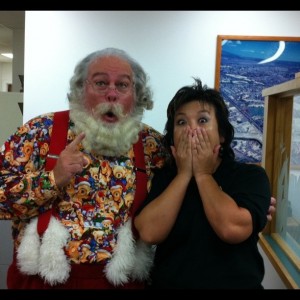 By now you've seen Nonstop Honolulu's overnight coverage of Black Friday, including John Garcia's epic video of the WalMart crowd and Ed Morita's fun look at the Toys "R" Us line. It's visuals like that, that have prevented me from going out on Black Friday all these years.
It was fun to cover it as a reporter, and there was a huge rush of adrenaline from being part of the crowd overnight. I'd definitely do it again, even as a shopper. Here are some things that we didn't get to tell you about on Friday:
Many people at Toys "R" Us didn't want their photos taken. Often they would tell us something like, "Oh, I'm not really here for me. I'm helping my sister…" It was as if they were ashamed to admit that they were part of this crazy crowd!
Not every store was chaotic. Sears and Macy's were very civilized. Bed Bath & Beyond, in fact, was conflict-free. If you saw someone in your way, you simply ducked into another aisle to avoid any need to make eye contact or say "excuse me."
If you're going to shop at regular stores, go out early. I found quite a few stores that were scheduled to open at 5 a.m. actually opened earlier. Parking was no hassle, and they have door busters until 10 a.m. or noon, which gives extra incentive.
Here are some of the more sedate scenes from Friday on my beat. Now you know: it's not all madness, if you pick the right places.
Sears
Also, I got to talk to Sears General Manager James Curry before the store opened to find out what the hot items were. It was pretty cool to be inside the stores before they opened; too bad I couldn't just slide into shopping from there!
========
You can read all of Melissa's blogs at www.nonstophonolulu.com/urbanmixplate. Follow Melissa on Twitter@Melissa808, on Foursquare as Melissa808, or email at Melissa@nonstophonolulu.com.
My recent blog posts:
Happy Thanksgiving
Introducing Hawaii: In Real Life
Visiting the Waialua cacao farm
It's super sake week!
Breakfast at Eggs n' Things
Stewing for a good cause
Sushi Surfer Sliders and more
Happy Halloween! Here's a cocktail to celebrate
Last day in LA: Joan's on Third and Kogi BBQ
LA: Heading to Koreatown
LA: Dinner and a tweetup at Bazaar
Lunch at Anqi, celeb spotting at Umami
My top 10 San Francisco eateries (for this trip)