Bishop Museum welcomes APEC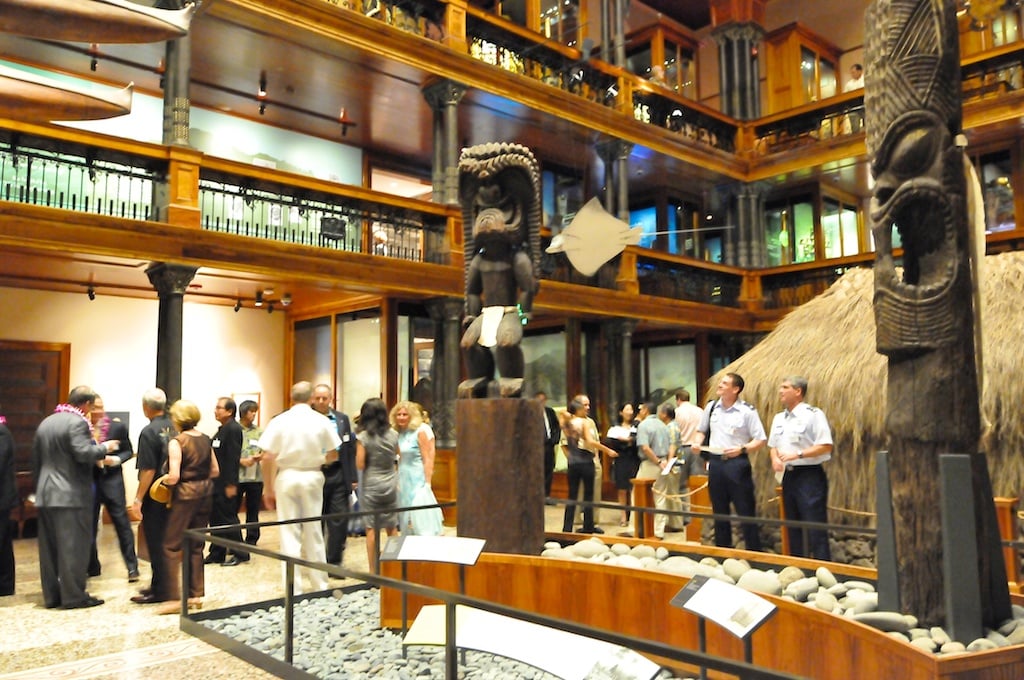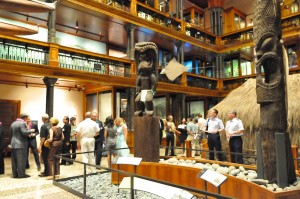 Sen. Daniel Inouye and his wife Irene hosted a reception at Bishop Museum Friday night to celebrate international trade relations between the United States and Japan as well as to welcome Japanese Prime Minister Yoshihiko Noda.
Delegates were treated to a rare night time opening at Bishop Museum as well as Hawaiian, Japanese and Okinawan cultural demonstrations, performances and food by Chefs Roy Yamaguchi and Chai Chaowasaree.
Among those in attendance were mayors, Peter Carlisle, Billy Kenoi and Bernard Carvalho, Gov. Neil Abercrombie, Lt. Gov. Brian Schatz, members of the state legislature and heads of state from various Pacific rim nations.