Bishop Museum Pacific Hall unveiling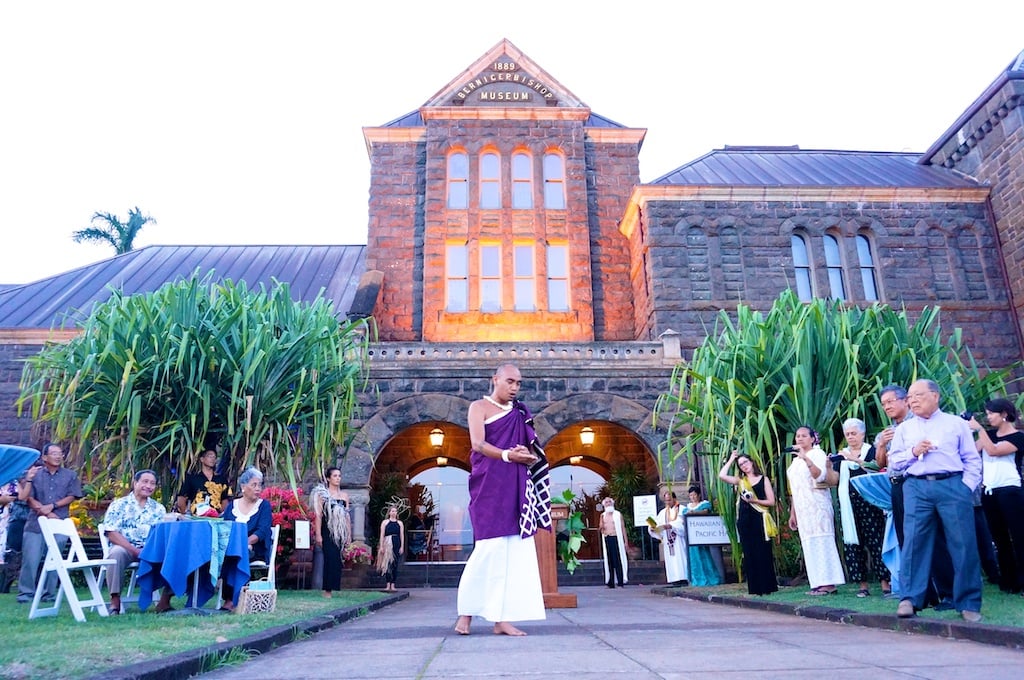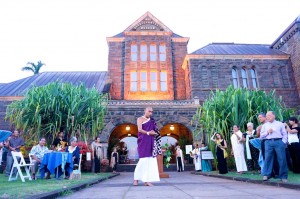 After nearly three years of renovations, Bishop Museum welcomed donors and other VIPs for a preview of the new Pacific Hall. Formerly known as Polynesian Hall, the multimillion dollar renovation and restoration has added hands-on interactive displays and showcases artifacts and objects from Tahiti, Marquesas, Cook Islands, Samoa, Tonga, Fiji, China and Taiwan.
As part of the museum's grand three-day unveiling, visitors were treated to cultural performances, including a collaborative dance piece by Maori choreographer Jack Gray and Bishop Museum employees.
Pacific Hall's grand unveiling concludes with a day-long open house held on Saturday starting at 9 a.m., and will feature lectures, demonstrations, art, films, music, dance and food, culminating in an evening concert with Taimane Gardner, Aaron Sala and and more.
Here's a glimpse of what visitors will be treated to during Saturday's public unveiling.