David Croxford
Chief Photographer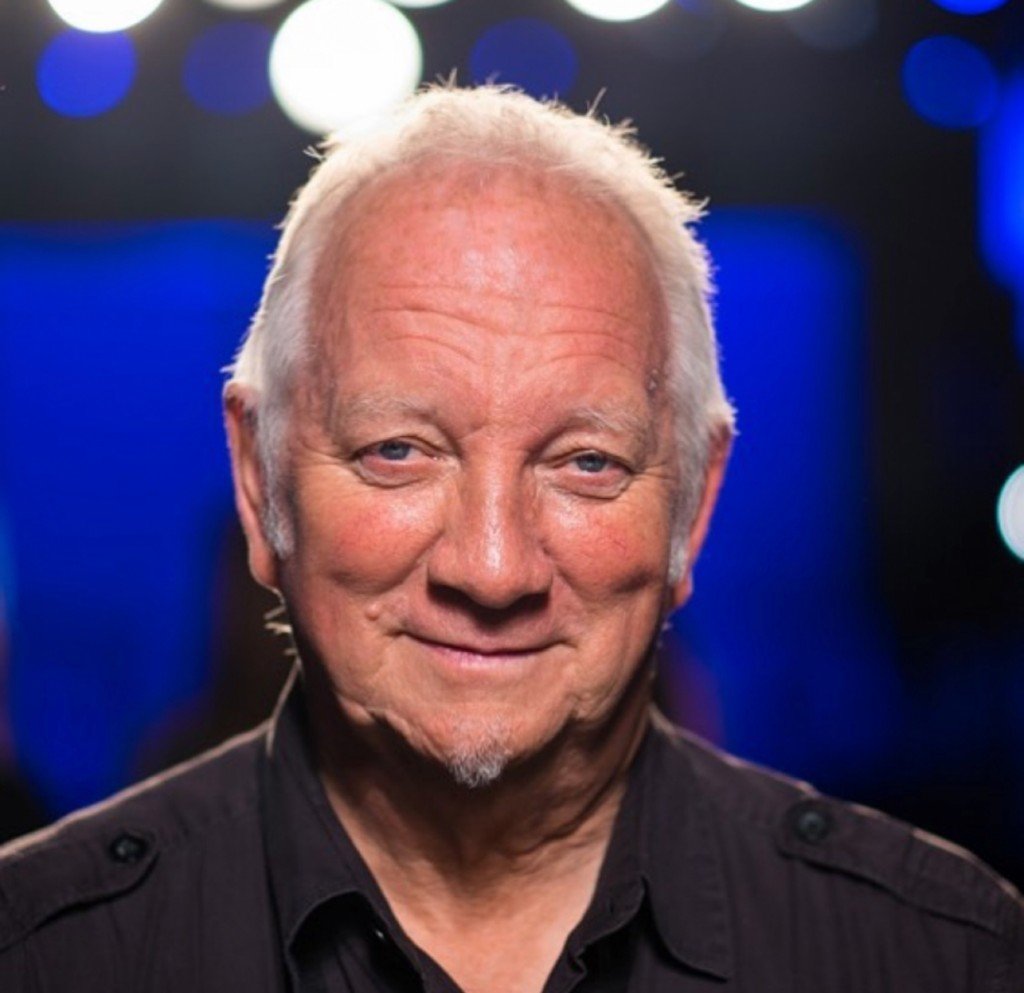 David Croxford is the award-winning chief photographer for aio Media, where he supplies his share of the photography for its publications. These publications include HONOLULU Magazine, Hawai'i Business Magazine, HAWAI'I Magazine, HONOLULU Family Magazine and Whalers Village Magazine. He also contributes creatively to multiple advertising special sections produced for these magazines.
David's professional photographic experience dates back to the early 1980s when he first began working professionally as a photojournalist for several regional newspapers in Oregon. He later moved to the East Coast where he worked with major publishing groups in a freelance capacity. David also has a Bachelor of Science degree in electronics engineering and has studied pastoral theology for a Master of Divinity program at George Fox Seminary in Portland, Oregon.
Visit David's website here.