Beyond shrimp: North Shore's new food truck scene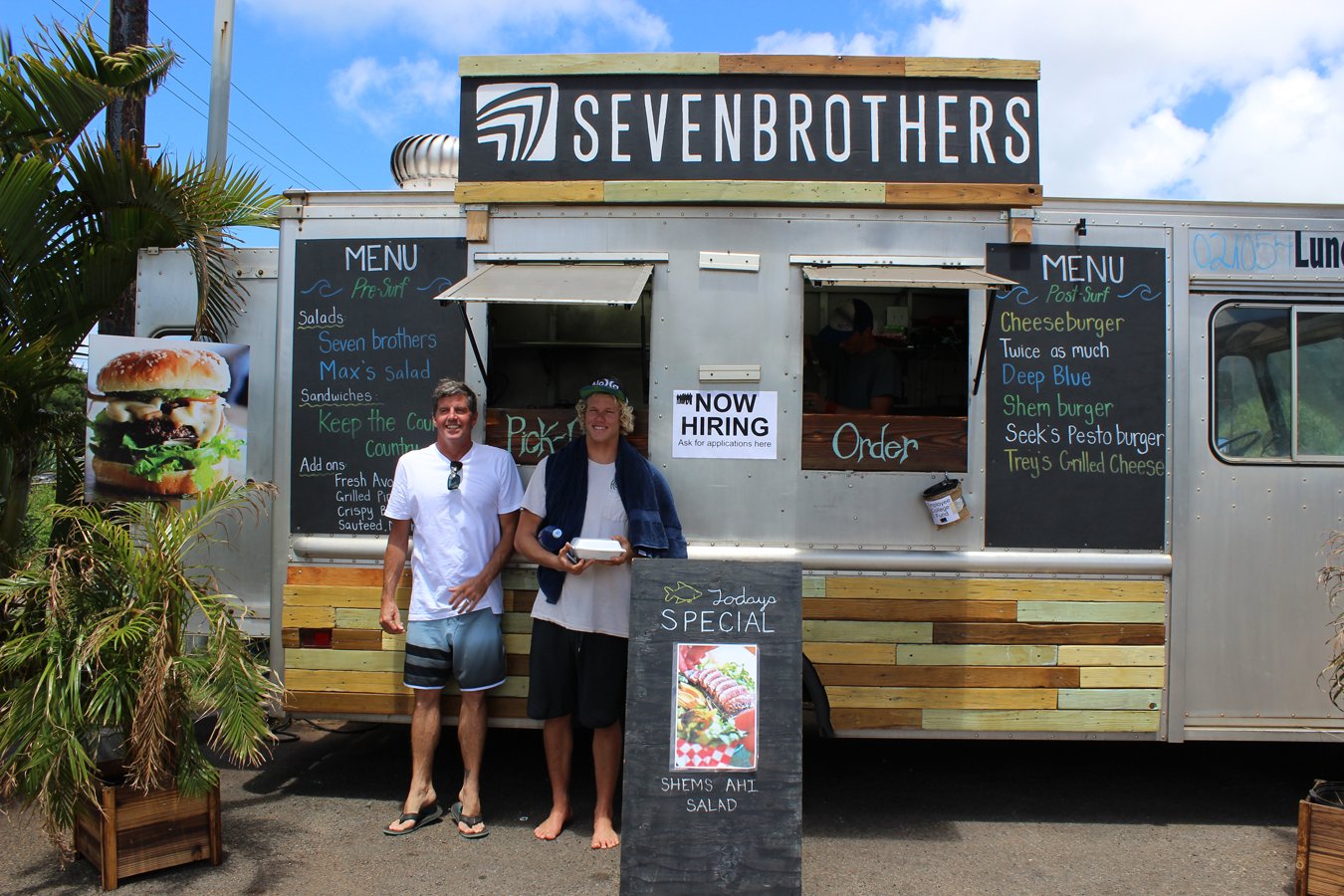 We've been hearing a lot about North Shore's current food truck scene and how it's evolved way beyond garlic shrimp plates. Although the guidebooks and tours may still lead visitors to the likes of Giovanni, Fumi, Mackey and Romy, hidden among these longstanding shrimp specialists are some newer vendors bringing both variety and excitement to the mix.
Here's a look at some of the trucks we visited during our recent trek up North.
Sandy's Sandwiches
Picture 1 of 25
Located next to Shark's Cove along Kamehameha Highway in Pupukea, Sandy's Sandwiches serves up organic sandwiches and salads in a tiny makeshift shop that's towed in a pickup truck. Owner Ryan Dack launched the business last February with the hopes of serving up healthy lunches to the North Shore crowd.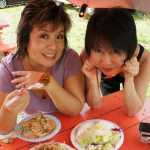 The original "beyond shrimp" adventureSome of our longtime readers may remember when Mari Taketa and Melissa Chang ventured to the North Shore in 2011 to sample the food truck scene. We thought you'd enjoy revisiting that post, appropriately called M&M Eats: A North Shore adventure