Best of #VegasGirls weekend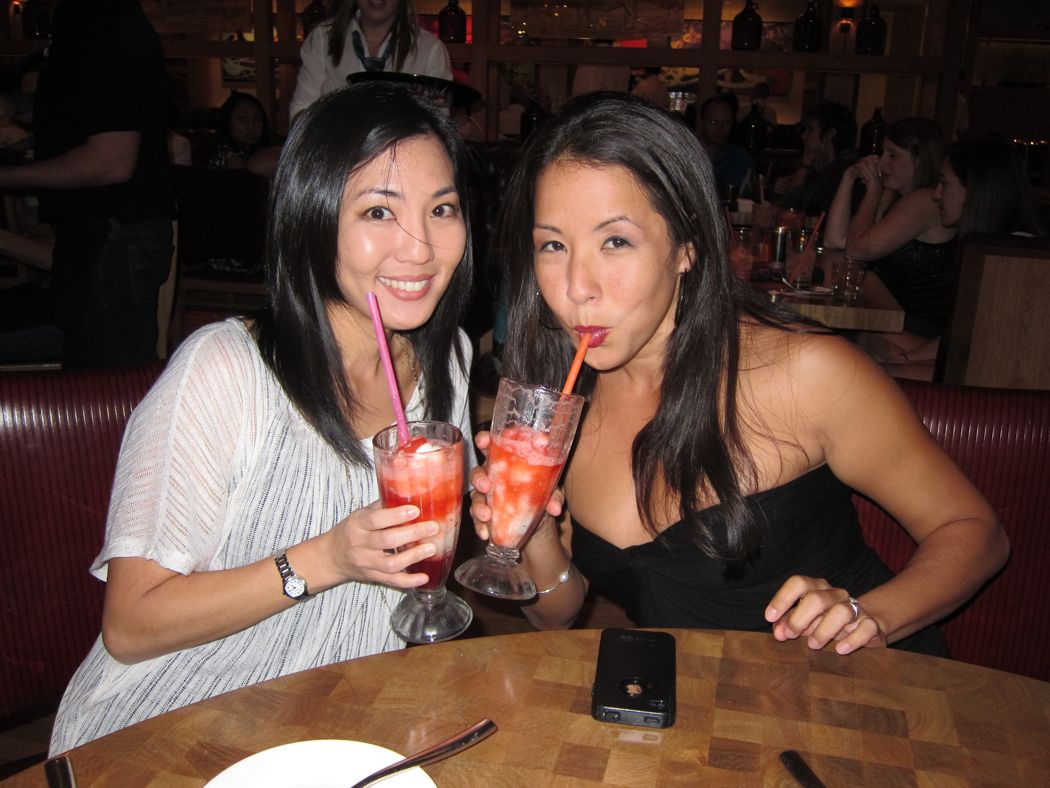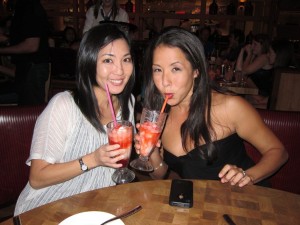 Finally. A trip to Vegas. Just what I needed.
I hadn't been to Sin City in almost four years — not since Encore, The Cosmopolitan, or even the Las Vegas Premium Outlets North had opened.
There was a lot I had to see, do and, of course, eat.
So a bunch of us decided to jump on a red-eye flight on a Thursday night and spend a quick weekend in Vegas. We had a very detailed itinerary — done on an Excel spreadsheet and updated after our trip meeting at Panya Bistro — and a fairly good idea of what we would be doing every, oh, minute of our lives.
Except nothing works out just the way you plan.
It took us almost 10 hours to get from Honolulu to Los Angeles. We missed an entire day in Vegas. And we stayed out — and ate — a lot more than we had anticipated.
That detailed itinerary went right out the window.
Here's what we did instead:
Flying to Vegas
To see more photos from our #VegasGirls weekend, check out my blog, The Cat Dish.