Best of Maui Revisited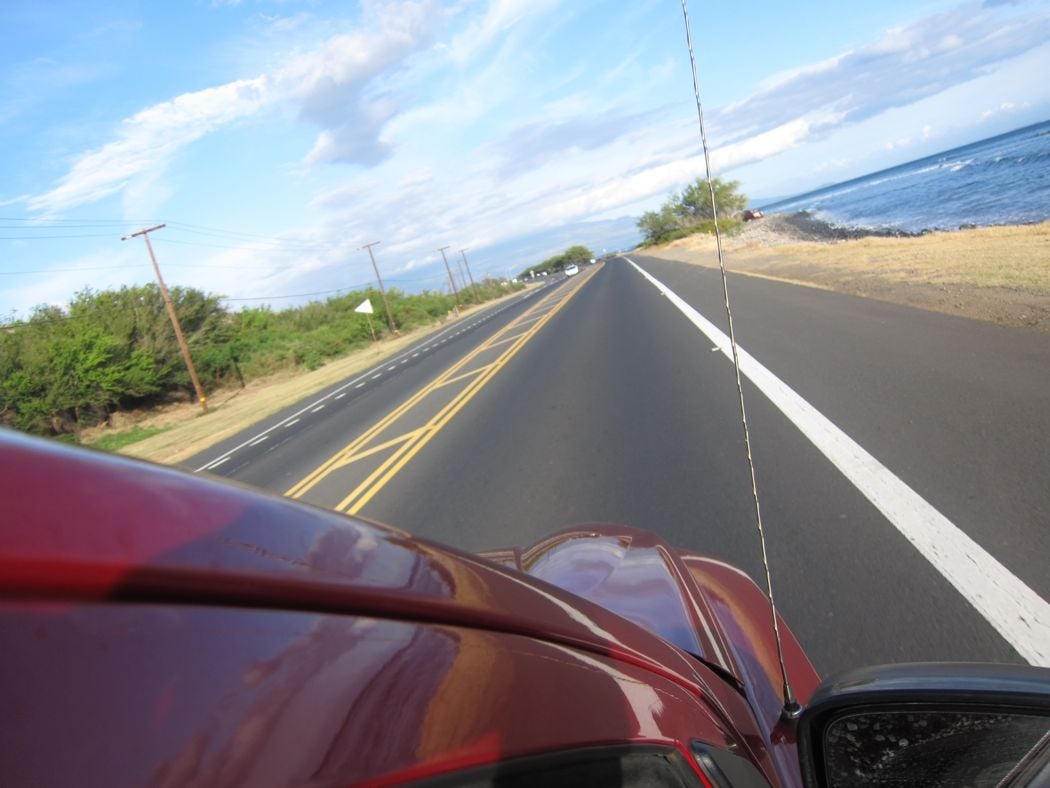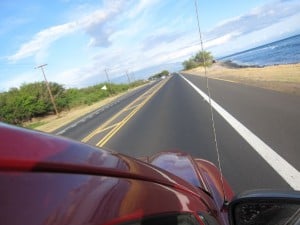 Whenever I get a free weekend — and it's not too often — I like to take quick jaunts to the Neighbor Islands.
And lately, I've been planning free weekends around visiting Maui.
The Valley Isle has been named "Best Island" by readers of Conde Nast Traveler for more than a dozen years. And it's easy to see why.
Maui boasts stunning beaches, world-class restaurants, Haleakala National Park, a bevy of cultural events, humpback whales and the only Krispy Kreme in the state. (See why I love this island?)
Here are the highlights of my weekend trip to Maui: