Best films of 2010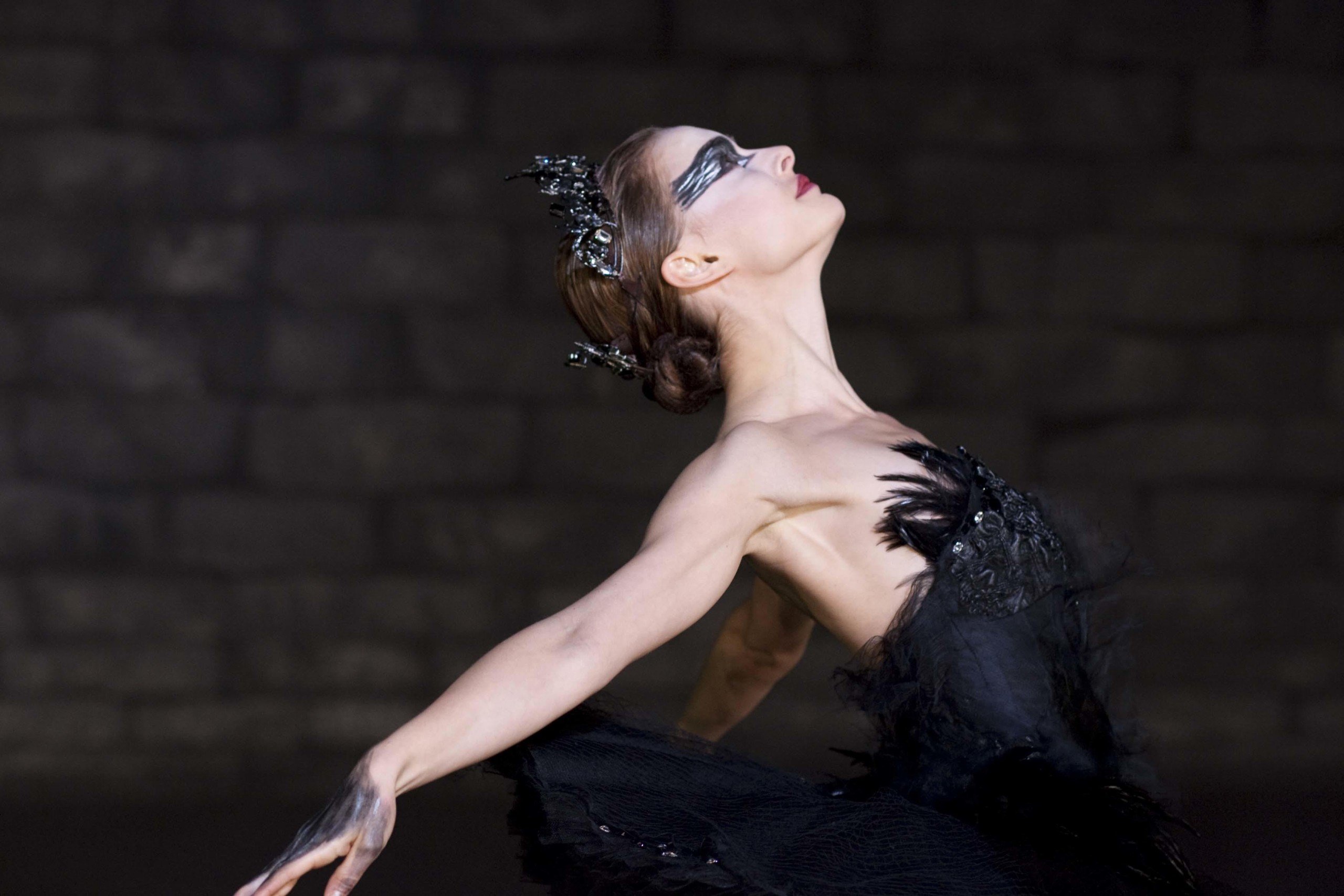 Who's got time to go to the movies these days?
Certainly not me. I'm lucky if I can return my Netflix within a six-month period.
Still, I've managed to see a few good flicks this year including "How to Train Your Dragon," "The A-Team" and the latest installment of the "Harry Potter" series.
But the year's not over yet — and I'm trying to cram in a few more critically acclaimed films before 2011.
Salon.com's Iain Blair recommended, among his favorites, "Black Swan," "I Am Love," "Greenberg," "The Social Network" and "True Grit"
Michael Drakulich, film critic for the Chicago Sun-Times and a member of the Chicago Film Critics Association, put together this list of his favorites of 2010:
• "Another Year"
• "Never Let Me Go"
• "Inception"
• "The Secret in Their Eyes"
• "The King's Speech"
• "The Social Network"
• "Winter's Bone"
• "The American"
• "I Am Love"
• "Scott Pilgrim vs. The World"
Got a favorite this year?
***
To read all of Cat's blogs, visit www.nonstophonolulu.com/thedailydish. Follow Cat on Twitter @thedailydish or send her an e-mail at cat@nonstophonolulu.com.
Subscribe to Nonstop Honolulu on YouTube »
RECENT BLOG POSTS
Cat Cat episode 8: The Great Jake
How do you know, you know?
Training 2-year-olds? Why not!
FUUD: Shogunai Tacos
Look at your TV, now back to this blog
Cat Chat episode 7: Holiday wine pairings
ASK DR. DISH: Regifting is great!
Preferring the imperfect Christmas
FUUD: Your favorite pho
TOP BLOG POSTS
Amber-Lynn Hyden's Top 5
New eats: Zaratez Mexicatessen
Introducing Cat Chat
Top 10 best memories of Europe
Top 10 first dates
36 hours of eating in Maui
North Shore Eats