Best Bites: 5 Iconic Dishes at MW Restaurant in Kaka'ako
(Sponsored) In addition to Michelle Karr-Ueoka and Wade Ueoka's countless contributions to the industry, these bites helped put MW Restaurant on the map.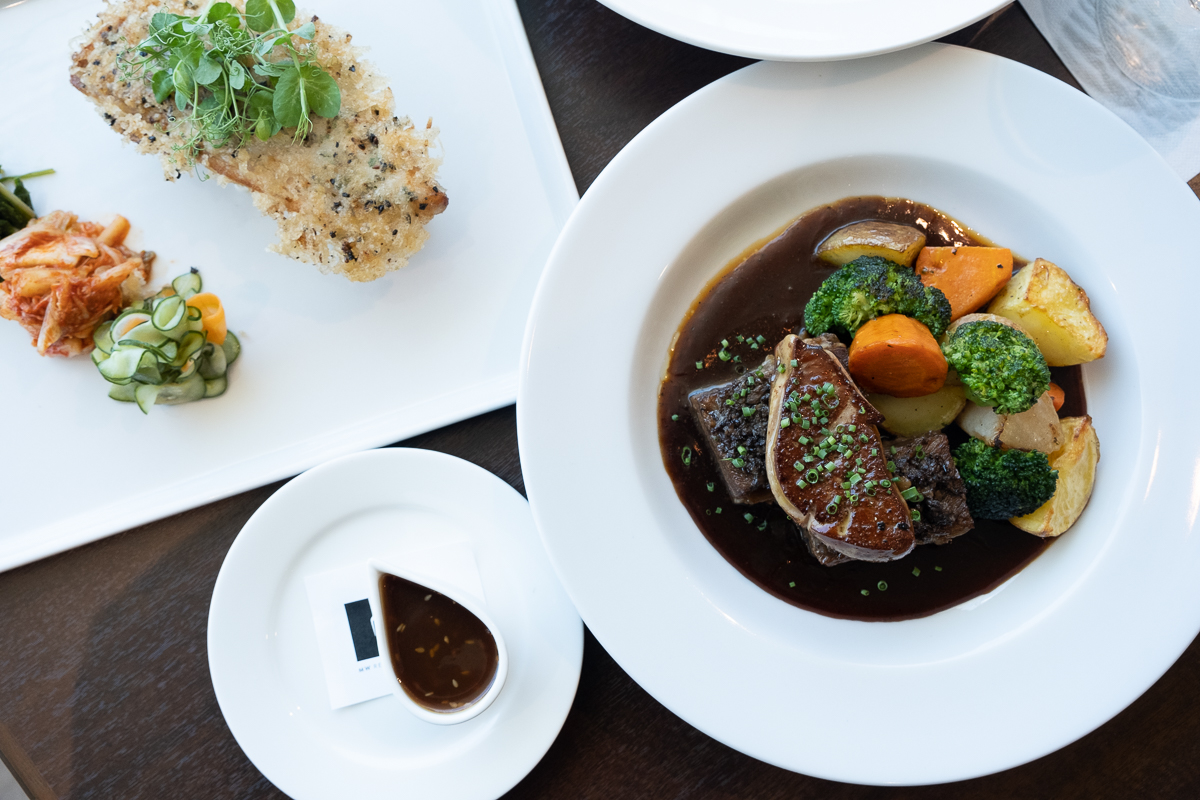 View this post on Instagram
In the nine years MW Restaurant has fed Hawai'i's foodie community, it has been recognized with over 20 Hale 'Aina awards ranging from Best O'ahu Restaurant to Restaurateurs of the Year. Not only do their generous contributions speak for themselves, like when they donated their commercial kitchen equipment to Kahuku High School or paid it forward for dozens of small mom-and-pops during the pandemic, but so does their food.
We taste Ueoka's humble beginnings that inspired elevated comfort classics of braised short ribs and mochi-crusted kampachi. And we can't help but swoon over the pastry perfection Karr-Ueoka infuses into all layers of her desserts such as the strawberry pavlova with shiso.
Tap play to see the five iconic dishes from MW Restaurant in this episode of Best Bites.